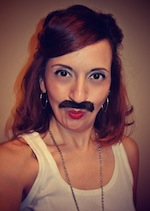 It's the start or November, or I should say MOvember – a month-long effort to raise awareness of men's health issues, when men grow their facial hair and raise funds to help battle deadly diseases such as prostate and testicular cancer.
I must say, this is soooo important! My father battled prostate cancer TWICE and thanks to the advances in treatment, he's still here and thriving.
Now I can't grow a mustache but in case you haven't noticed, there is certainly a mustache fashion trend going on. The mustache has appeared on necklaces, t-shirts, nail art, hanging from sunglasses and more in the past year. I think part of the trend came from women wanting to participate in Movembers of years past and had to find a way to do it. Then like the smiley face in the '70s, someone decided it was pretty cute and started putting it on everything, like these fun items from Claire's!  So now I can join in the cause of Movember with a donation and little accessorizing!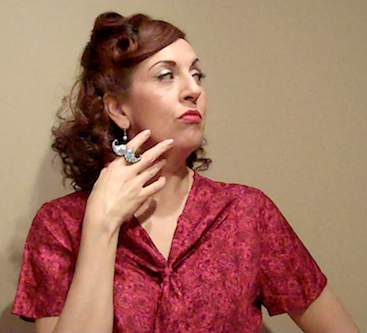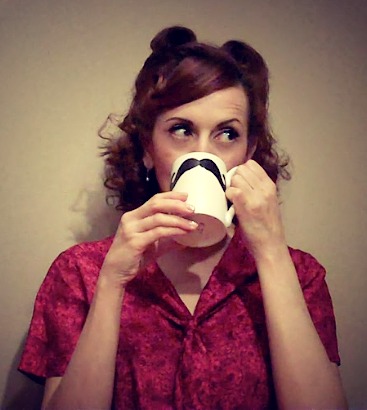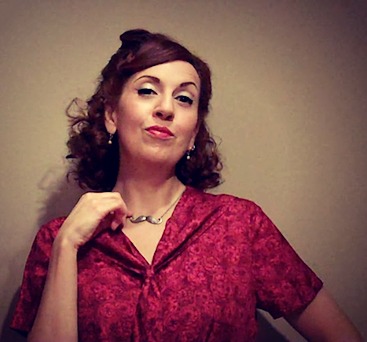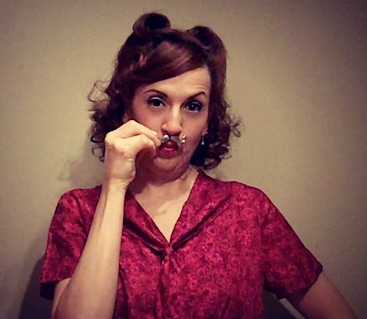 Mo' for it!
Kastle
* Items featured in this blog were purchased by the author
Kastle Waserman
,
Kastle Wasserman
,
movember
,
mustache