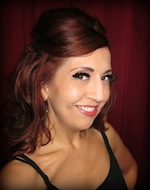 Putting hair up in a sleek bun is always a classic look – those ballerinas always appear so lovely, don't they? Even more flattering and fun is a chunky, slightly messy bun, which is what made the "sock bun" a trending look this year.
Not hip to the sock bun? Yes, it's created using an actual sock and it gives that bun some volume to make it more stylish.
Here are the steps to create the look:
Snip off the toes off a sock. (Make use of those orphans whose partner got "lost in the dryer!")
Roll the tube of fabric into a doughnut.
Pull your hair into ponytail on top of your head.
Pull the sock doughnut onto the ponytail and push down to the base.
If your hair is fine or short and needs some umph, give the ponytail a little teasing.
Pull the hair around the sock doughnut to cover and bobbie pin at the base, wrapping the ends under the sock doughnut.
Leave it a little messy for a full, sexy bedhead look.
Voila, you're a supermodel! This also gives you a little statuesque height so work it!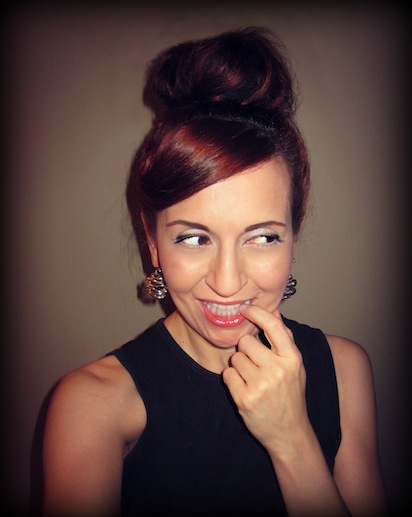 My Sock Bun
Now if you don't want to use a spare sock, Claire's just came out with a hair doughnut made of mesh, which also allows you to stick bobbie pins in it, nice!
And what do guys think of the sock bun look? My boyfriend seems to like it. Of course you don't have to tell them there's an old sock in your hair! I had a good LOL at an article I came across on The Frisky who got one man's opinion on finding out his date had a sock in her bun –
"I would be taken aback if I found out she was stuffing her hair bun with a block of aged Parmesan."
Read more in the The Frisky HERE.
So have fun with your new hairstyle, it's a lifesaver on bad hair days!
Rock the sock,
Kastle
hair doughnut
,
hair how-to
,
Kastle Waserman
,
Kastle Wasserman
,
sock bun
,
Stiletto City