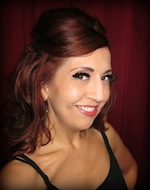 I've become addicted to nail art. I used to never pay much attention to my nails. In my hurried, blogging life I'm pretty hard on my nails. I was thrilled when quick-dry polish came out because I could make my nails look half decent in a jiffy. But it always chipped away after a couple of days.
In watching the current booming nail art trend (see my growing Pinterest board), I found myself fascinated with all the possibilities of achieving really beautiful or funky nails. So I've started experimenting with polish – matte, glittered, french tips in offbeat colors, ombre and gradient looks. I've come up with some cute looks and some real disasters! It's all about practice, practice practice – and just having fun with it! A quick tip – YouTube has some great nail art tutorials so check them out!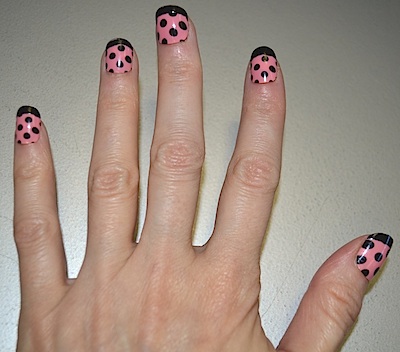 Kimmie Kyees Press-On Nails for Elegant Touch
A couple of options in the stores these days just may be my favorites for getting a quick, fun look that is durable to boot – press-on nails and stick-on polish. Plus, I had the good luck of catching celebrity manicurist Kimmie Kyees do a presentation at ULTA Beauty for some great application tips. Read all about it in my latest beauty article for Yahoo! HERE.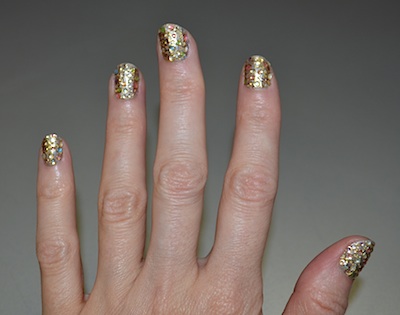 Bling Envy Wraps Stick-On Nail Polish by Elegant Touch
Nail it!
Kastle
Review samples of Elegant Touch nail products were used for this blog. See Disclosure.
beauty blog
,
beauty how to
,
celebrity manicurist
,
elegant touch
,
Kastle Waserman
,
Kastle Wasserman
,
Kimmie Kyees
,
Nail art
,
nail polish
,
press on nails
,
stick on nail polish
,
Stiletto City