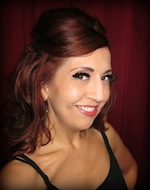 Ever wonder how pop starlets such as Katy Perry, Kesha and Jordin Sparks come up with innovative nail art for their photo shoots and videos? I found their secret weapon, celebrity manicurist Kimmie Kyees.
I caught up with Kyees to speak with her about how she came up with artistic looks for some recent music videos and what it's like to be a manicurist in midst of an army of stylists and quick wardrobe changes.
Check out some of her work below and read how she did it HERE.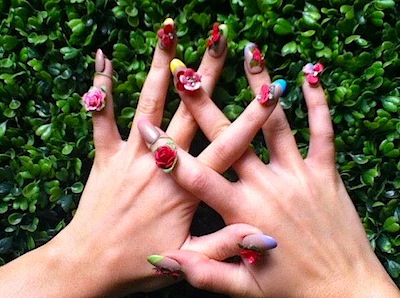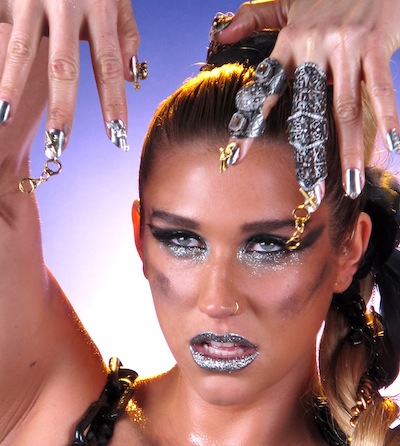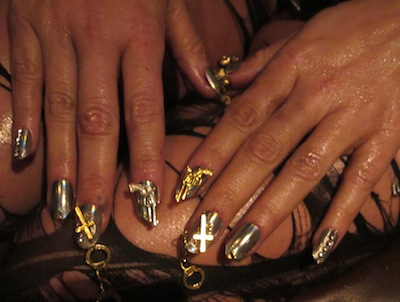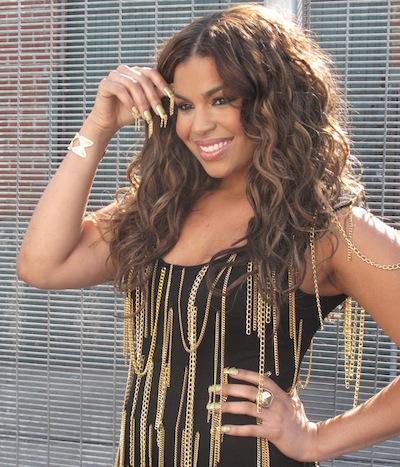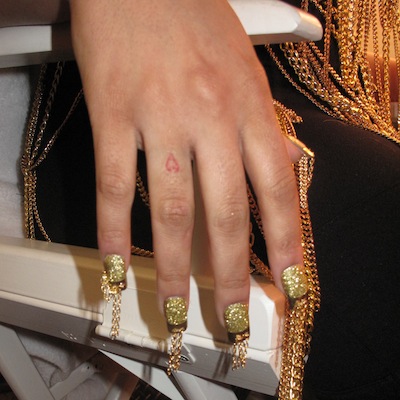 Get your nails on,
Kastle
Photos courtesy of Zing USA PR
You Might Also Like:
Nails: Polish, Press-Ons and Stick-Ons
Stiletto City's Nail Art Pinterest Board
Celebrity
,
celebrity manicure
,
Jordin Sparks
,
Kastle Waserman
,
Kastle Wasserman
,
Katy Perry
,
Ke$ha
,
Kesha
,
Kimmie Keyees
,
Manicure
,
Music video
,
Nail art
,
Stiletto City