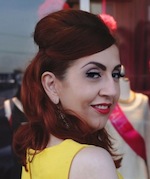 BeautyCon rolled through Los Angeles for the second year. I had high hopes for this conference after last year's debut drew such a crowd that me and hundreds of other beauty enthusiasts were met with an overcapacity mob scene and there was no getting in. After moving the event to a – somewhat – larger venue, I hoped for a little more organization to handle the massive crowd who shows up to see mega Beauty YouTubers including Kandee Johnson, Bethany Mota, Meg DeAngelis, Gigi Gorgeous.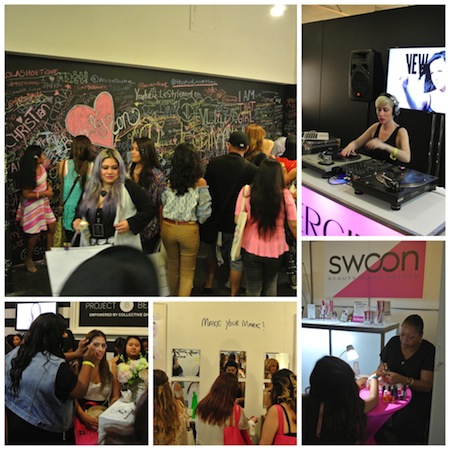 The minute the elevators doors opened to the 2nd floor of the LA Mart, you could hear the volume of hundreds of excited beauty fans. I stepped into the scene and it was instant insanity. Girls were already pushing through the too-narrow isles with giant shopping bags and lines wrapped throughout the venue to try to get in to the see the panel discussions. It was a beauty zoo! And while it was fun to be among my fellow beauty lovers, I found the setup to be exasperating. I could barely see what beauty vendors including CoverGirl, NYX, and tarte had to offer. It looked like the majority of the booths were offering quickie makeovers (which you had to wait in line for) and had very little product on display.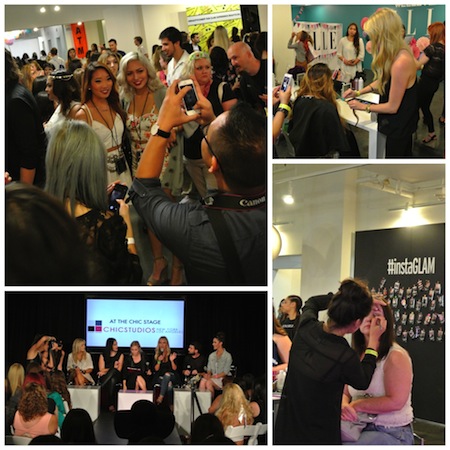 The demographic in attendance was very young, we're talking tweens and teens, many there with their moms to see their beloved Beauty Vlogger. Let's just say the running, pushing and screaming got a little trying. Perhaps I'm not the target audience here but I was also there to see some of the vloggers I've admired and while I had a VIP pass, there was no getting near any of their appearances without fighting mob scenes and lines. No thanks, I'll stick to watching them on YouTube in the comfort of my home.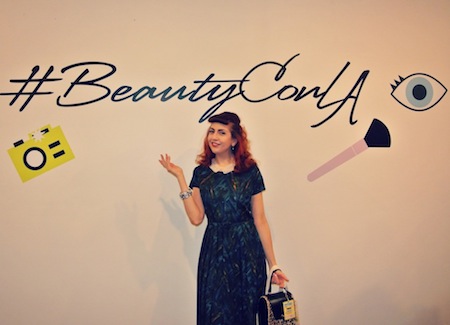 But it did say a lot about the draw and influence of these new self-made stars. They are the new celebrities. But just a note to BeautyCon – get a bigger venue, these YouTubers have millions of fans who subscribe to their channels and are going to show up to see them in person. Do the math. Remember BeatleMania? This is BeautyMania!
Stay beautiful,
Kastle
I am not affiliated with or sponsored by any advertisements shown below. They are placed by WordPress.
Tags:
beautyCon