bareMinerals: BeautyCon Look
August 30, 2013
by — Posted in Beauty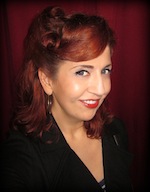 At BeautyCon last weekend I was excited to see Leslie Blodgett, creator of bareMinerals, a unique makeup line I've tried off and on, and recently began re-incorporating into my beauty routine as I'm trying alternatives to talc-based products. She offered her words of wisdom, admitting that at age 50, she was older than the other YouTube Gurus she shared a panel with and had plenty of advice from her years in the beauty biz. She and the other panelists discussed taking your day dream to a dream job and encouraged beauty entrepreneurs of all ages to stay true and work hard and be grateful for every opportunity to work your passion. The one thing she said was that she's always loved communicating with her customers, which she has done since the chat rooms of the '90s and now with social media.
It's clear, because bareMinerals offers some beloved products and I was lucky enough to have the opportunity to take home a BeautyCon goodie bag of bareMinerals products*. I had been wanting to try their eyeshadow compacts since I've been loving their face products (particularly the "Warmth" powder and "Mineral Veil" finishing powder.)
Here's a look I created from my goodie bag gifts: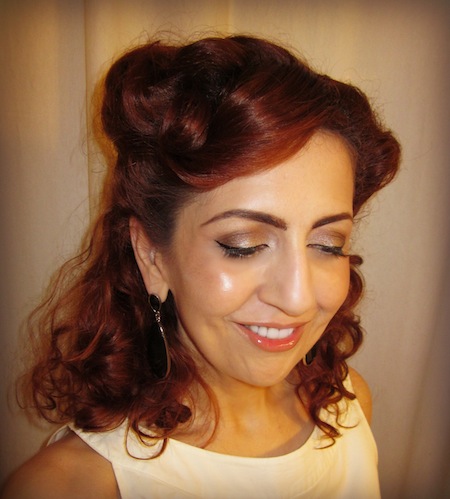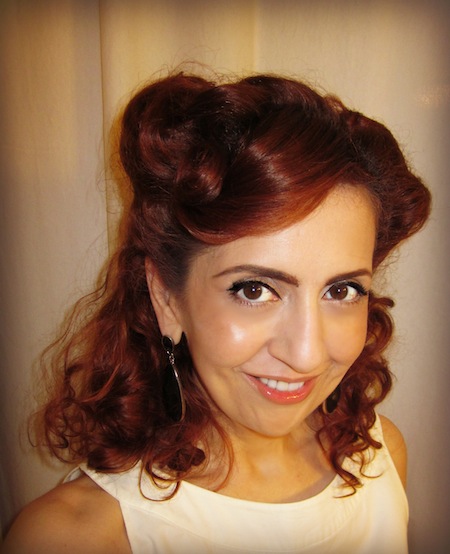 Products include:
Stay tuned for a full report of BeautyCon's Industry Night!
Kastle
*Makeup samples provided by bareMinerals. See disclosure
bareMinerals
,
Beauty
,
beautyCon
,
Cosmetics
,
leslie blodgett
,
Makeup
,
mineral makeup