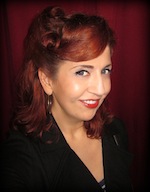 Almost every girl I know is always on the hunt for the perfect red lipstick. Every time I hear of a new long-lasting lipstick, I want to try it and the first color I buy is red. Well ladies, I think I finally found my perfect red.
While at the PHAMExpo last week, I purchased a number of Stila products, one of them was their Stay All Day® Liquid Lipstick in the color Beso.
I was pleasantly surprised when I applied it. Drying to a velvety matte finish, the color is a deep, true red and highly pigmented. I applied a little bit of Stila Lip & Cheek Stain in Cherry Crush underneath to keep lips red but I don't know that it was necessary because the lipstick stayed strong for hours. And a bonus, it doesn't transfer! That means I can give my boyfriend (light) kisses and not get red all over him!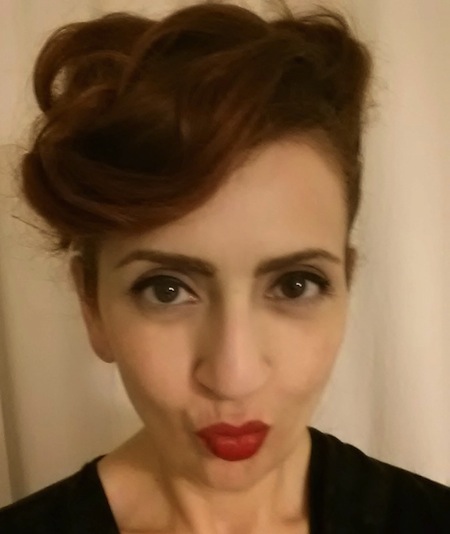 However, because it's matte, it might feel a little dry to some. I applied some lip gloss over it and I have found most other matte lipsticks break down and get gummy or slide off when you do this. Not my Beso, the color seemed to rejuvenate and kept going!
A tip on application – a little goes a long way and the sponge wand applicator isn't the best way to go.  Dab a little on the back of your hand or a palette (I use a small plastic plate from Target) and use a lip brush. The lipstick is thick enough to line your lips with, but I like using a separate liner. I found Sephora's Real Red Liner to be a perfect match.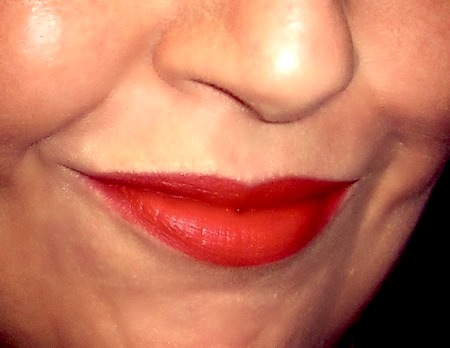 So go get your red on!
S.W.A.K.
Kastle
Cosmetics
,
Kastle Waserman
,
Makeup
,
red lipstick
,
Stila
,
Stiletto City