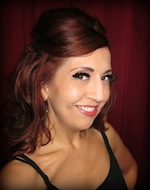 "Whoever you vote for, make sure it's the right one."
John Lydon had the election on his mind at last week's PiL show at LA's Club Nokia. Wearing a black and white color block shirt, neon orange suspenders, graphic art shoes with striped socks, and his tangerine-blond hair at spiked attention, Lydon led PiL, his post-Sex Pistols band of the last 30 years, through a 2-hour set, while still bringing a little bit of Johnny Rotten many came to see.
Read my full review on Yahoo!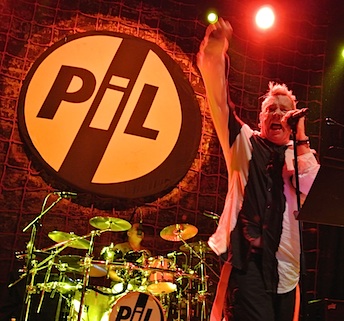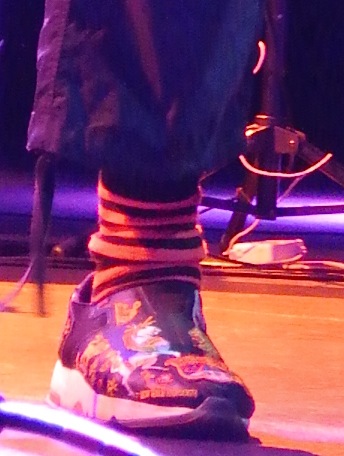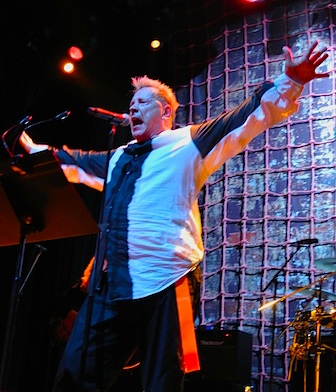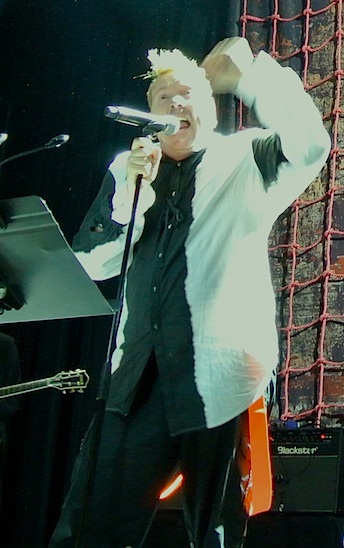 And do what Johnny says – VOTE!
Kastle
Photos of John Lydon by Kastle Waserman






Tags:
John Lydon
,
Johnny Rotten
,
PiL
,
Public Image Ltd
,
punk
,
Sex Pistol
,
Sex Pistols