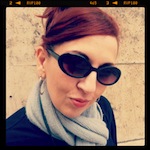 The long Thanksgiving weekend was the perfect time for a little getaway from the city. Lately I've found myself drawn to quiet, outdoorsy open spaces away from the crowds and traffic of LA. We took a trek up into the California Mountains to go exploring and found ourselves in the Frazier Park/ Pine Mountain area.
Life moves at a slower pace there and feels much more in touch with nature – after all, your neighbors are bears and mountain lions so you have to learn to live on their turf. We booked a room at the Old Bear Bed & Breakfast, run by the delightful couple Maxine and David, both artists (David, a voiceover actor and Maxine a painter), who offer a quaint country house filled with charm and two sweet dogs. Our stay consisted of soul-nourishing hikes through the woods (no stilettos here!) and an arts and crafts fair, where I bought one of Maxine's paintings as a souvenir and reminder of this tranquil little oasis. See the photos below.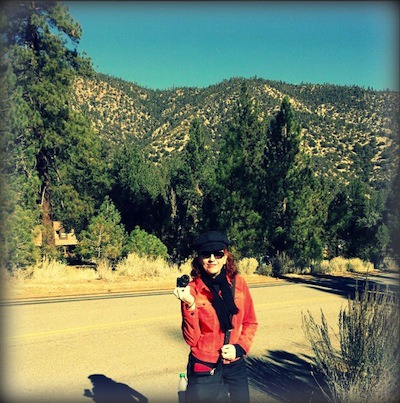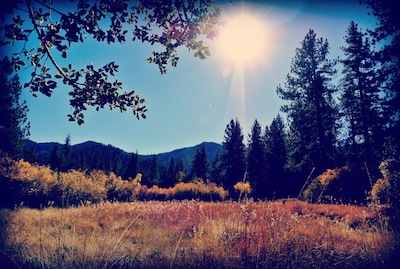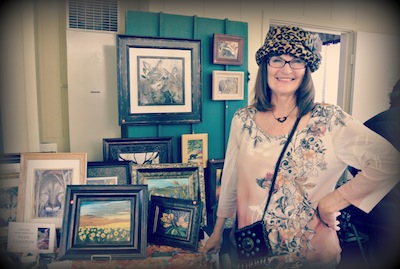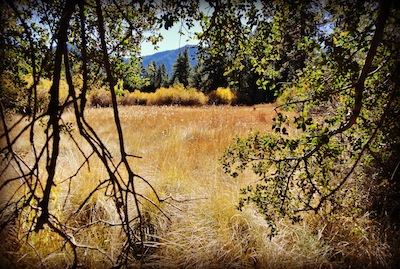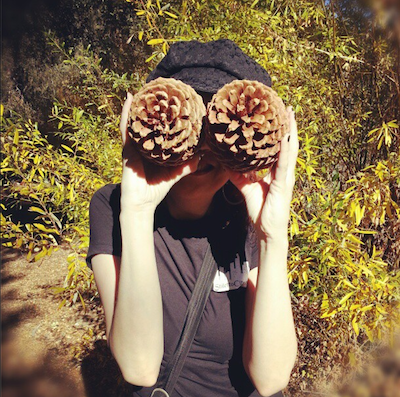 I must say the trip has me eager to explore more scenic outdoor spots in my home state — and maybe pick up a good pair of hiking boots! Stay tuned!
And now back to my regularly scheduled city life,
Kastle






Tags:
California Mountains
,
Kastle Waserman
,
Kastle Wasserman
,
Old Bear Bed & Breakfast
,
Recreation
,
Stiletto City