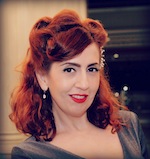 If you've been wanting to add some personality to your wardrobe, look no further than Modcloth, the brand known for their retro inspired fashion. They just launched two NEW private labels of women's clothing!
In my previous post, I showed how-to put together a look with Myrtlewood. Today, I styled a look around Bea+Dot, a playful line that can be worn out 'n' about during the day or for fun nights out with the girls or clubbing.
Here's how to style a look around a Bea+Dot dress from Modcloth: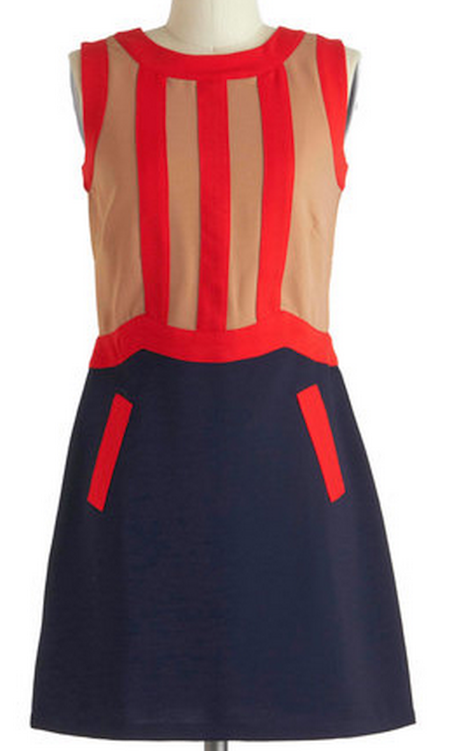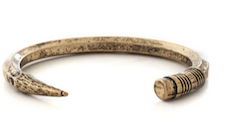 The fun, A-line silhouette and detailing of the "Playing Tagline" dress* will give you a mod look in a wearable way that can take you from your day job to a nightclub. Pair with some accessories that embrace your inner child such as a smiling handbag*, owl wallet* and pencil bracelet.* The chic tortoiseshell sunglasses* will protect your eyes, while a pop of bright red, patent wedges* on your toes keep you grounded.
Click the images to check out each piece and purchase*
Go mod!
Kastle
I am not affiliated with or sponsored by any advertisements shown below. They are placed by WordPress.
Tags:
Bea+Dot
,
dress
,
fashion blog
,
fashion how-to
,
Handbags and Purses
,
howto
,
Los Angeles Fashion Blog
,
ModCloth
,
playful style
,
retro inspired fashion
,
Style How-to
,
sunglasses
,
vintage inspired fashion
,
Women's Fashion