Beauty-ful Holiday Gifts Sets
December 8, 2012
by — Posted in Beauty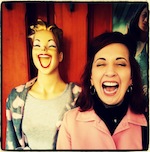 Every year, my mom asks me to send her a list of what I want for Christmas and the tradition began that the list is always beauty products –
for one, because she loves shopping for them as much as I do and for two, there are so many ultra cute beauty box sets that come out for the holidays.
This year I put together a list for YOU of some of the great sets I found to put on your wish list or gift to someone else.
Click here to check my list of products from Benefit, Kat Von D, MAC, Too Faced and Sephora in my report for Yahoo!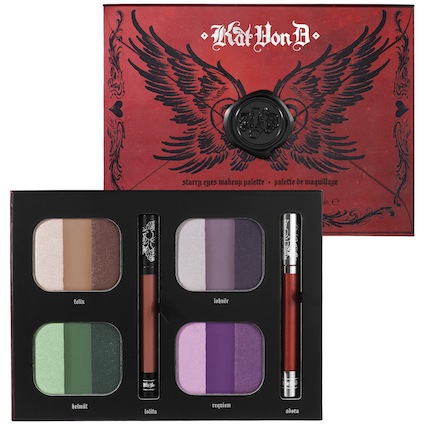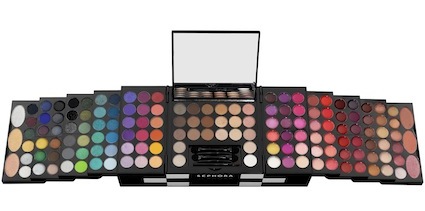 Here's to a beautiful holiday!
Kastle
Beauty
,
beauty blog
,
Benefit Cosmetics
,
Cosmetics
,
Kastle Waserman
,
Kastle Wasserman
,
Kat Von D Makeup Set
,
MAC holiday set
,
Sephora
,
Stiletto City
,
Too Faced