Wear One Item Mulitple Ways
September 10, 2021
by stilettocity — Posted in Uncategorized
Lately, I've been obsessed with the "ways to wear" hashtags on Instagram, where someone takes one article of clothing and styles it several different ways. I've been doing this over in my other articles for, Upstyle Daily for a few months now and it's such a great way to get more versatility from your wardrobe. It's perfect for when you have those "I have nothing to wear" blues to get you looking at your clothing in new ways. It's also helpful for those who keep a capsule wardrobe and have limited closet space or a tight clothing budget to get the most out of the few clothing pieces you own.
Here's a rundown of some of my recent "ways to wear" articles on Upstyle Daily for more mainstream looks with a few vintage and thrifted items thrown in:
One vintage dress in multiple stylings.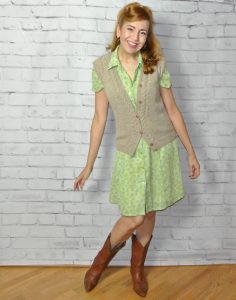 A thrifted, button-down shirt worn multiple ways.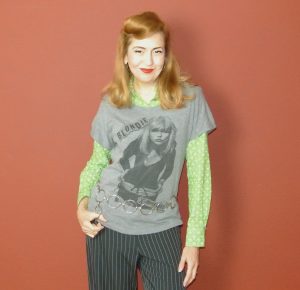 A simple sheath dress styled multiple ways.
A vintage shawl worn different ways.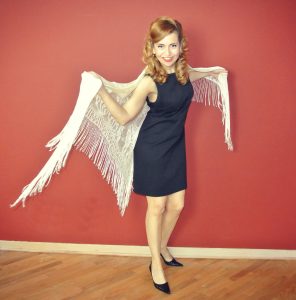 I hope this inspires you to look at new ways to wear what's already in your closet!
Read more of my Upstyle Daily articles here and see more outfit ideas on my Instagram page.
Until next time,
Kastle