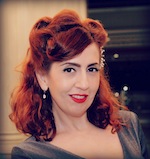 Lights, camera, action! Stiletto City is getting an upgrade! It's a very exciting time as I gear up to launch this blog 2.0 with more content on women's fashion, vintage fashion, beauty product reviews, fashion trends, updating your look, hair how-to's and makeup how-to's.
PLUS regular VIDEOS and GIVEAWAYS!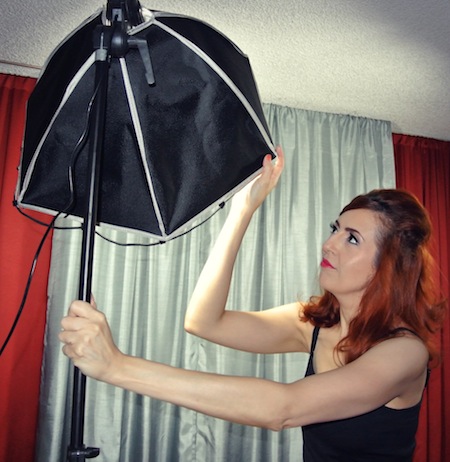 Be sure to follow Stiletto City on social media to be the first to know when new posts are up and the opportunity to get in on some fabulous contests and giveaways!
Facebook
Twitter
YouTube
Instagram
Pinterest
Thanks and I look forward to seeing you in the City!
Kastle
I am not affiliated with or sponsored by any advertisements shown below. They are placed by WordPress.
Tags:
Beauty
,
Fashion
,
Kastle Waserman
,
pinup style
,
Stiletto City
,
Style How-to
,
vintage fashion
,
Women's Fashion
,
Women's Vintage Fashion