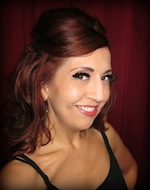 Social media week took place across the globe last week with an action-packed schedule of seminars, parties and networking galore. In Los Angeles, social media went Hollywood with a majority of the events taking place at io/LA Collaborative Work Space and the Egyptian Theatre along Hollywood Boulevard. I attended several of the seminars throughout the week, including one out in the Venice offices for Google.
It was so great to share experiences and meet people who are as excited about this industry as I am. I was inspired in hearing about campaigns and new things that can be done in this fast-paced, ever-changing medium for communication. Most everyone was young (or young at heart), enthusiastic, friendly and I even spotted a few with great personal style.
Click the photo below to see the slideshow: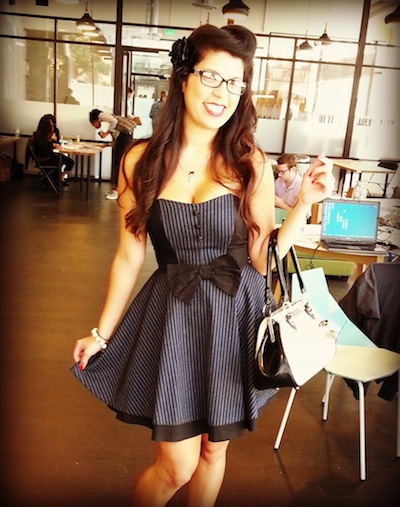 Here are some Tweetable nuggets I learned:
The three P's of community building: people, passion, perseverance
Every brand needs to get real people saying real things about the brand all the time.
The degree of emotion your content provokes is important for viral sharing.
Design campaigns to get a reaction.
The more chatter on a product, the more sales increase.
When you are true to yourself, that's going to get the most response.
You have to be in the conversation and claim your stories. If you don't, someone else will.
If you need to do damage control, make it a conversation and ask your audience how you can do better.
Fans feel closer to a brand when they can see them being human and vulnerable. If a brand is being overprotective of their messaging, it's a turn off.
There is value in surprise and delight.
Give people a reason to start talking.
By tapping into human emotions and having human encounters, you stand out in a sea of marketing messages.
It's not about having more followers, it's about the depth of relationship with your fans – from collecting to connecting.
If it doesn't spread, it's dead.
The closing party took place at Madame Trousads Wax Museum. At first I was just dazzled by the rooftop view over Hollywood and the cupcakes with glitter sprinkles from The Goodie Girls and gourmet flavored water from the Waterbar. But then I ran into my pals Watch the Stars photographer Gennan Shippen, and LA Weekly/Hollywood Style Scene scribe Lina Lecaro and things really got nutty. We realized the Wax Museum was open just for party-goers. We ran wild taking pictures with all the celebrities from J-Lo to James Bond, Alfred Hitchcock to Audrey Hepburn and we had so many laughs along the way!
Click the photo below to see the slideshow of us hamming it with the celebs, the wax ones that is: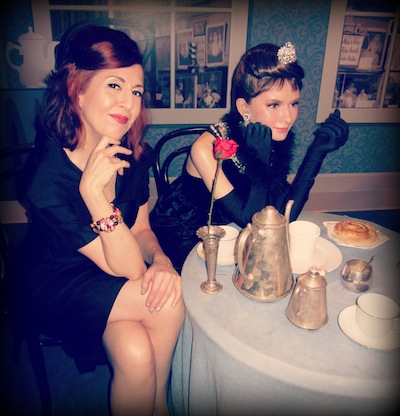 I love my social life!
Kastle
Goodie Girls
,
Hollywood
,
Lina Lecaro
,
Madame Tussauds Wax Museum
,
SMWLA
,
Social Media Week
,
Waterbar