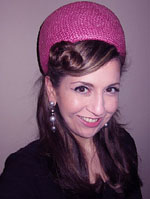 In my last report, I raved about discovering the Lomography store. Well, I made a little shopping trip to purchase a Fisheye camera. I've had great fun practicing using the circular framing technique that works best when you get REALLY CLOSE to your subject – much to the dismay of a my best supermodel, my cat!
I went back to learn some expert techniques including double exposure and other tricks at the Dina Mini workshop, one of the many Saturday offerings at the store. We were given a brief presentation on different ways to shoot, a loaner camera and a roll of film. Then it was off to practice. The six strangers in the class became instant friends taking pix of each other and we couldn't wait to get the roll developed to see what surprises awaited. The fun thing about shooting analogue is you never know what you're going to get on your film and it's the unexpected that makes the most powerful photos. I walked out of there with yet another camera and great excuse to shoot a couple of friends in the park the next day. Take a look at my results:
Click the photos below to see the slideshows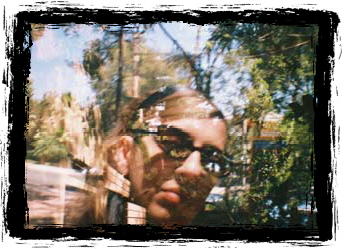 Lomography Diana Mini Class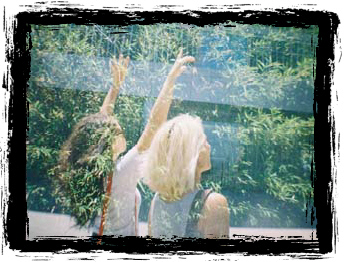 Friends in a skyscraper park
Until next time – shoot first, ask questions later!
K.
35 mm film
,
camera
,
Lomography
,
photography
,
Toy camera