Dress Smart with Academia Style
November 17, 2021
by stilettocity — Posted in Fashion
If you do any trend watching on Instagram, you might notice that Academia style is showing up in your feed. This style combines bookish boarding school looks with vintage enthusiasm to create preppy outfits with a hard goth edge or soft romantic flair.
There has been some criticism of the trend lacking diversity in its inspiration, which is primarily Eurocentric and upper-class elitist. But when it comes to fashion, I think the look is accessible to anyone who loves it. Can't afford to go to a private boarding school? You can still shop the style in vintage and thrift stores.
And the great part about is it's all about layering different pieces and a lot of neutral and dark colors, so it's perfect for autumn.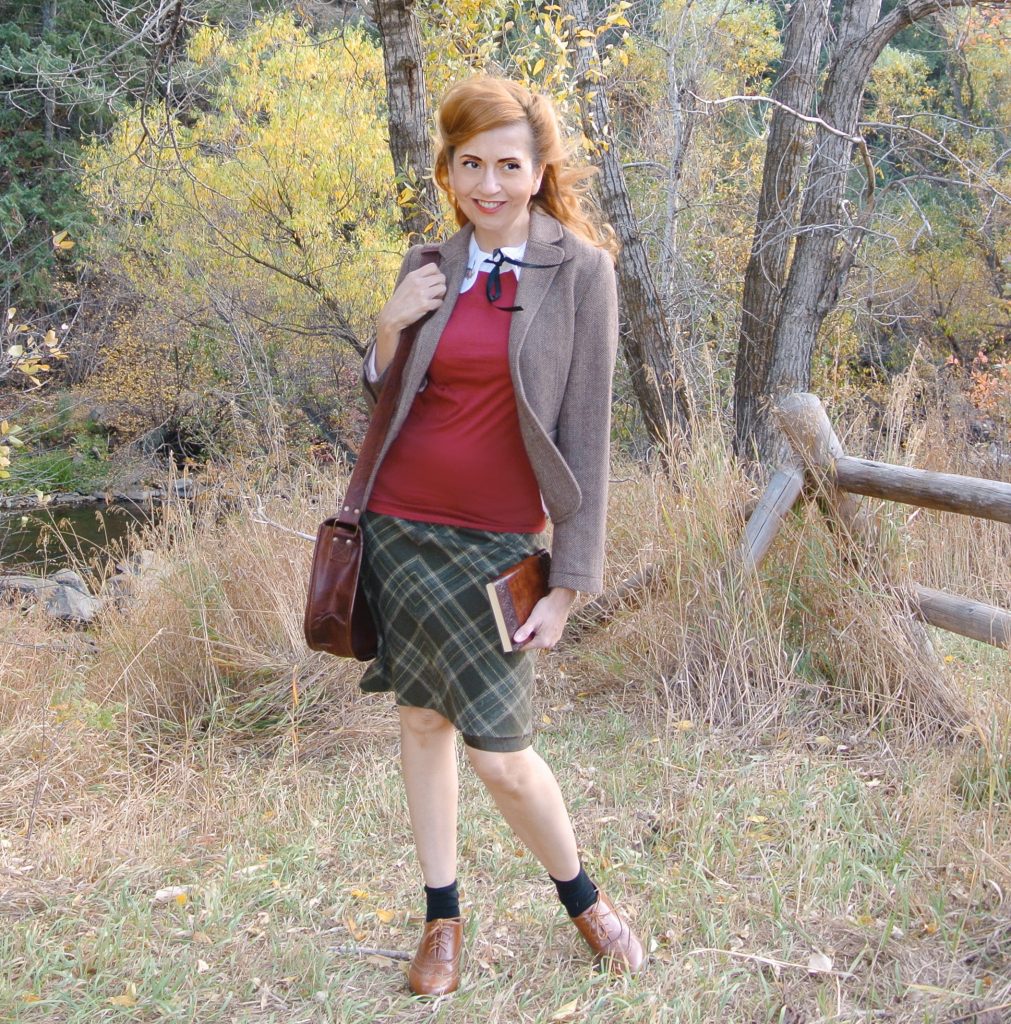 There are a few Academia styles to choose from:
Dark Academia – currently the most popular, consists of dark, earthy tones, tweed, plaid, velvet, lots of black. A cross between collegiate preppy and goth. Attitude is brooding and pessimistic.
Light Academia – a lighter version of dark Academia with more cream and tan colors and softer fabrics such as cashmere, linen and corduroy. Attitude is more joyful and optimistic.
Romantic Academia – similar to light Academia but more shirts and dresses with frilly collars and trims, billowy sleeves and flowing fabrics, maybe some floral print for good measure. Attitude is more flirty and feminine.
As I started seeing the Academia trend evolve online, I realized how much I love the look, and I already have so much of it in my closet. I just hadn't put it all together!
Here are some outfit ideas I pulled from pieces I already own and styled in this fun new way.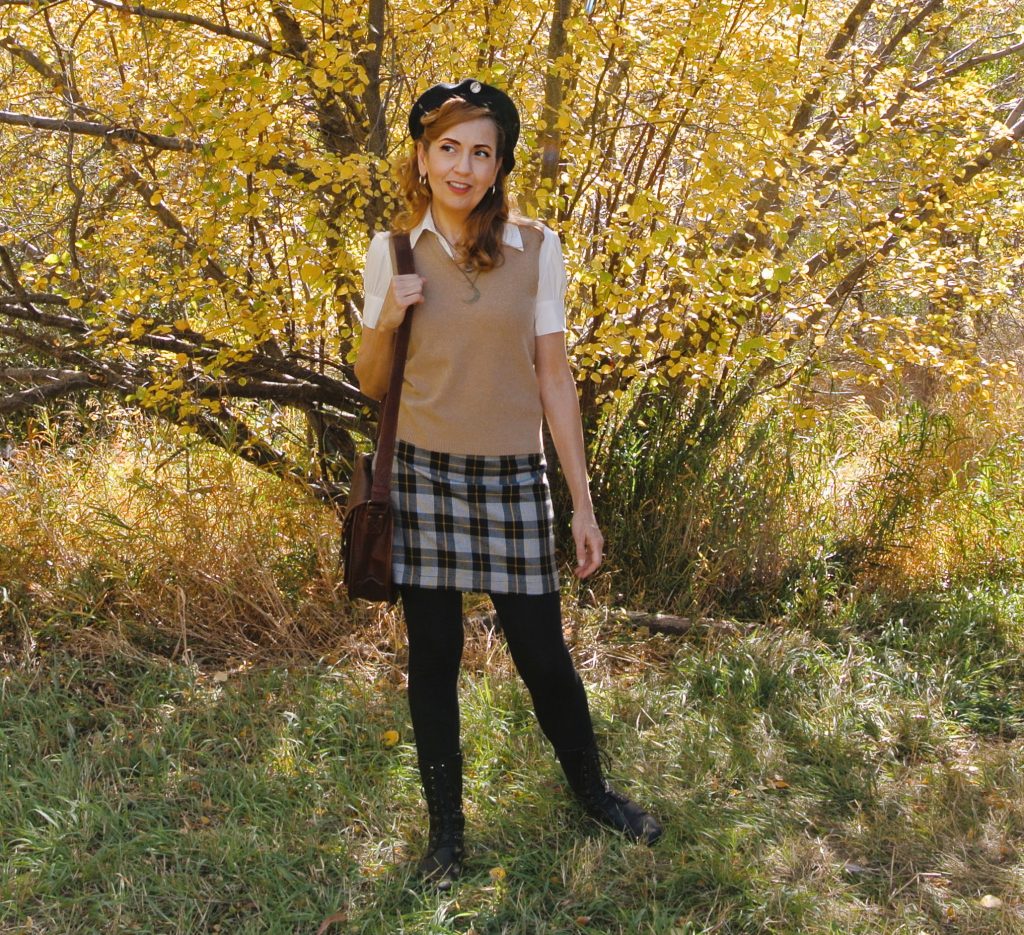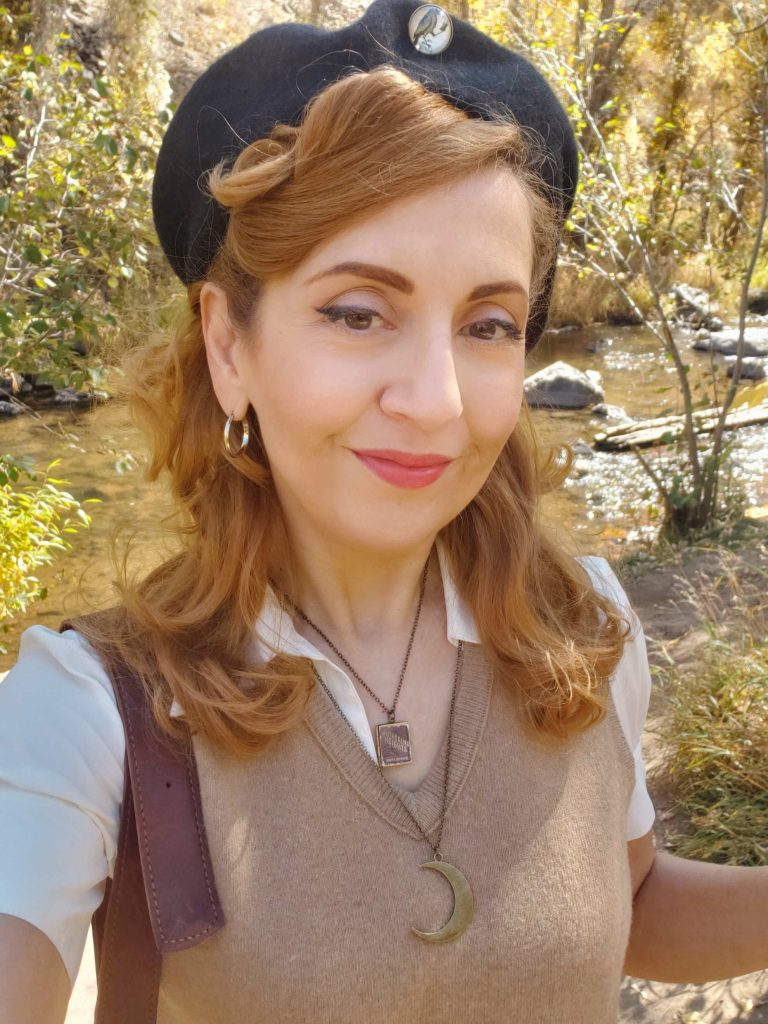 Mad for Plaid
Plaid is a huge must-have to create the Academia look – skirts, pants, pinafores. Think those Catholic schoolgirl skirts or anything somewhat nerdy or studious.
Berets 
If there is one hat that works for Academia style, it's the beret. Looking both chic and collegiate, the beret is the perfect piece to cap off a look. They can usually be found easily in thrift and vintage stores as they never seem to go out of style.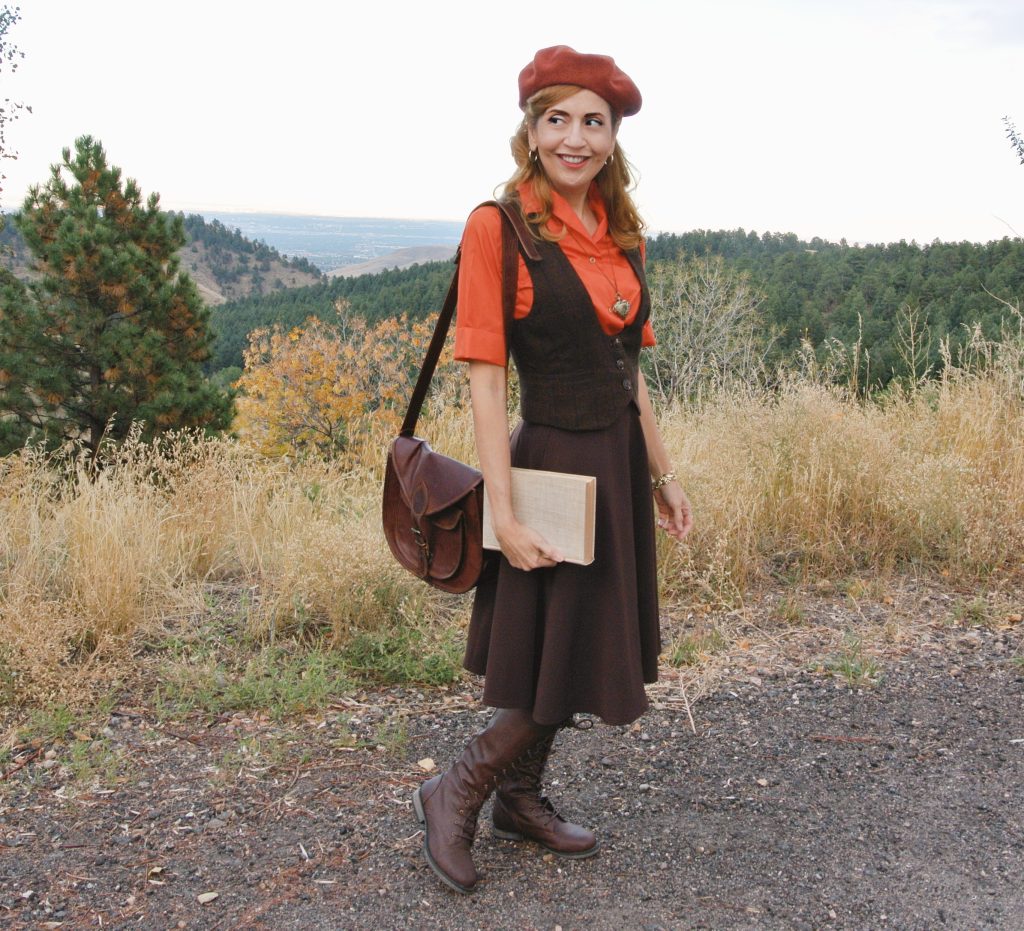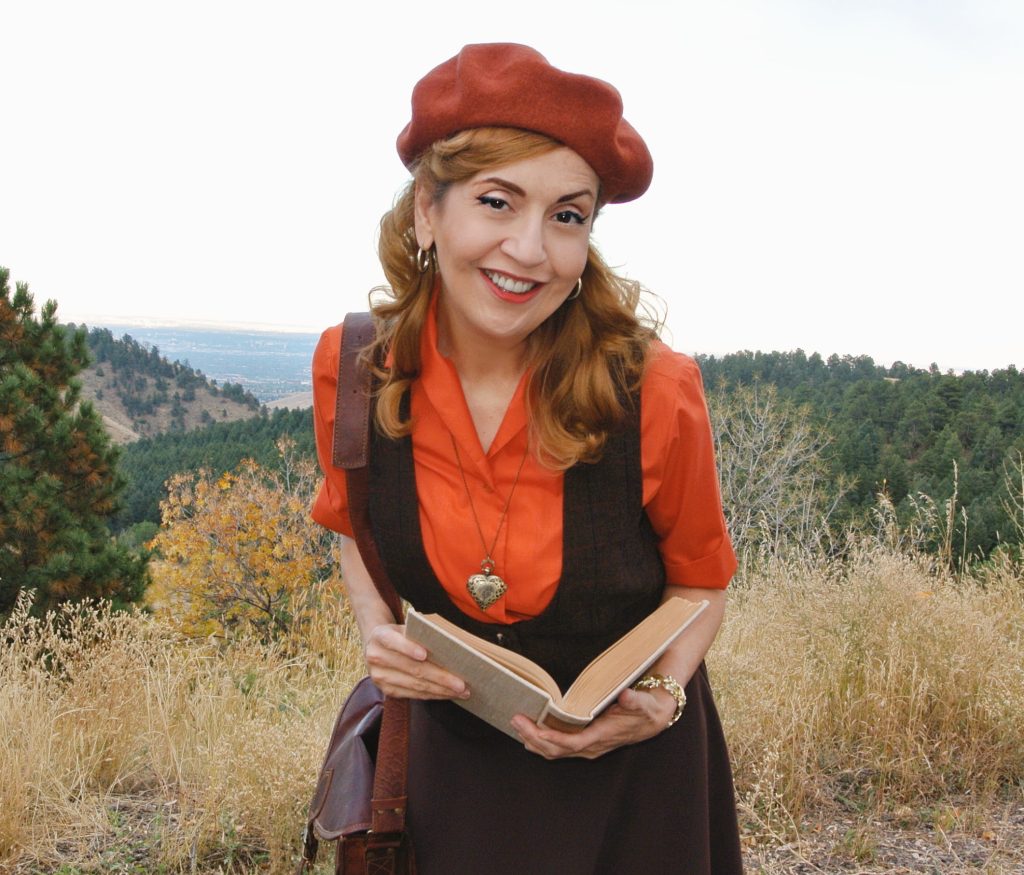 Satchel Bags
You'll need a good bag to carry all of your books and journals for Academia style. After all, this look is about being a lover of literature and writing poetry or the next great novel. Look for worn-in vintage leather or canvas bags with antiqued brass buckles.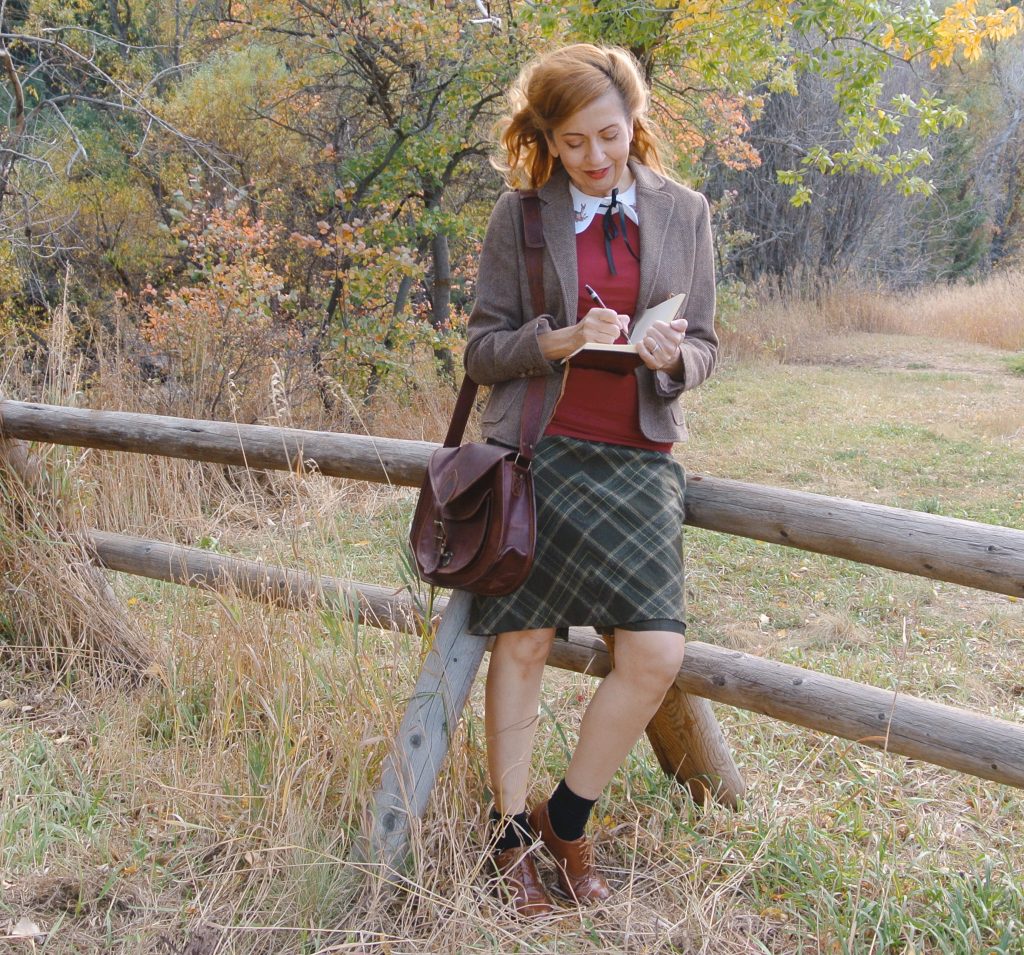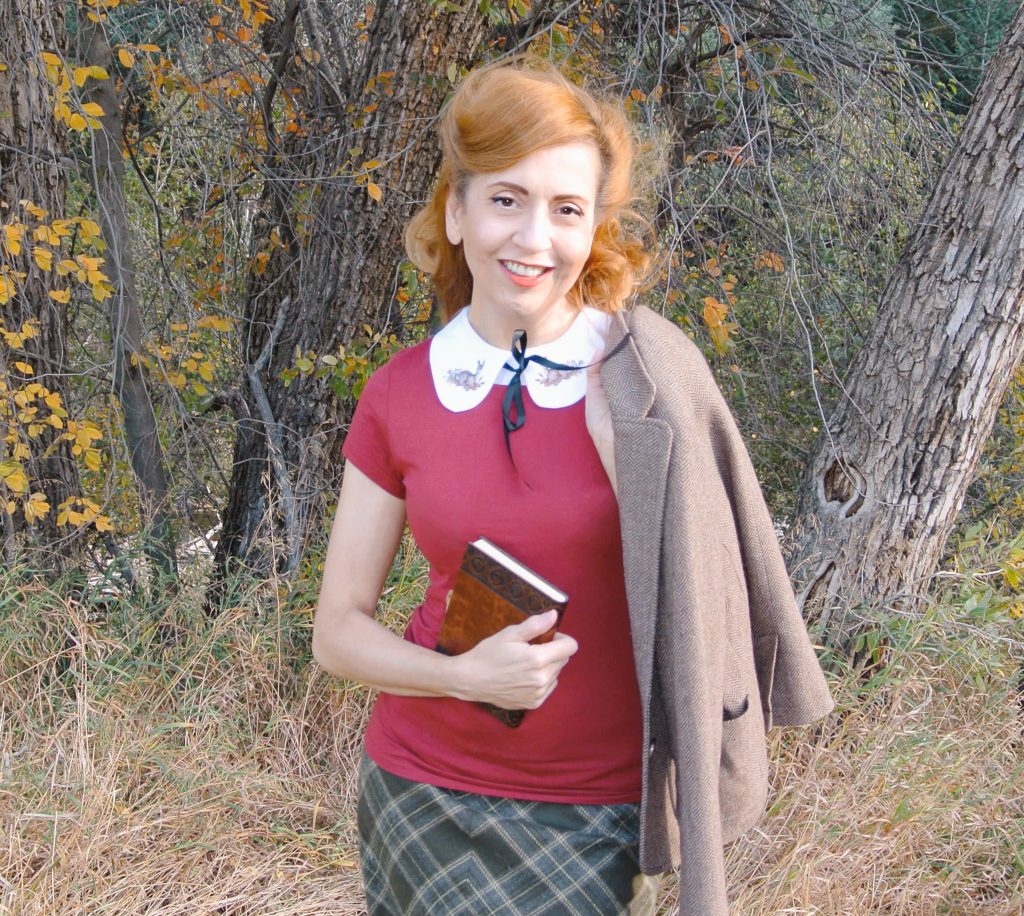 Blazers
You can't create a boarding school look without a blazer. But Academia calls for a bit more dramatic and styled pieces in textured fabrics such a velvet or tweed. I thrifted this sleek black velvet blazer and it's is perfect for a Dark Academia look.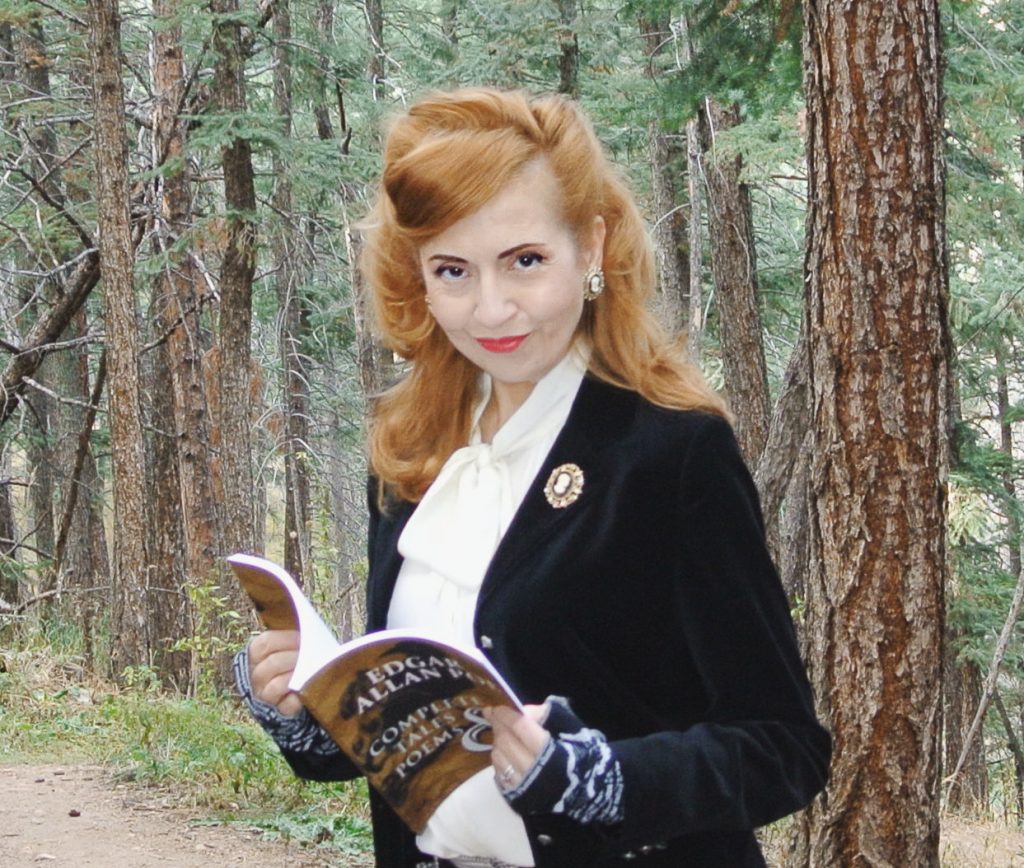 Sweater Vests
Remember when nerds only wore sweater vests? Now they're considered a hot trend for Academia and other styles where it's all about layering. I also find them great between-seasons pieces to keep you warm when there's a chill in the air.
I hope this inspires you to give Academia style a try. There are so many variations to choose from, and you may find you already have some pieces to get started. Here's to this smart, stylish look!
Until next time,
Kastle
Tags:
Academia
,
Dark Academia
,
Light Academia Fashion
,
Romantic Academia Fashion
,
Thrifted Academia Fashion Fashion
,
Vintage Academia Fashion