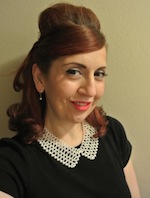 As the Rolling Stones celebrate 50 years of rockin', fans are coming together to share their love for the band and the music. As I came up in the club scene, almost every musician I knew wanted to be as cool as "Keef," and every girl wanted someone with "moves like Jagger." They were wild, sexy, dangerous and oh so stylish, so it's not surprising that some of my favorite musician friends would join together to form an all-star band to bust out some classic Stones songs in celebration of the band's upcoming tour and a photo exhibit at the Project Gallery.
Singer/guitarist Jonny Kaplan (Lazy Stars), bassist Bruce Witkin (The Kids), keyboardist Rami Jaffee (Wallflowers), drummer Clem Burke (Blondie, International Swingers), pedal steel guitarist Chris Lawrence (Lazy Stars) and violinist Jessy Greene (Foo Fighters, Wilco)  rocked out under the name "Bitch" and it sounded oh so sweet! Kaplan had the perfect voice to pull out that bluesy, hip shakin', rock 'n' roll, and what can you say about an all-star band, they know how to bring it!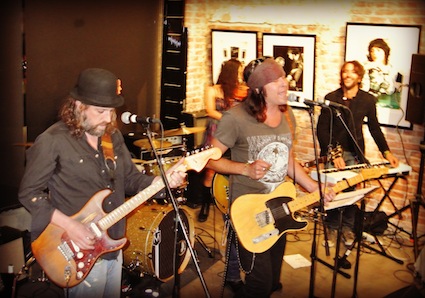 Bitch
After the show, there were plenty of hugs between old friends. LA Weekly Writer/DJ Lina Lecaro spun a great e-mix of Stones tunes and we took pix like it was a rock 'n' roll high school reunion.
Spotted in the crowd: KROQ DJ Rodney Bingenheimer, International Swinger Gary Twinn, Charlie from Custom Made Scare and Marko from Sugarcult and scenester Vinni Stiletto (gotta love the name!)
See the party pix below: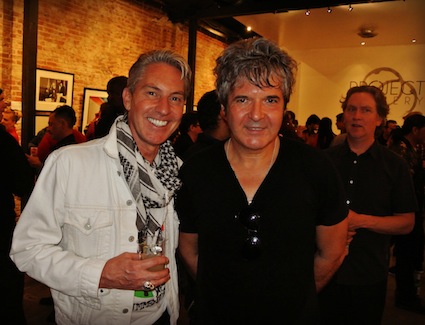 Gary Twinn & Clem Burke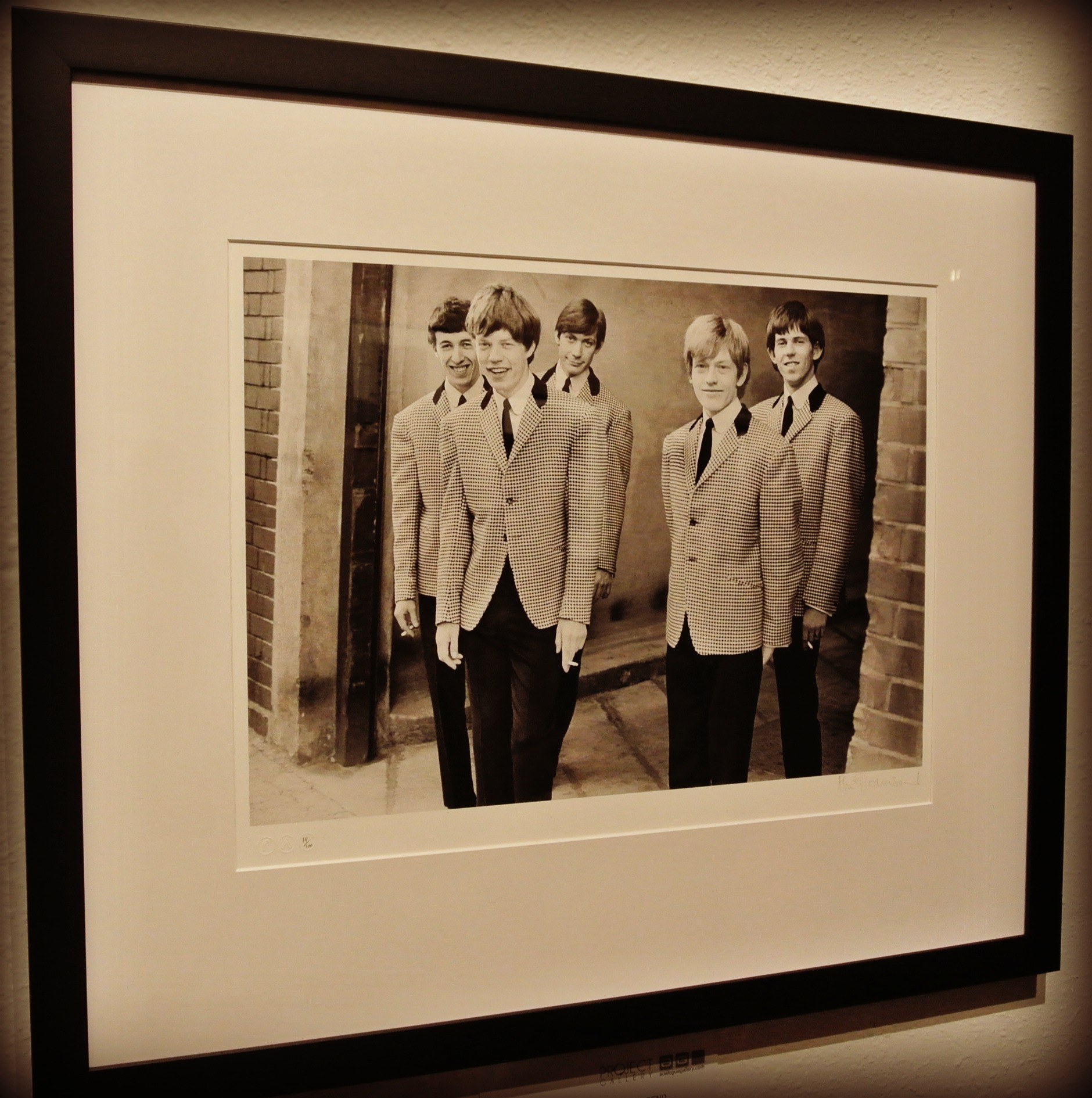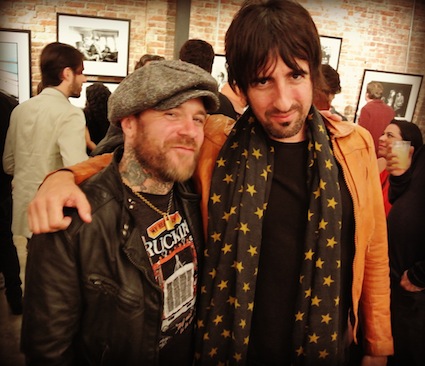 Charlie & Marko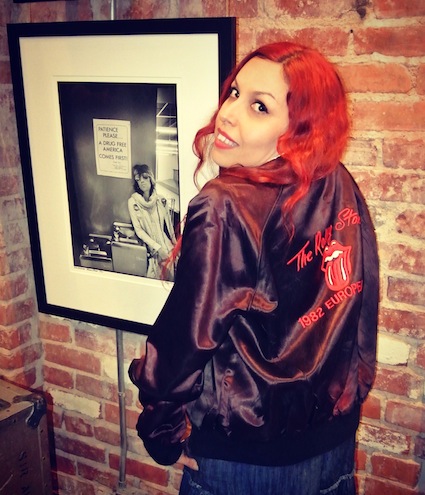 Lina Lecaro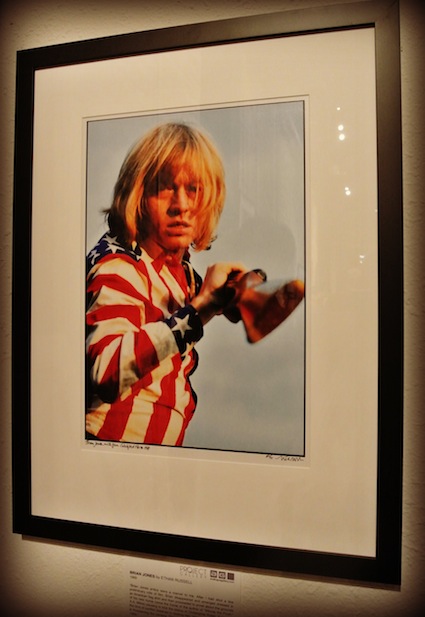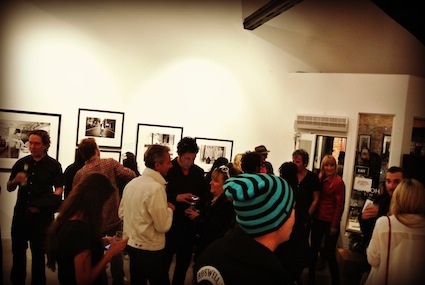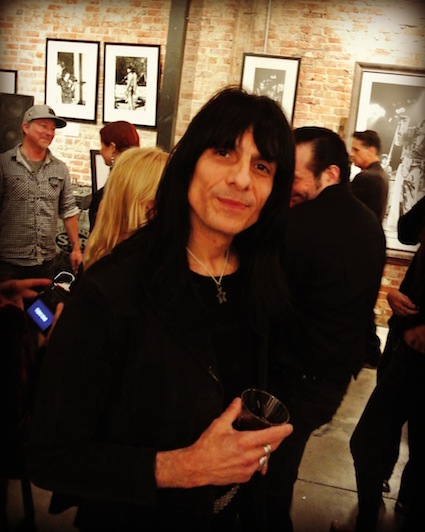 Vinni Stiletto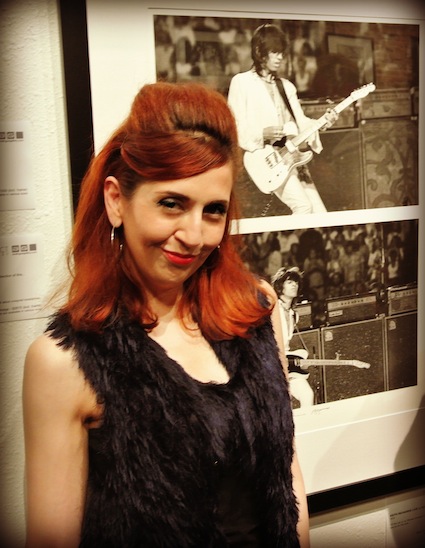 You gotta roll with it,
Kastle
Blondie
,
Clem Burke
,
Gary Twinn
,
International Swingers
,
Jonny Kaplan
,
Lina Lecaro
,
Rami Jaffee
,
Rodney Bingenheimer
,
Rolling Stones
,
Wallflowers