Walking the Catwalk for LA Wine Tasting
April 27, 2015
by stilettocity — Posted in Fashion
There's nothing like spending an evening sipping fine wine amongst glamorous movie starlets. LA Wine Tasting created another in their series of evening soirees, this time around the theme of Femmes d' Hollywood in celebration of some of Hollywood's most iconic women of the classic film era.
The event partnered with Clever Vintage Clothing for a fashion show as part of the evening's entertainment. I was asked to be a model along with 7 other regular "Clever Girls" who all share a love for retro looks.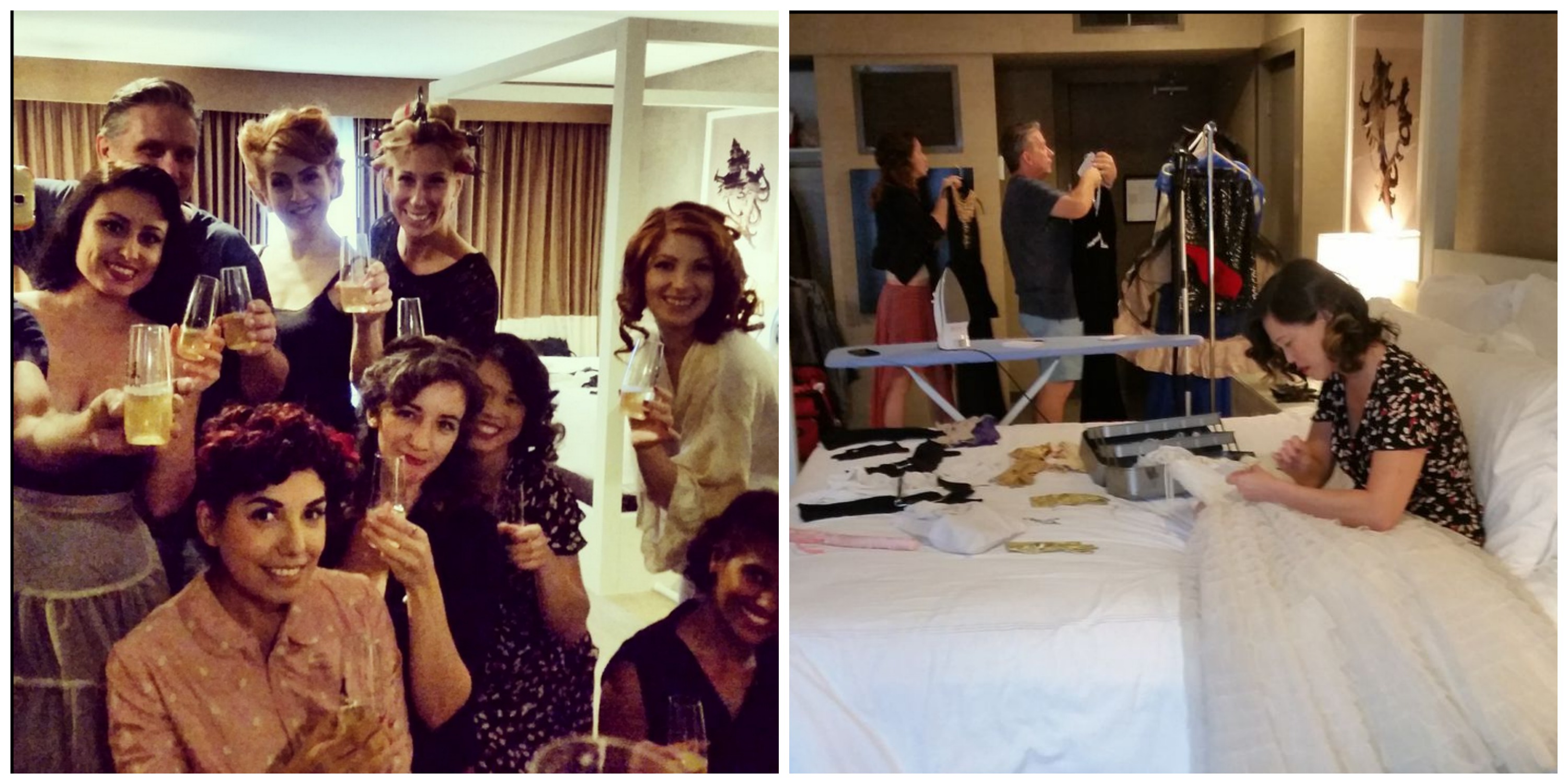 While Clever's Dave Temple and Sabino Gutierrez lined up our outfits for two changes, we set to work channeling Marilyn Monroe, Elizabeth Taylor, Rita Hayworth and Audrey Hepburn among others.
There was a full house gathered poolside at the Luxe Sunset Boulevard Hotel as we lined up to walk our catwalk.
For my first run I was the night's "Marilyn" in a cream-colored beaded wiggle dress and faux fur stole. My next walk on the runway was a gorgeous off-the-shoulder, wine-colored sharkskin ballgown. All the girls were raving about the beautiful fashions for this show – Dave and Sabino really outdid themselves!
Check out the looks of the night: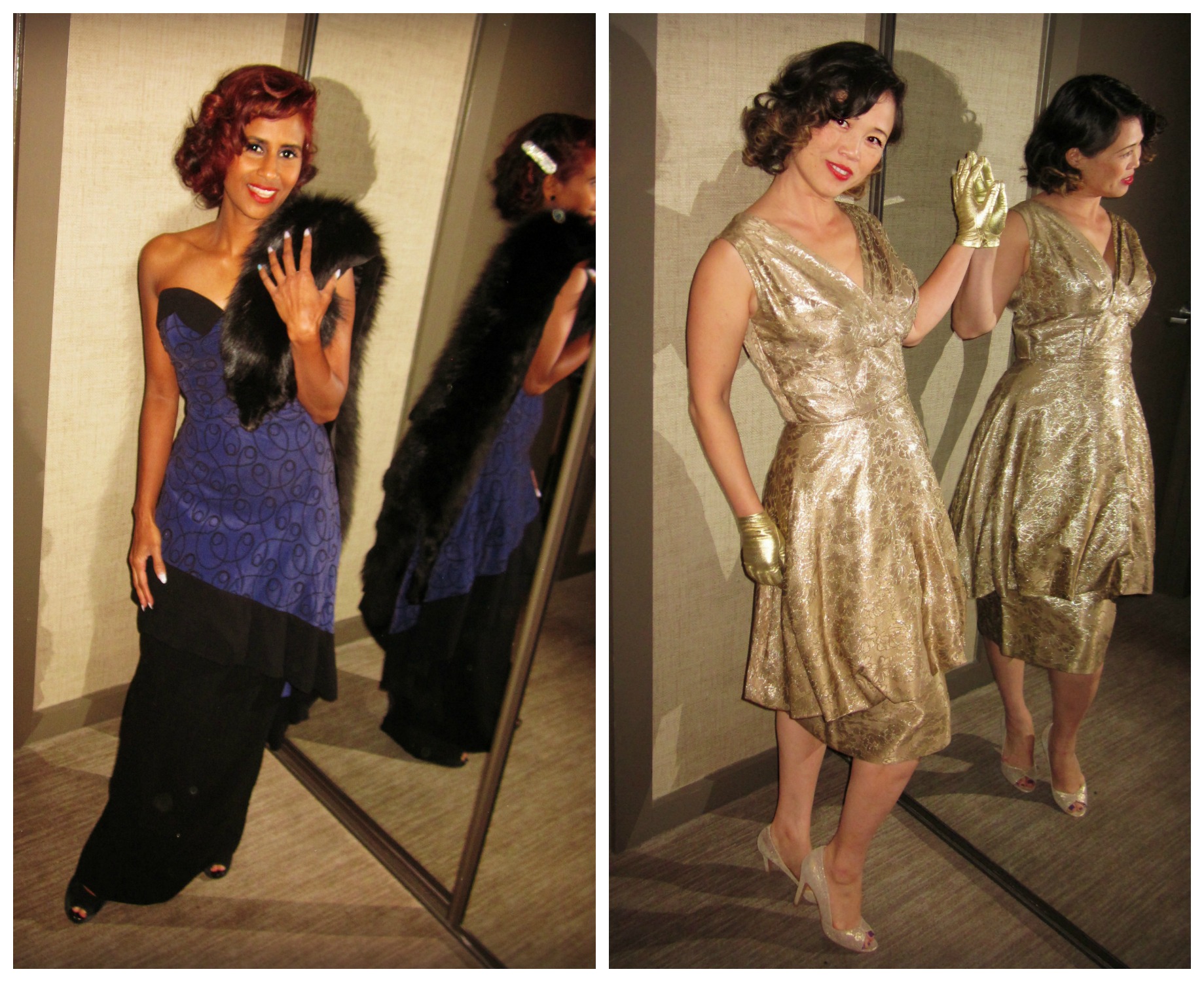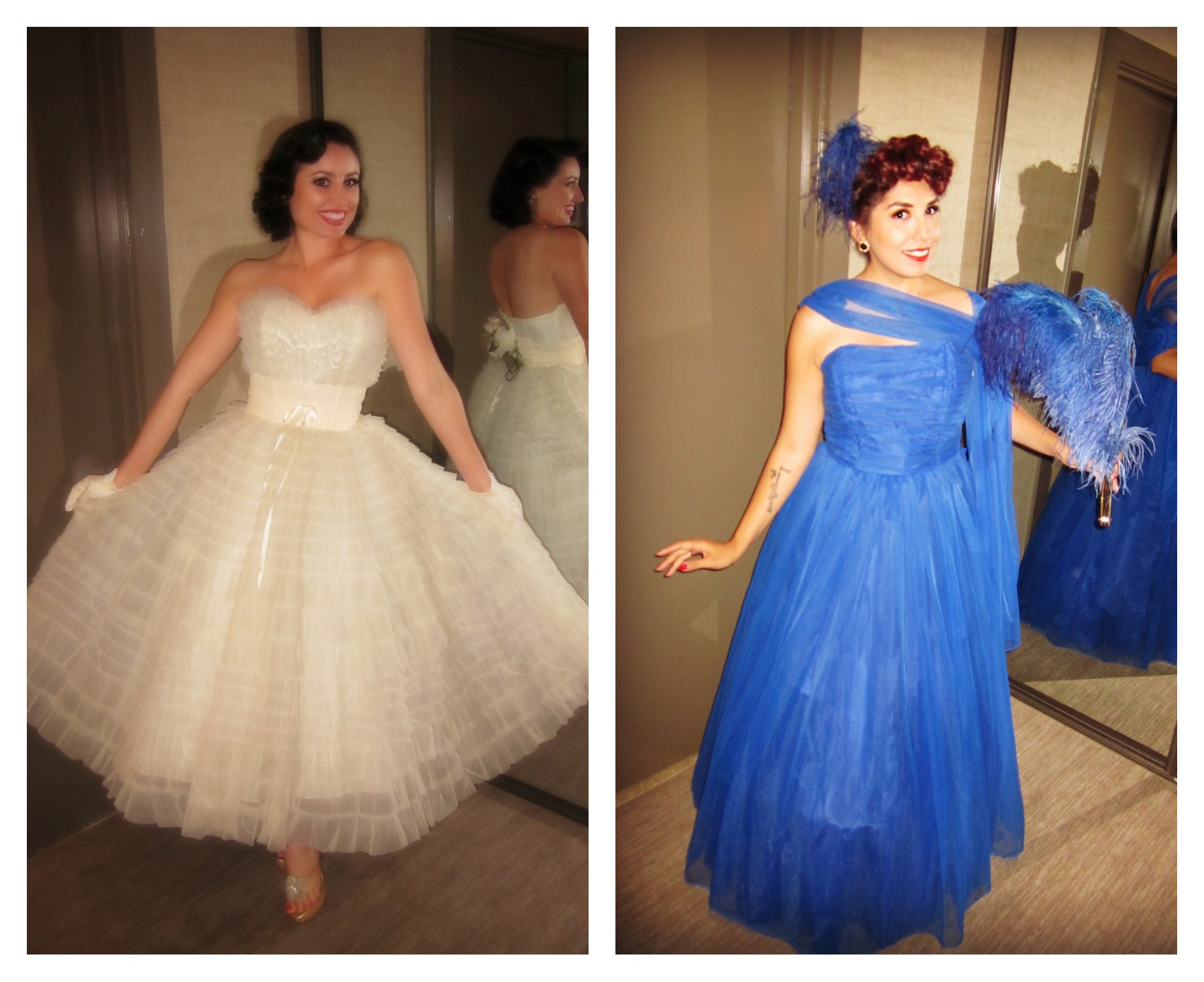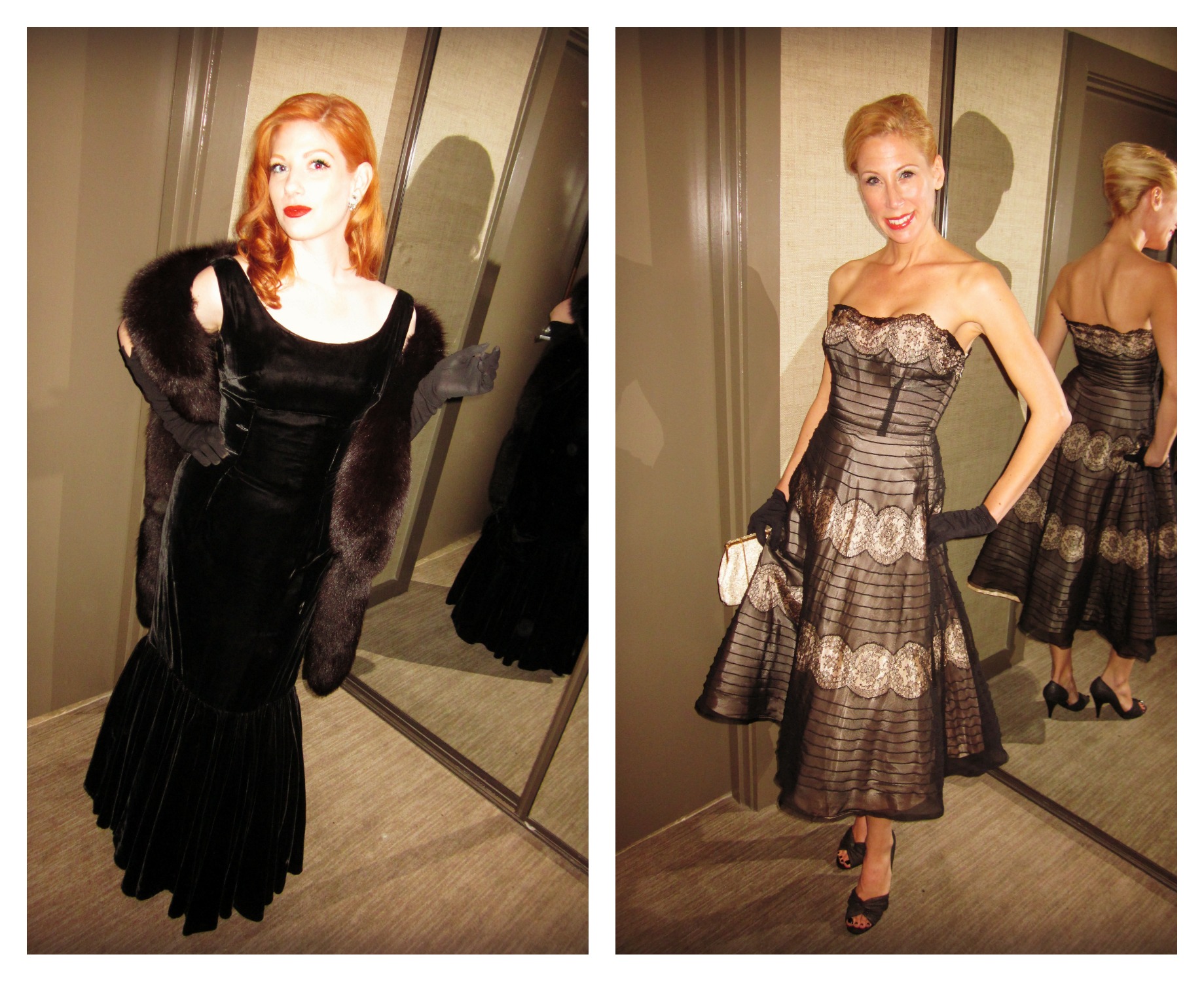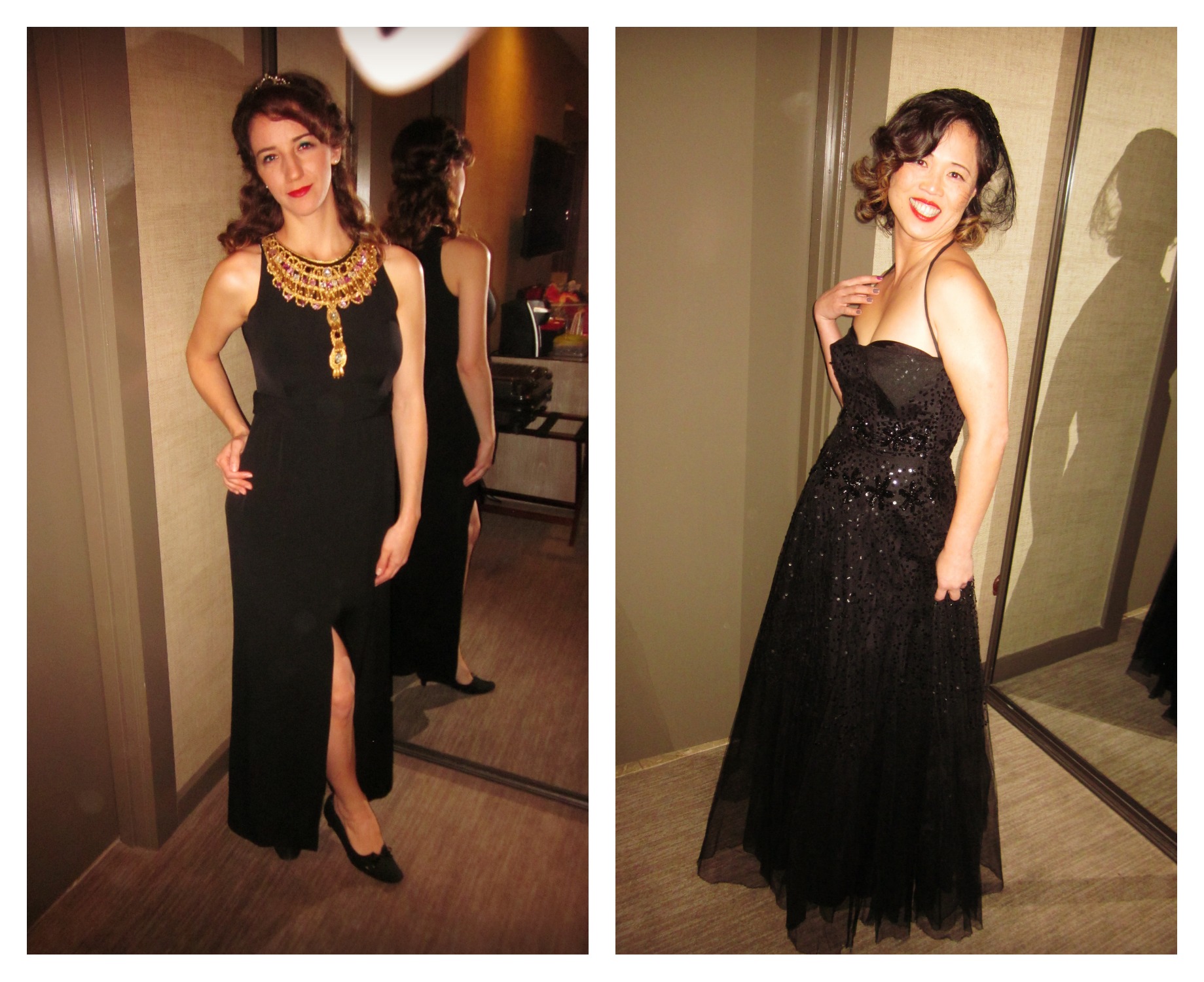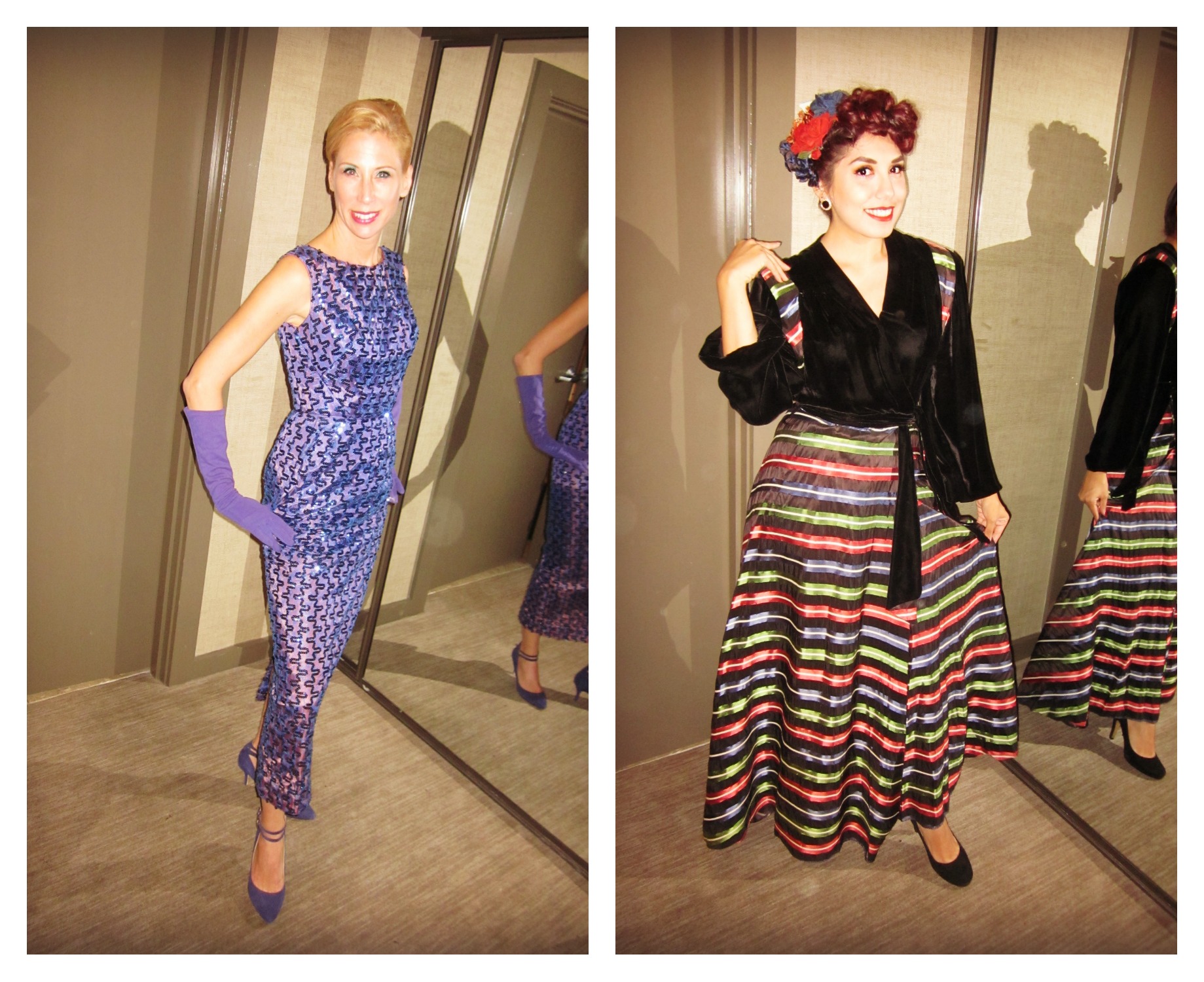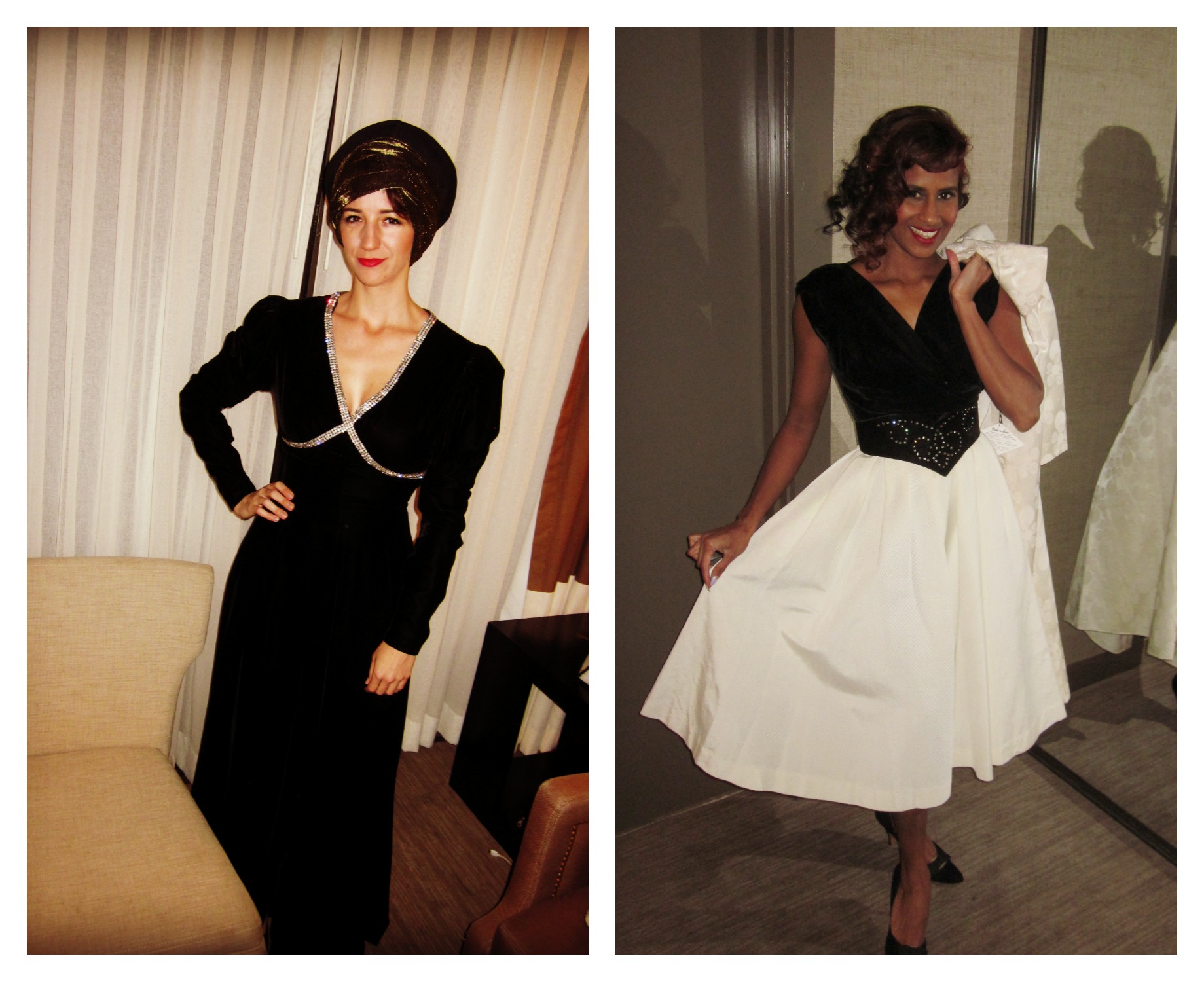 While we mingled with the guests and chatted up our outfits, we checked out the exclusive exhibition and silent auction presented by the Andrew Weiss Gallery. The gallery specializes in rare Hollywood fine photography from the 1920's to 60's. The photos on display were some of the most beautiful shots of Marilyn Monroe I've ever seen – my inspiration for the night and for a lifetime!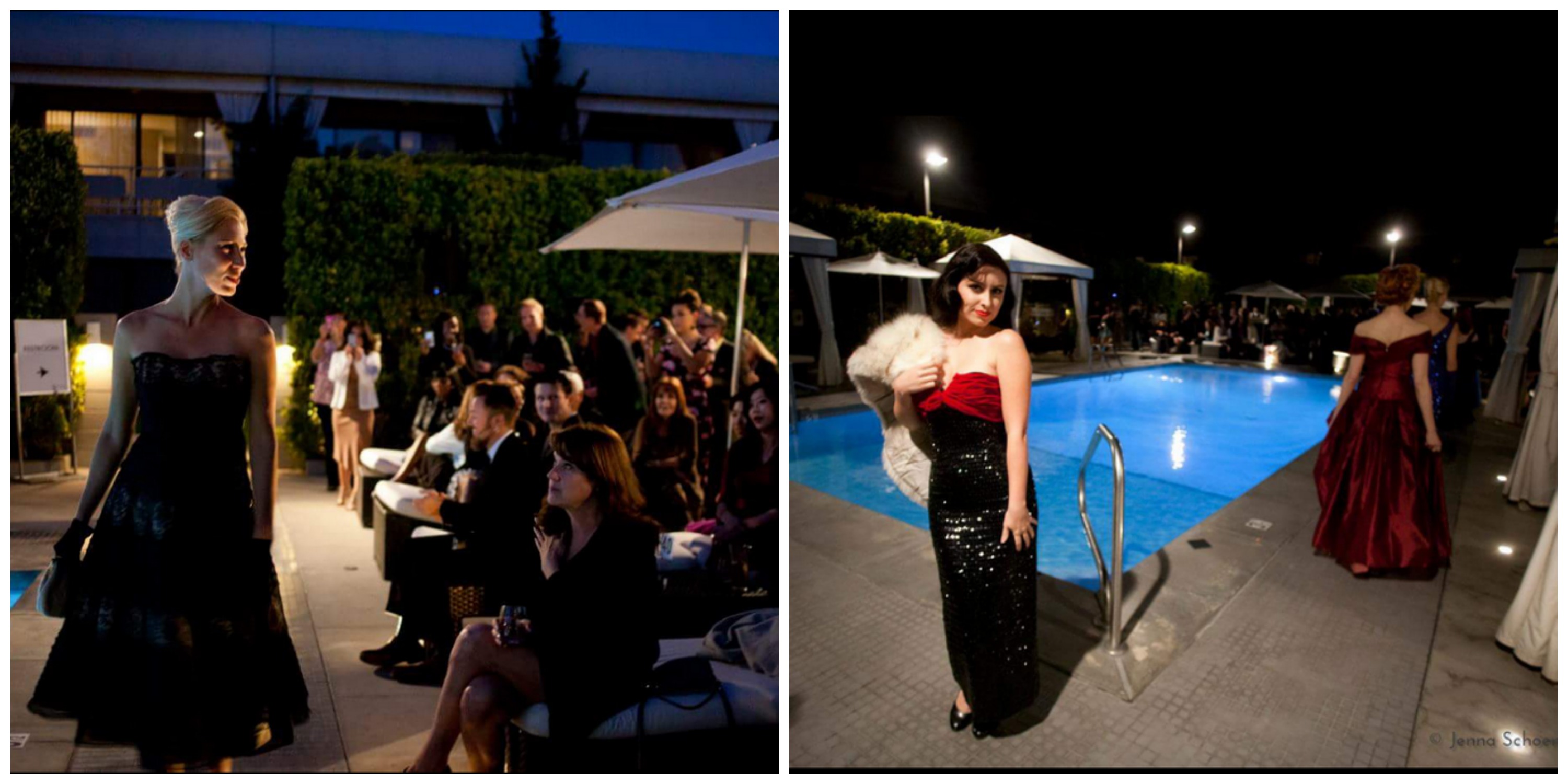 LA Wine Tasting events take place every few months. Check their website for upcoming events.
Clever Vintage Clothing sells at local LA vintage expos and by appointment. Check their website for details.
Work it!
Kastle