Cocktails in the Historic Tap Room
May 16, 2015
by stilettocity — Posted in Fashion, Where to Go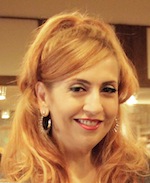 I always love a chance to dress up and head out to an elegant setting. Recently the Art Deco Society had a gathering at the Tap Room, located inside the historic Langham Huntington Hotel in Pasadena. A rare, surprise cold snap in LA had me ditching what I was going to wear and reaching for my velvet dresses. I opted for this slinky, black Film Noir Dress from Pinup Girl Clothing, black fishnets, stilettos and a vintage orange hat with pearl and rhinestone details.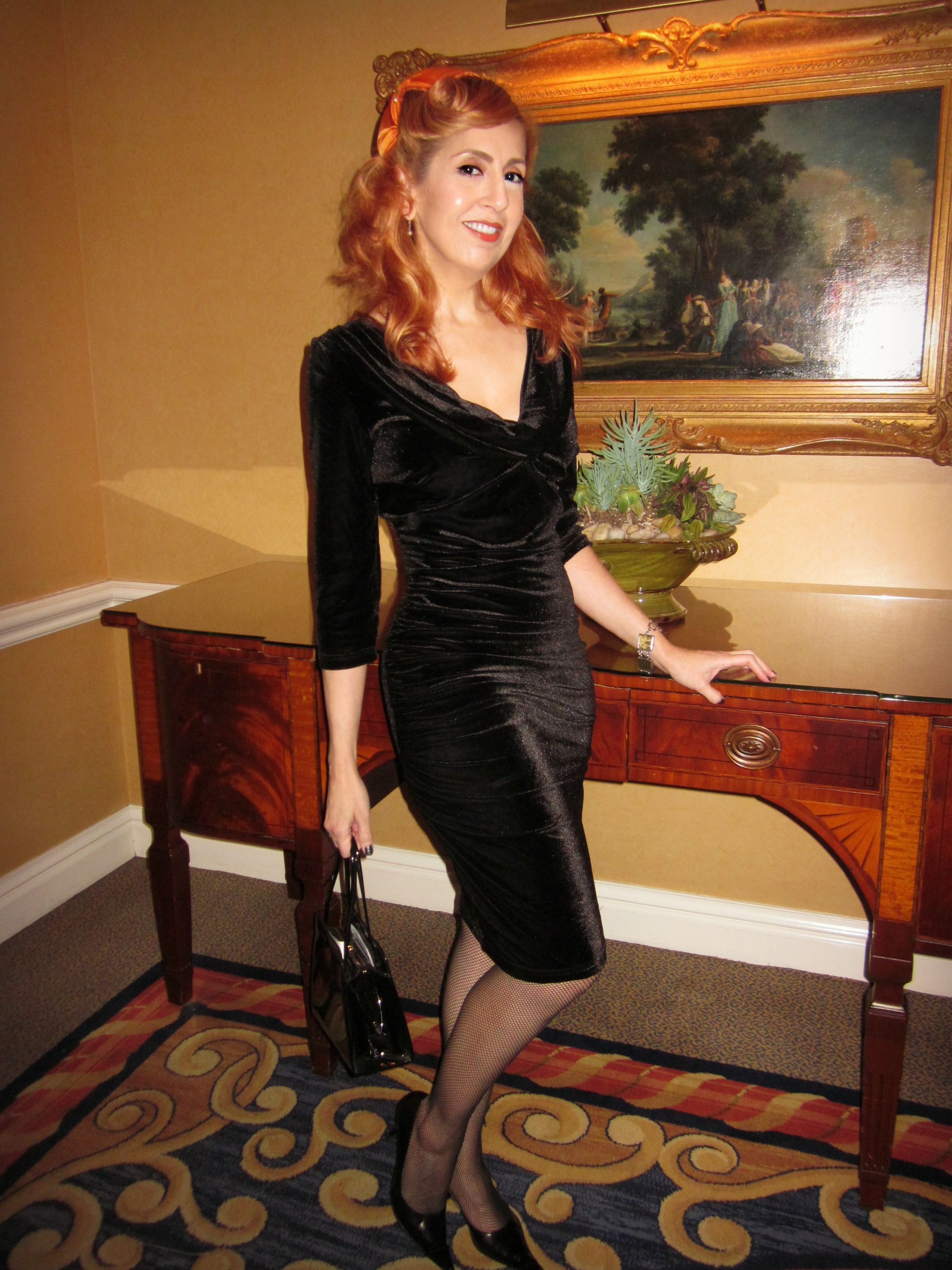 I met my friends inside the lovely lounge setting designed after the hotel's original bar, which opened in the 1930s, shortly after the end of Prohibition. The Tap Room features innovative cocktails and upscale bar food. The room opens up onto a terrace deck area that overlooks the sprawling hotel garden framed by palm trees and hilltop view of LA.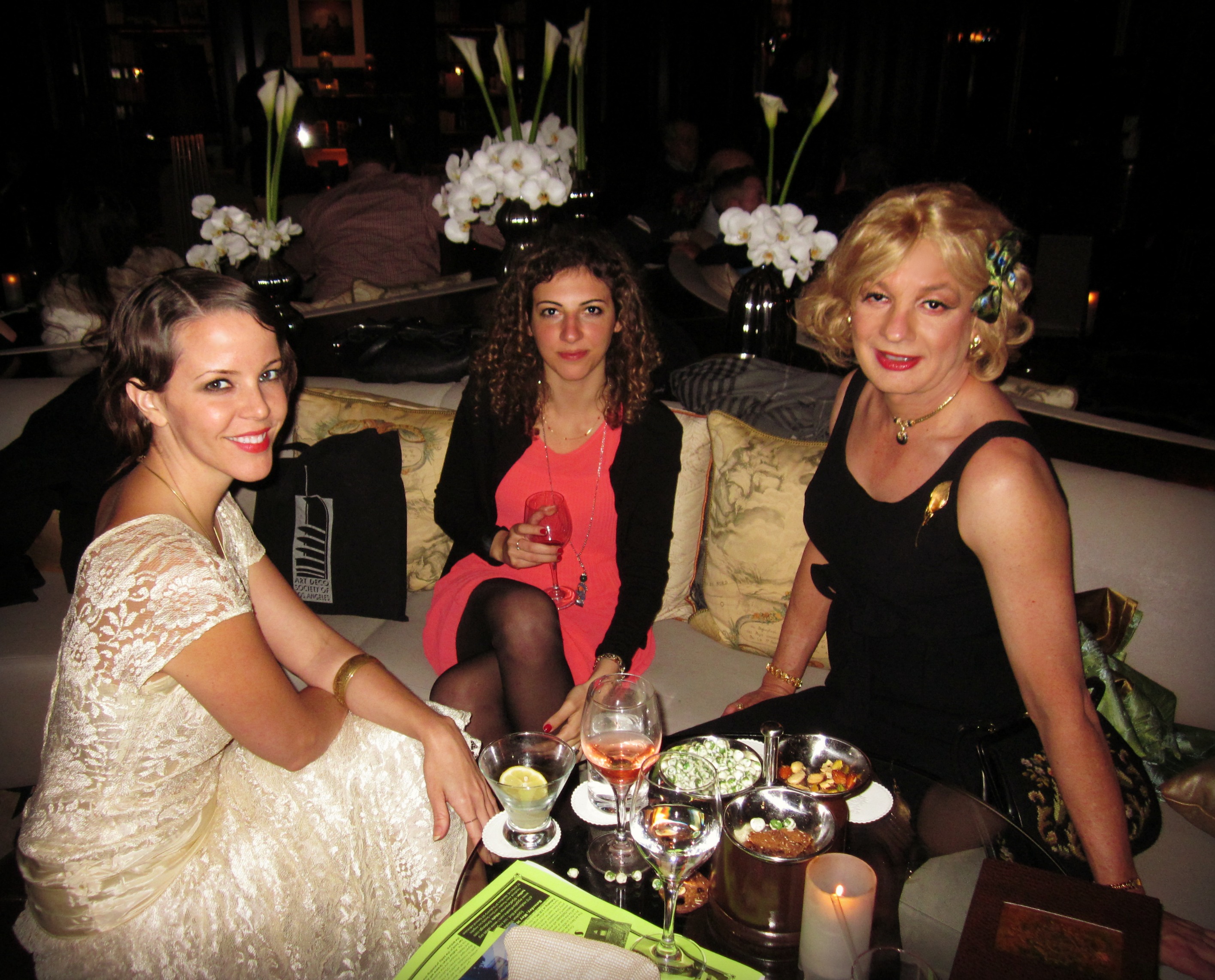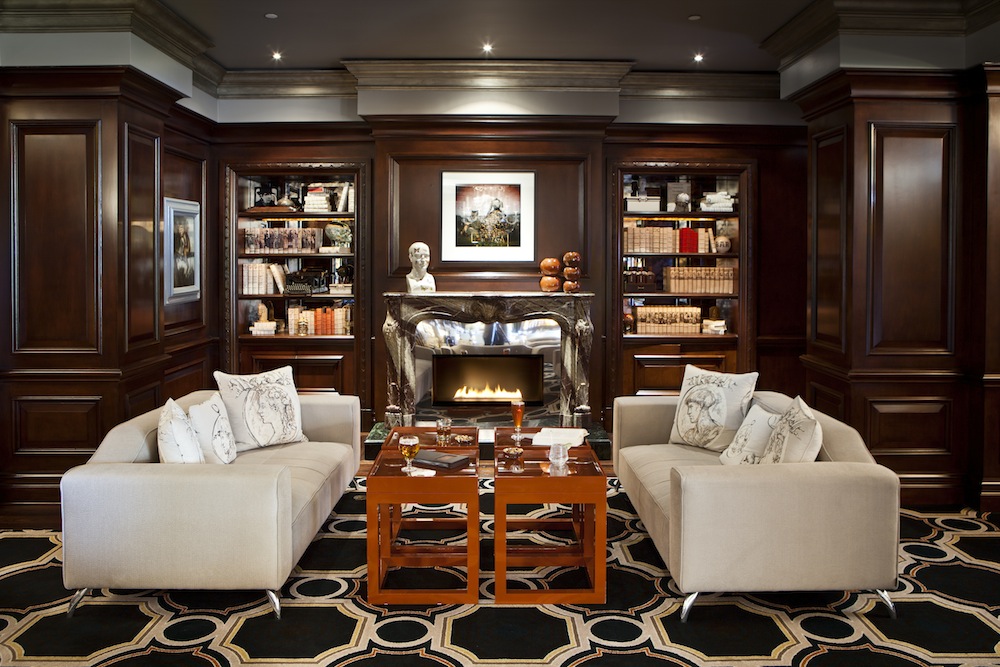 If you are interested in having a sit-down dinner before or after Tap cocktails, be sure to check out the hotel's award-winning steakhouse, The Royce.
The Langham Hotel just celebrated its 100th anniversary last year and thankfully has not gone the path of so many modern-obsessed renovators. It's maintained its style and preserved its history. There is a choice of classic rooms, historic suites, and cottages. I can tell you first-hand, it's fabulous place to kick up your feet. I had a staycation there a couple of years ago and it really feels like you are away from the bustle of Los Angeles and in the heart of luxury.
The Langham Huntington Hotel is located at 1401 South Oak Knoll Ave in South Pasadena.
Kastle
Bar photos courtesy of The Langham Huntington, Pasadena
bars in Los Angeles
,
hotels in Los Angeles
,
retro style