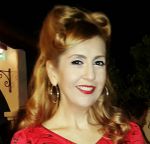 Treasure hunting in record stores is heaven for a music lover like me. While streaming is oh so convenient, it's still nice to pick up an album cover and get lost in the photos, the artwork, the linear notes and song lyrics on the inside sleeve. There are few record stores left, but one little place in Hollywood is catering to those who still love their vinyl.
The Record Parlour held a little cocktail party this week and a crowd dressed in their best rocker chic came together to sift through their crates of vintage albums.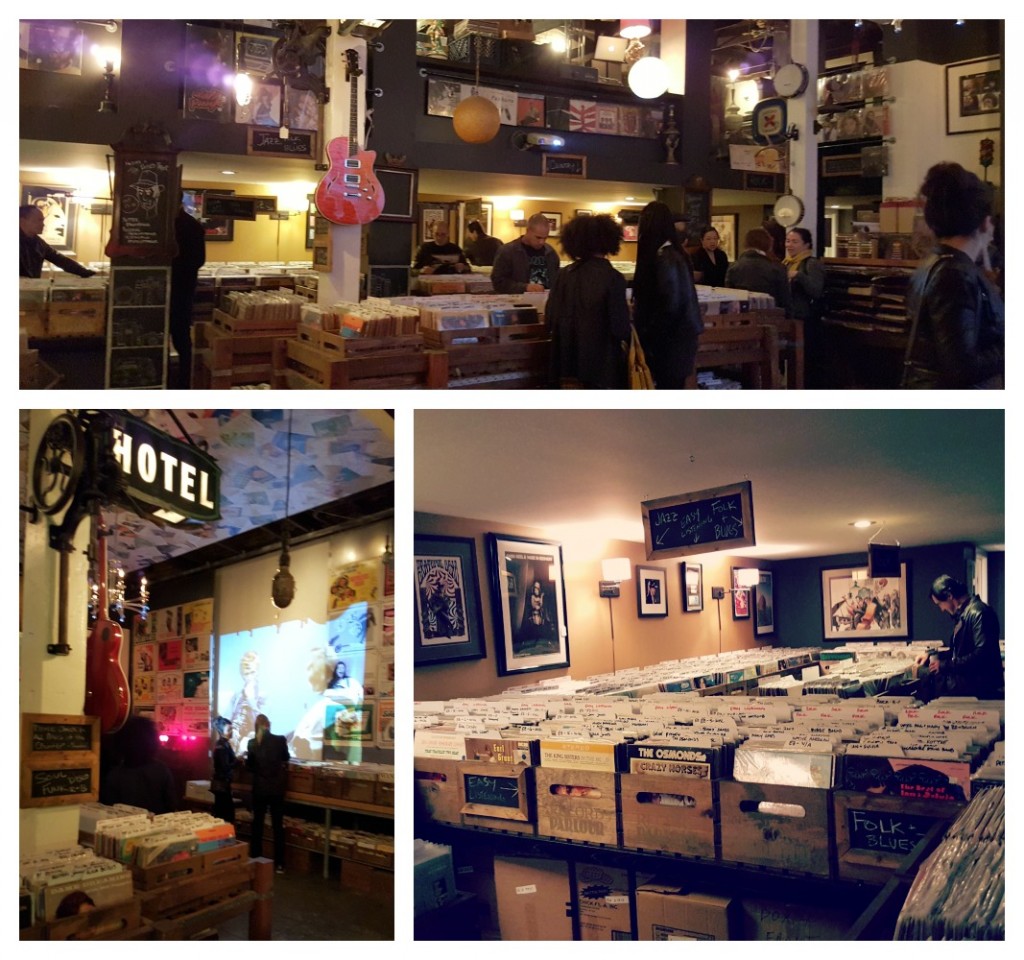 This groovy little store frequently hosts parties with a live DJ (with plenty of in-house records to spin!) and events such as their $1 weekend sales so collectors can fill in gaps of their faves.
In addition, they have a selection of audio tapes, music and film memorabilia, magazines, vintage radios and audio gear. I spotted some vintage "Disk Go" 45 record cases in pastel colors I was tempted to take home with me!
What I Wore
Of course I had to go rocker chic for this party. So I opted for edgy black with a pencil skirt and retro keyhole cutout top. My cool vintage white leather jacket used to belong to my mom (thanks mom!) and my checkered ska-lovers boots added some eye-catching interest, along with my mini guitar case purse and bright green, mod, hoop earrings.
And…I had to check out some vinyl and found a sweet album of early Who classics!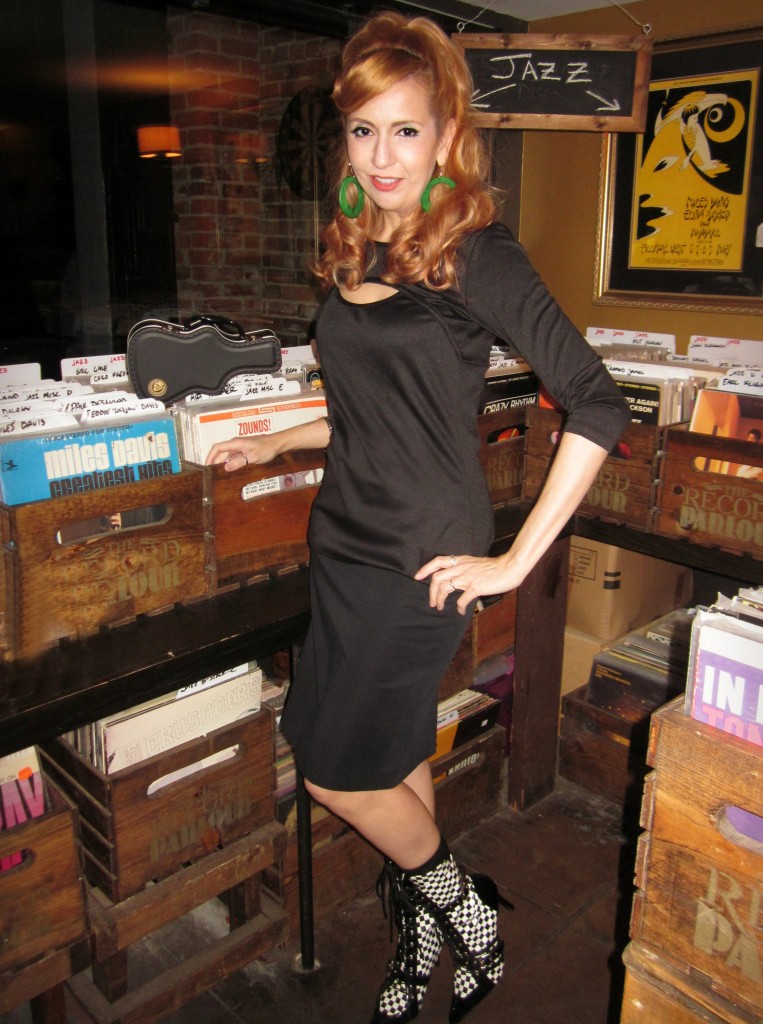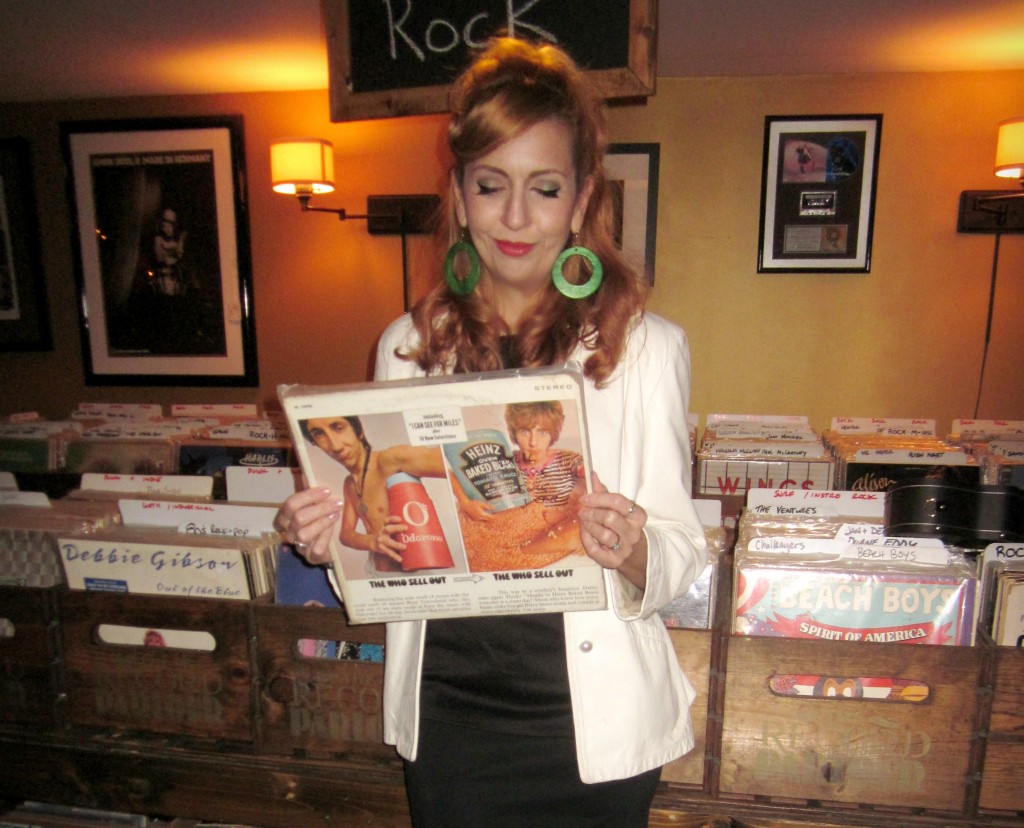 What To Wear
Any music lover can't help but wear their style on their sleeve. Classic black and white never goes wrong. A sexy, retro inspired, off-the-shoulder top adds some sex appeal pair with a pencil skirt. Top it with a playful, fluffy white jacket and bright hoop earrings. Pull on some tough boots and sling a guitar purse over your shoulder and you're ready to rawk! Click the links to shop* this look!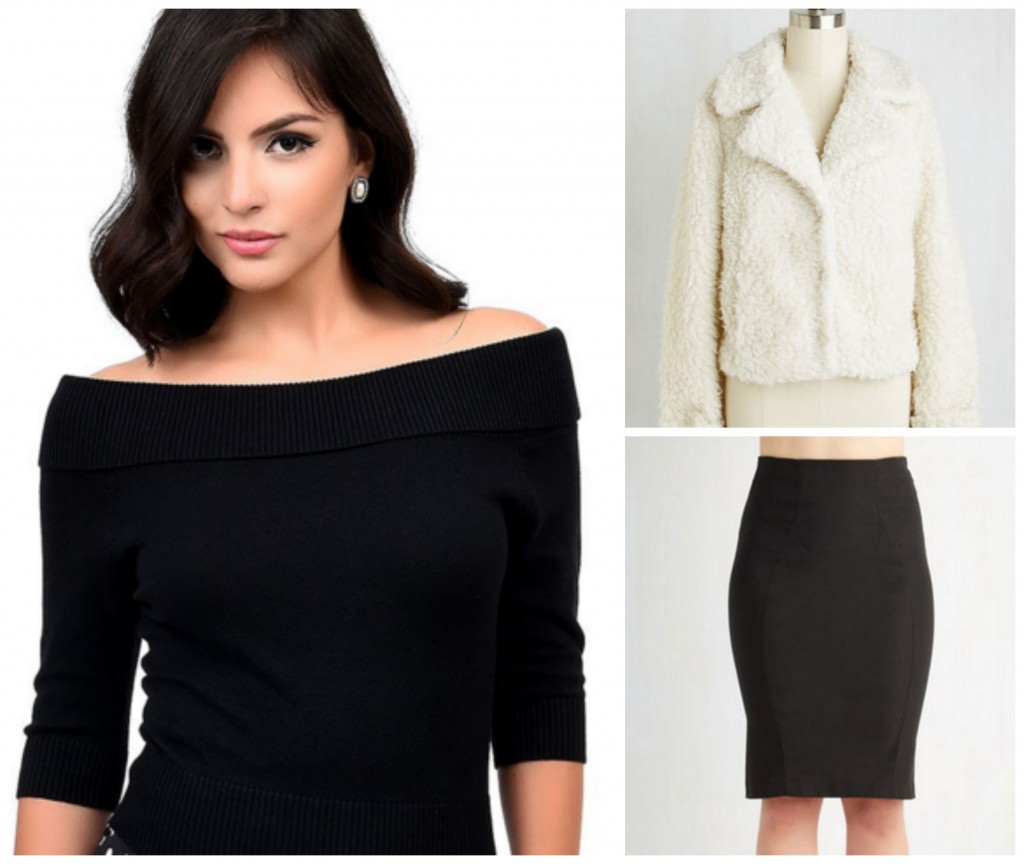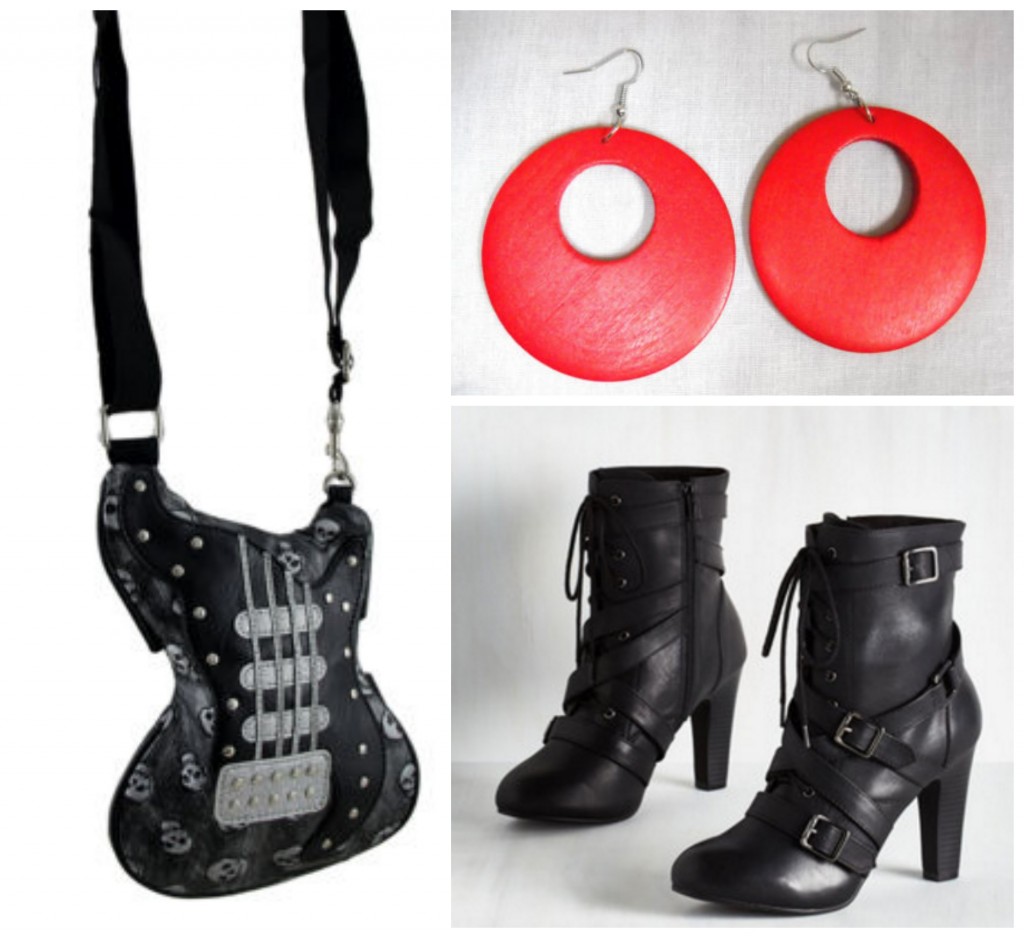 The Record Parlour is located at 6408 Selma Ave, Los Angeles, CA 90028
Now go put on some good music!
Kastle
Photos edited with PicMonkey*. Get it!
Kastle Waserman
,
rocker style
,
What to do in Los Angeles