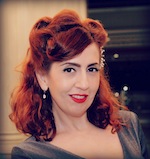 Spikes were all the rage at LA Fashion Week recently so there's no doubt this accessory, once reserved for shockingly dressed punk rockers,  is becoming a staple in women's fashion. Spikes can be seen on jackets, dresses, handbags, jewelry, even shoes. So be careful next time you hug someone – they might be rockin' this dangerous look!
Check out some of the spiky options below. Click the image to purchase.* They make a great holiday gift for that fashionista on your list!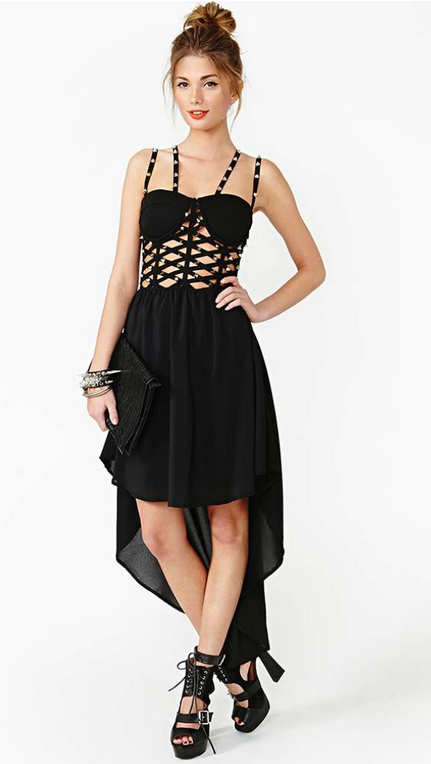 Spike it up!
Kastle
See *disclosure
I am not affiliated with or sponsored by any advertisements shown below. They are placed by WordPress.
Tags:
Fashion
,
fashion blog
,
punk
,
spikes
,
trend
,
women's apparel
,
Women's Fashion