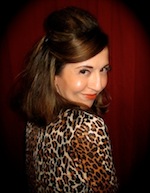 There's nothing like a kisser that goes POW! Color-drenched lips can really define a look. But I find so many lipsticks go on full of color and disappear a few minutes later. I recently discovered two fantastic brands that make highly-pigmented lip colors that LAST.
Read on to my article for Yahoo! Beauty – your lips will thank you!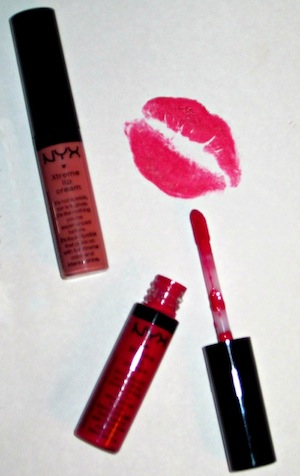 Pucker up!
Kastle
Products mentioned in this blog were sampled at an event and purchased by the author. See Disclosure.
Beauty
,
beauty how to
,
beauty tip
,
Cosmetics
,
LA Beauty Blog
,
lip color
,
lipstick
,
long lasting lipstick
,
Makeup
,
NYX Xtreme Lip Cream
,
OCC Lip Tar