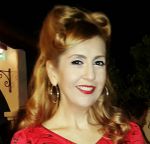 Fall has arrived and it's my favorite season because my birthday happens, the weather turns cooler, and the trees change their colors. Since we don't really get a feel for it in Los Angeles with its endless summers, I like to travel every fall. This year, I headed to Colorado for the Rockabilly Expo, which happened to take place during the perfect weekend for leaf peeping in the Rocky Mountains.
Read all about the Rockabilly Expo over on the Voodoo Vixen website where I did a guest blog. It was a full day of music, vendors, and a pinup contest that takes place in Colorado Springs.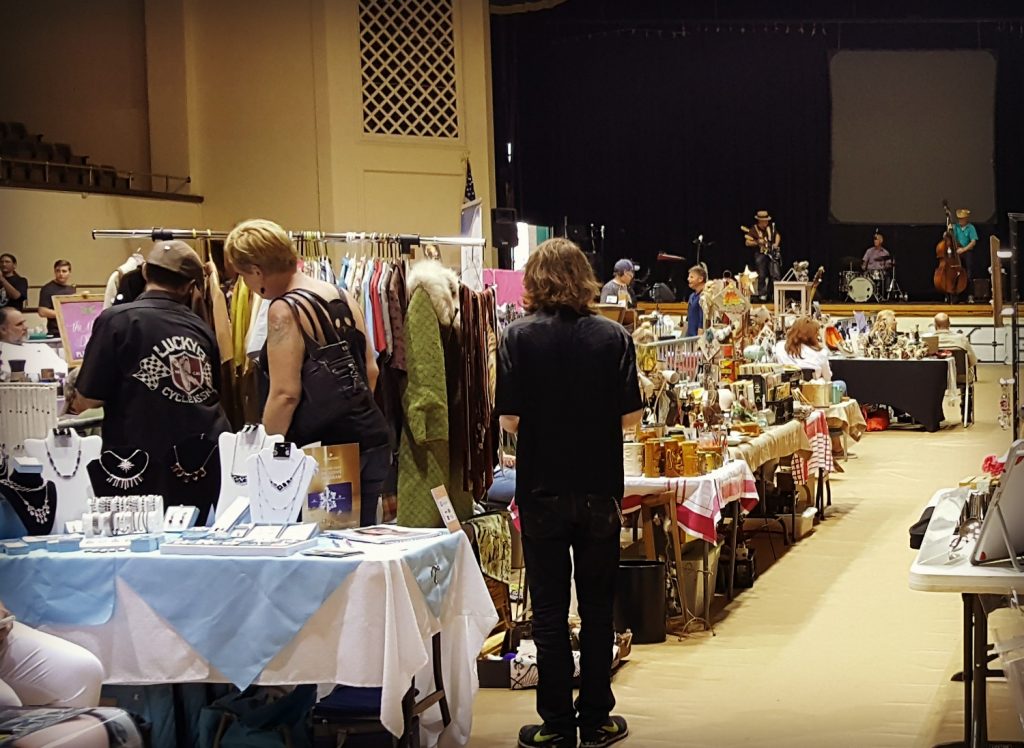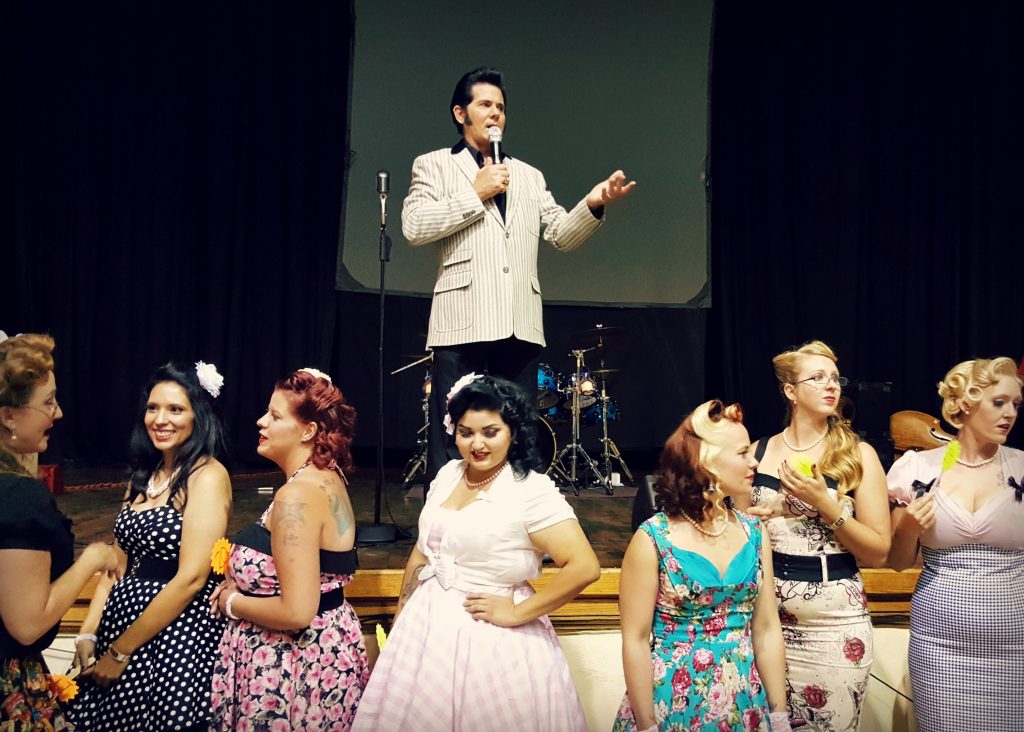 We also headed up into the mountains of Evergreen outside of Denver to see the aspen trees shimmer with a bright gold and sweeps of red. It's so beautiful up there!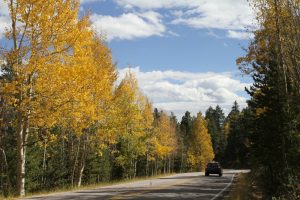 What I Wore
For the Rockabilly Expo, I put on the Voodoo Vixen "Connie" dress with the unique crisscross cut on top and retro glasses print. Some easy Mary Jane heels helped keep my feet in check for the daylong event. I added some sparkle with retro-inspired, confetti-baked Lucite earrings.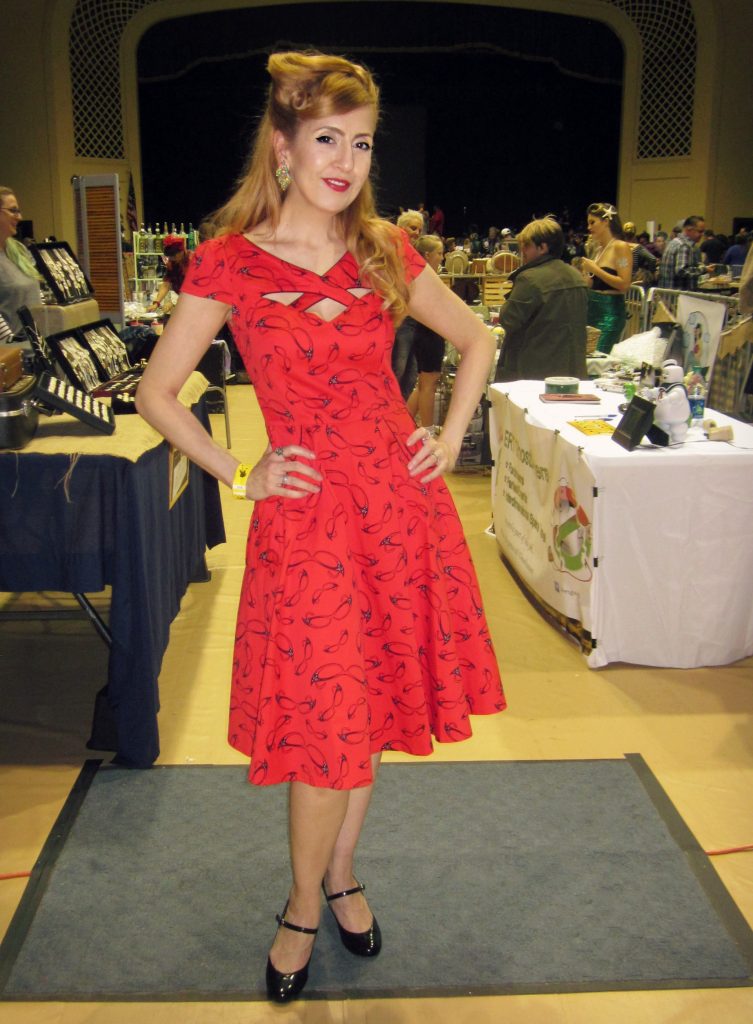 What To Wear
For an authentic rockabilly look, you can't go wrong with a swing dress. This 1950's cut in a warm fall color is sure to turn heads. Add a crinoline petticoat underneath to really accentuate the hourglass silhouette. Some retro inspired, t-strap heels and red lipstick complete the look. Click the links to shop* this look!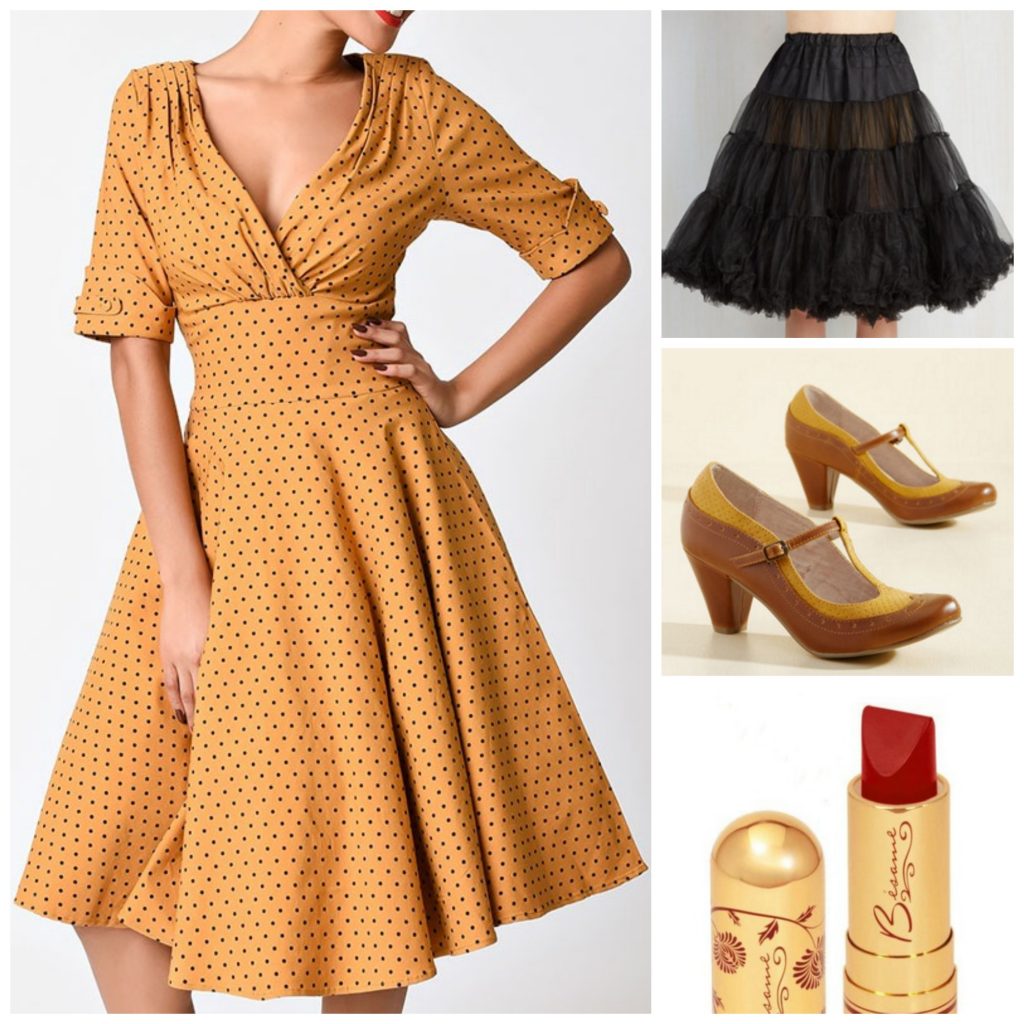 The Rockabilly Expo takes place every year in Colorado Springs, Colorado.
Shake, rattle and roll,
Kastle

Tags:
Kastle Waserman
,
Leef Peeping
,
Rockabilly Expo
,
rockabilly style