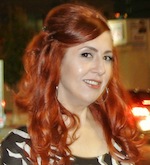 Ladies, how many times have you received gifts with purchase of mini eyeshadow palattes only to have them pile up in your makeup drawer unused?
I had loads of little black compacts, mainly from Lancome because I'm a regular buyer of their fabulous eye cream that's so expensive I only feel justified in splurging on it when they offer a gift with purchase. As a result, I have a rainbow of eyeshadow colors I rarely use because I never have time when I'm getting ready to break open all those little black compacts to see what's inside.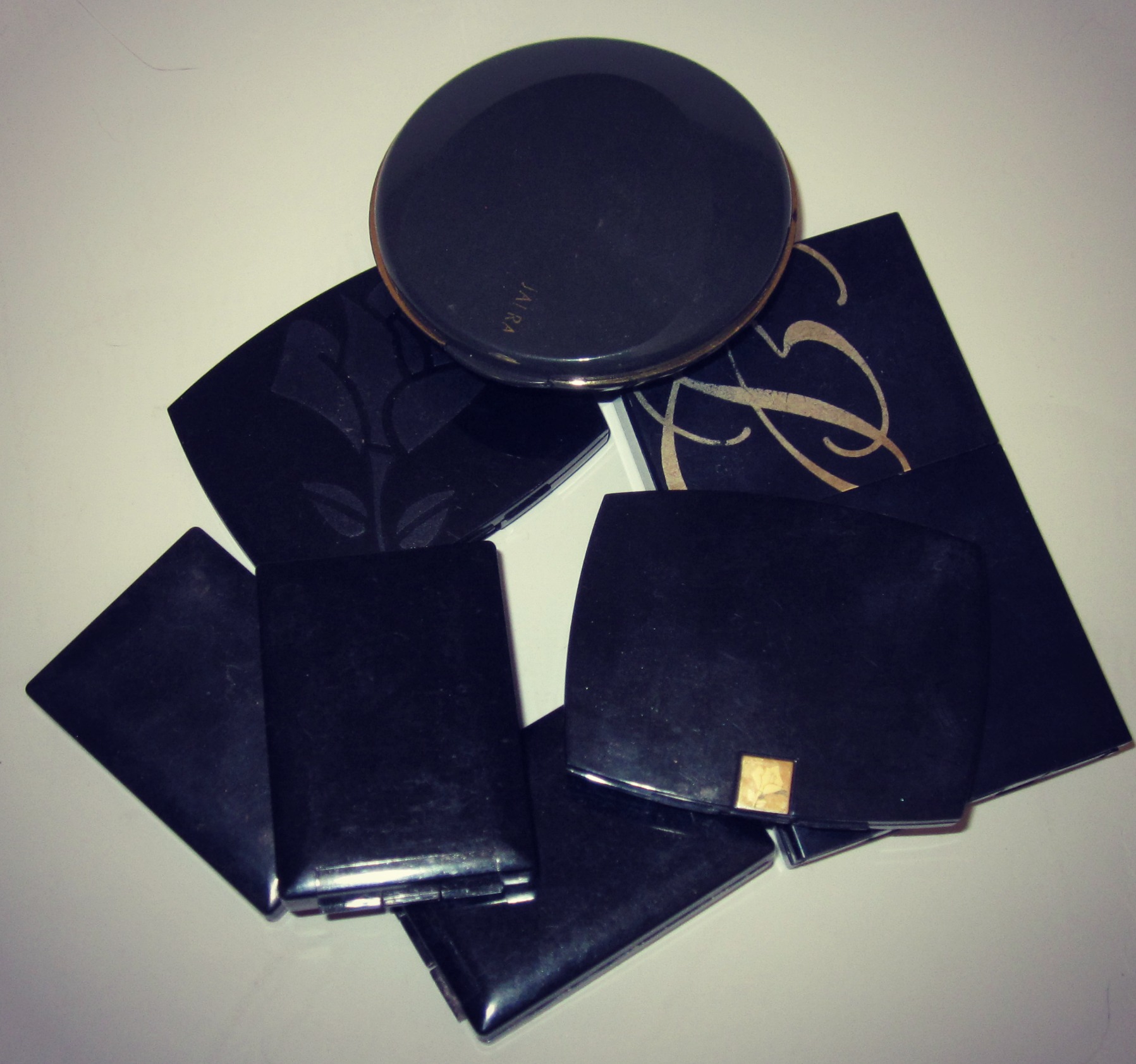 So while at the beauty supply, I picked up a couple of Z-Palettes and magnets and decided I'm going to depot those babies so I'll use them!
I'm a newbie to depotting so for other newbies like me, I thought I'd share how my experience went. Depotting is basically pulling out the makeup pan from the packaging, putting a magnet sticker on the back of it, and then putting it into a Z Palette compact which has a magnetized back panel and clear top so you can see what you have. This cuts down on amount of space loads of tiny compacts take up in your makeup drawer, lets you see all of the makeup you have so you can use it all, rearrange the colors however you like them (grouping mattes and shimmers or by color shade etc.) and put the ones you want to take in your purse or traveling into a small Z Palette compact.
Here's what you need, click the image to *shop: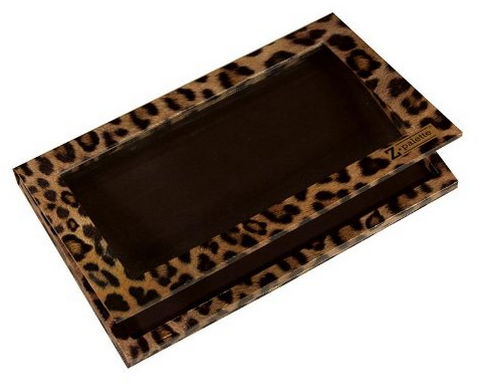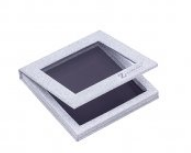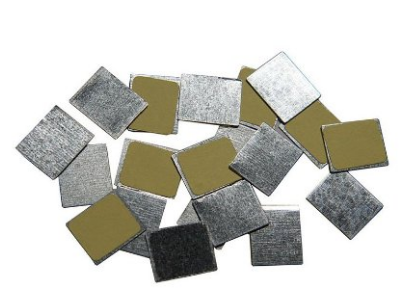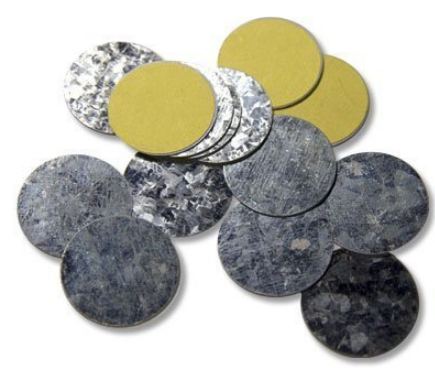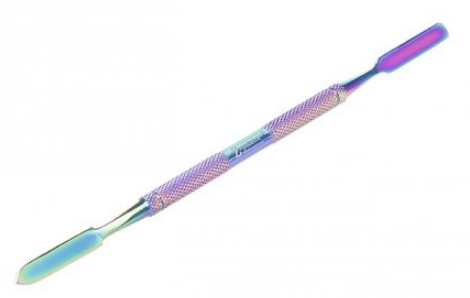 I went to YouTube, my go-to source for learning everything, and viewed a couple of videos on depotting. Most recommended putting the compact on a piece of wax paper and setting on a heated flat iron for a few minutes to soften the glue that holds the pans into the packaging. I'll admit I was a little impatient and skipped this step. I found most of mine lifted out of the packaging pretty easily and the glue residue just helped the magnet stickers stay on better. Also note, I bought the small square magnets that worked perfect for these sample-size makeup pans. The magnets are also available in larger circles for full-sized shadow products such as the kind purchased from MAC, which incidentally are cheaper in the refill pan than buying MAC shadows with the full packaging!
Z Palette sells a tool that helps with depotting that can get into the tiny space between the pan and packaging. I had a thin, pointed nail file that worked pretty well. A small Swiss Army knife would work too. I found the biggest challenge was being careful not to accidentally stab the cake of makeup while trying to get into the tiny space or stick my finger in the makeup cake and break or crack it. The whole process of depotting about 15 little compacts took roughly an hour.
There were a couple of compacts I had trouble getting onto so I decided to save them for later or just keep them in the packaging. But I was really happy with my new big palette of eyeshadows. I decided to group my colors by the palette they came with in the packaging since it prompts me to try the color combination intended by the makeup designer.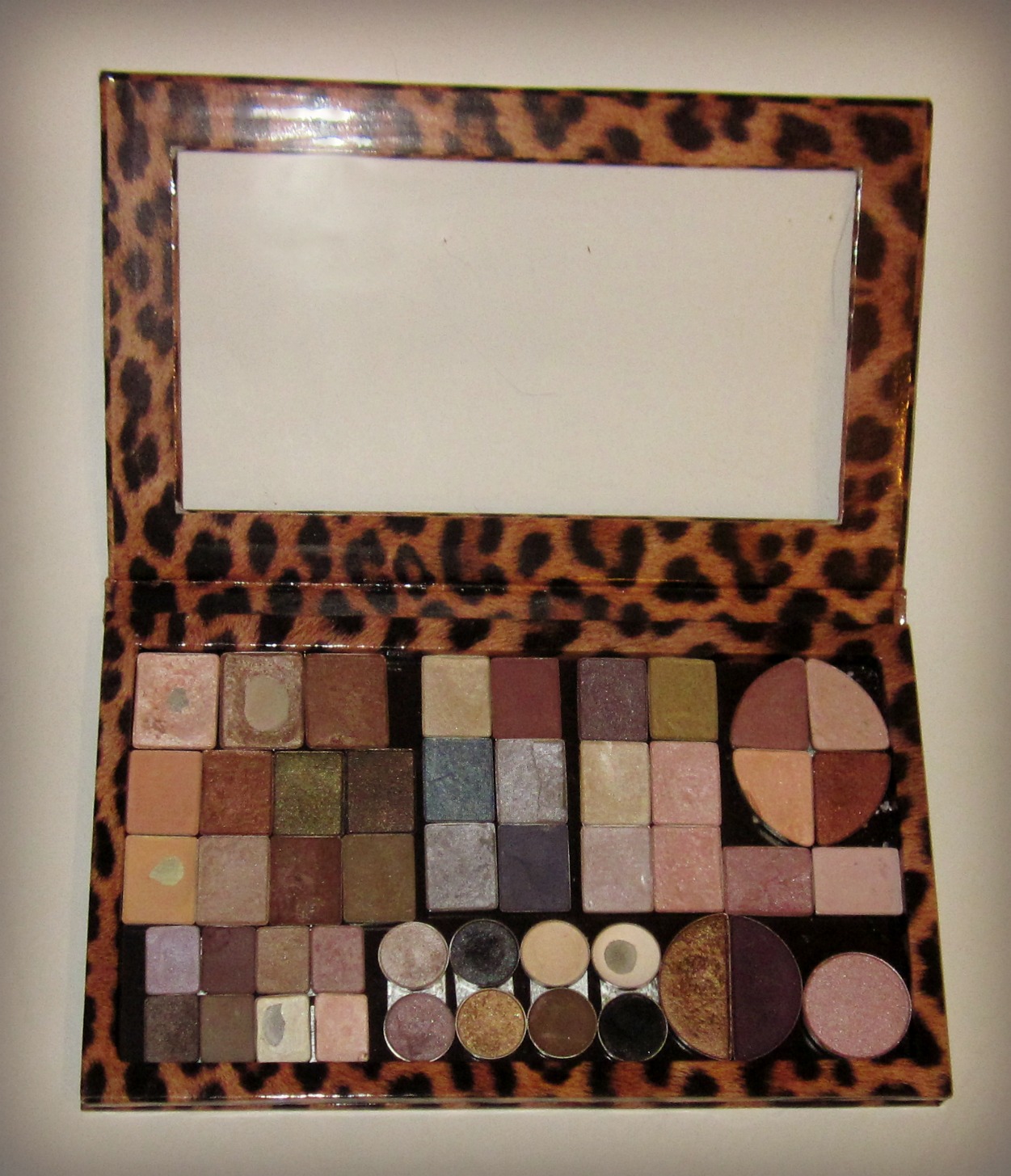 To celebrate I came up with this new shadow look using Lancome shadows of light and medium shades of blue shimmer on the lid, a matte rust color shadow blended in the crease and pearl shimmer on the crease to brow area.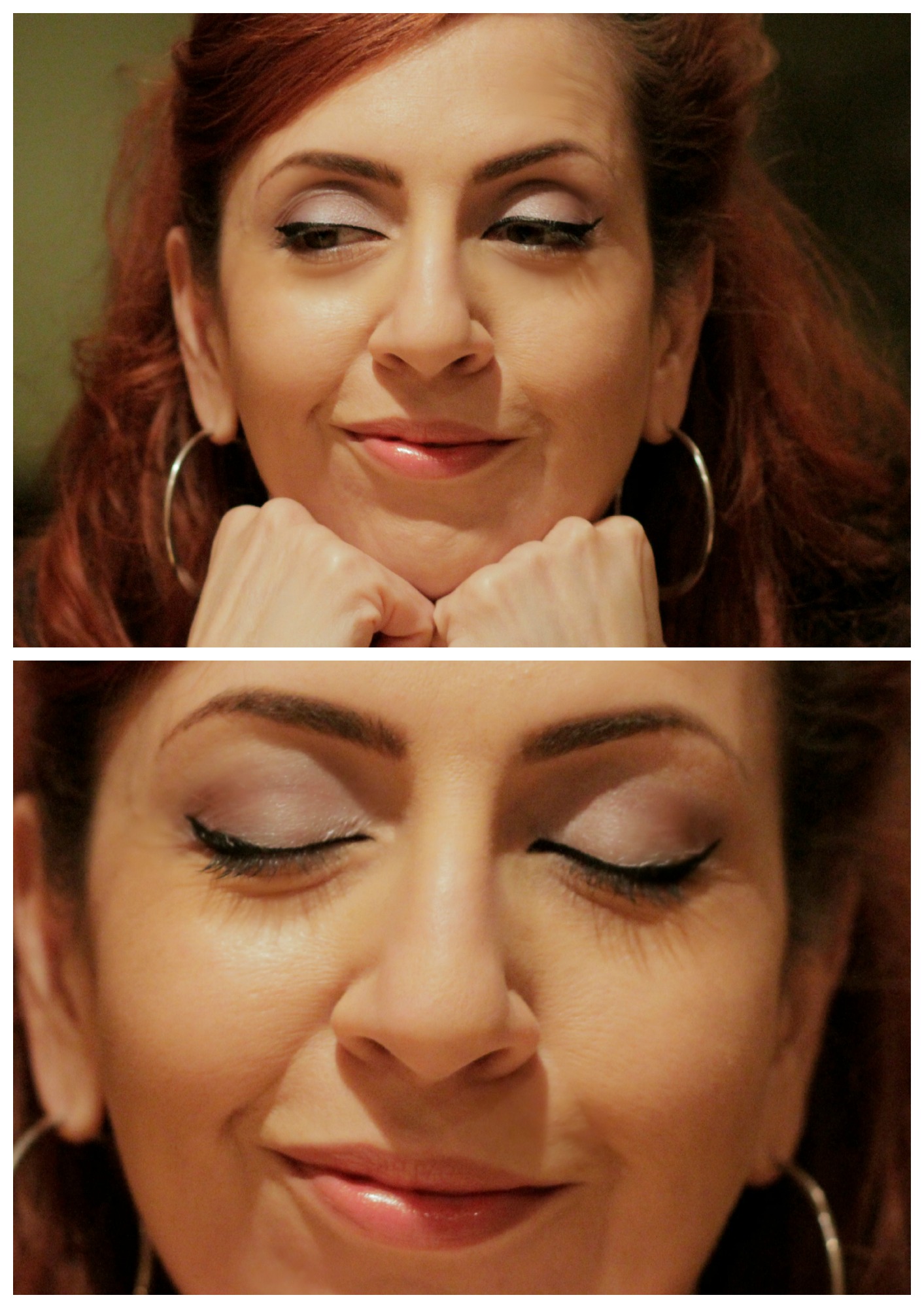 And I'm really excited to use what feels like a brand new eyeshadow palette to try new looks in the coming days and weeks!
It's hot to depot!
Kastle
*disclosure

Follow my blog with Bloglovin
I am not affiliated with or sponsored by any advertisements shown below. They are placed by WordPress.
Tags:
Beauty
,
Cosmetics
,
Depotting eyeshadow
,
depotting makeup
,
eyeshadow
,
Lancôme
,
Makeup
,
z palette