**This post contains affiliate links and I will be compensated if you make a purchase after clicking through my links. 
Attention, wedding belles and gorgeous guests – spring is at our feet and that means wedding season is right around the corner. Whether you are a bride to be or wedding guest, Modcloth's Wedding Styles Collection has what you need to make the day as stylish as it is lovely.
Explore Modlcloth for beautiful dresses such as these to wear as a guest, which also work for great bridesmaid dresses that can be worn again long after the big day. Click the images and links below to shop: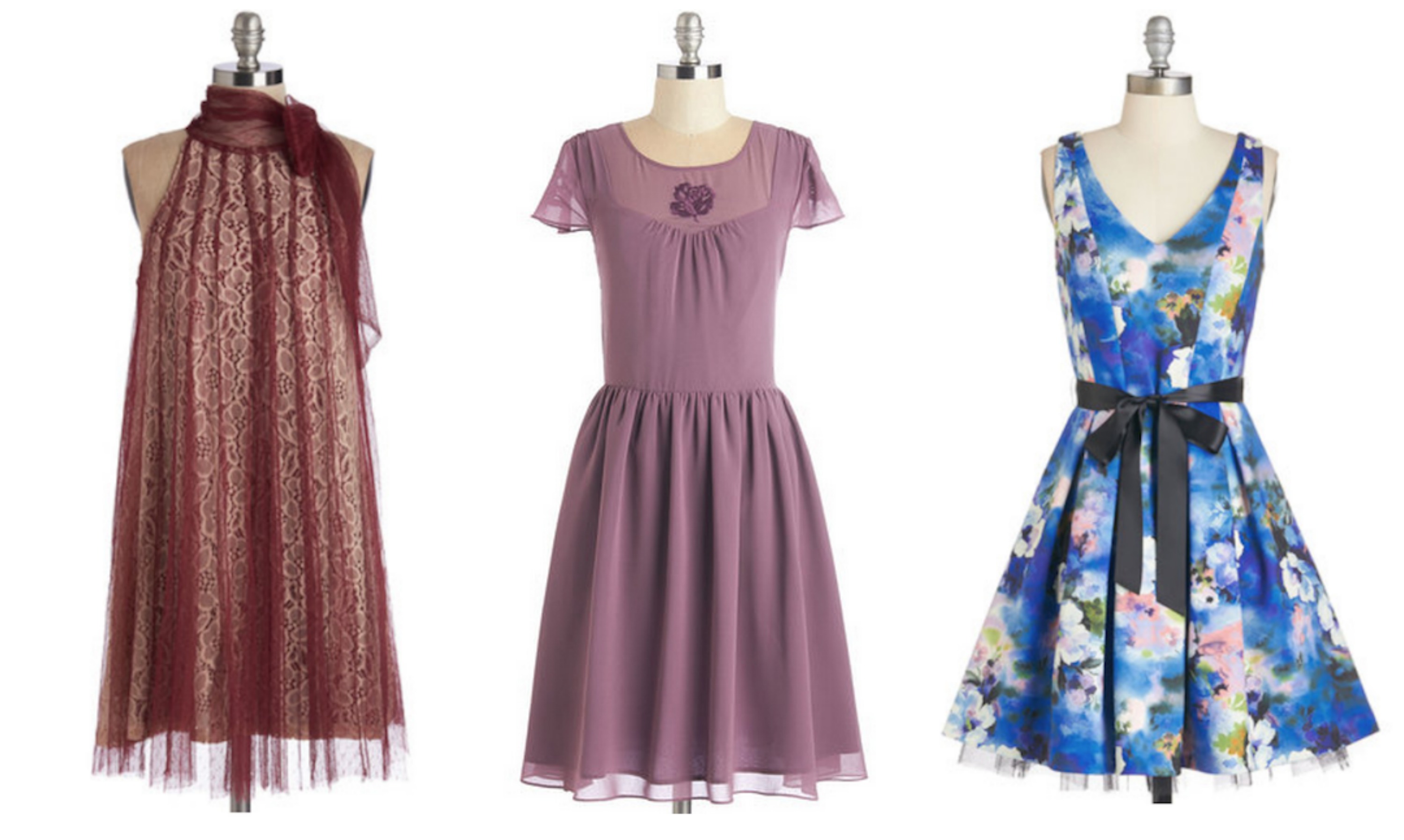 Time and Grace Dress
Geode Fleur the Dramatic Dress
Watercolors of the Wind Dress
For the bride herself, I love unconventional wedding dresses, especially when they are far more affordable than extravagant wedding gowns that will just sit in the closet after the event because they're just not wearable in real life. Why not invest in a dress you can wear again and again, especially on special occasions such as your anniversary? Here are some styles I adore: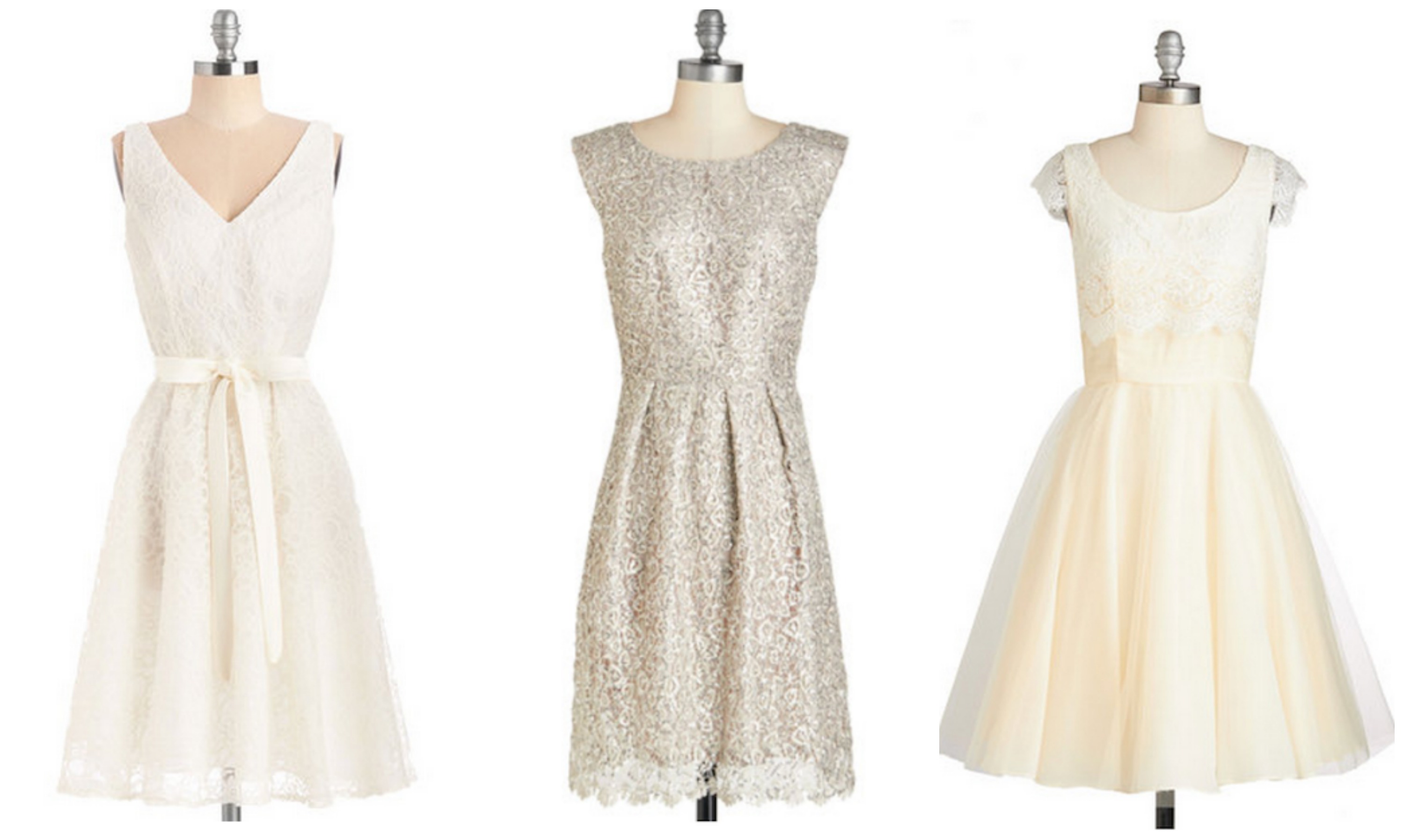 Blissful Moment Dress
Fun One Like You Dress
Breathtaking Bride Dress
Don't forget to share your Modcloth wedding look by using the hashtag #marriedinmodcloth!
Say "I do" to Modcloth for your wedding plans
Kastle
*disclosure

Follow my blog with Bloglovin
I am not affiliated with or sponsored by any advertisements shown below. They are placed by WordPress.
Tags:
Bridesmaid Dress
,
Fashion
,
Kastle Waserman
,
ModCloth
,
Stiletto City
,
Wedding Dress
,
Wedding Guest Dress
,
Wedding Season
,
What to wear to a wedding