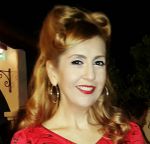 Nestled in the trees of Topanga Canyon, a magical place twinkles in the night. Lovely garden furniture surrounds a flower-strewn fountain. Little gazebos and nooks twist off from the main area and down alongside a bubbling creek. Offering a mix of the Canyon's boho chic aesthetic with a hearty dose of romance , the Inn of the Seventh Ray is one of the loveliest dining spots in Los Angeles and the perfect place to rock some boho chic style.
I had long heard of this place but visited only recently. Venturing down the cobblestone steps to be seated by the fountain, I found the food to be excellent and the setting, well, what can you say, take your sweetie and just bask in the beauty of it all. Near the entrance is a gift shop where you can load up on necessities to feed your spirit or just grab a token to remember your night – from candles and crystals to incense and oils.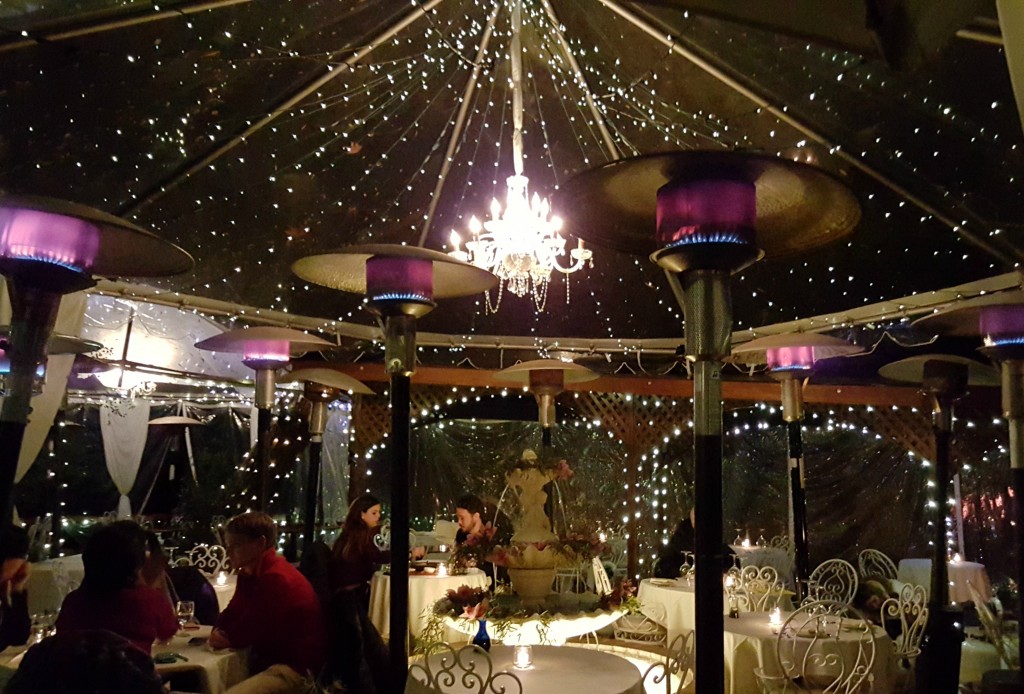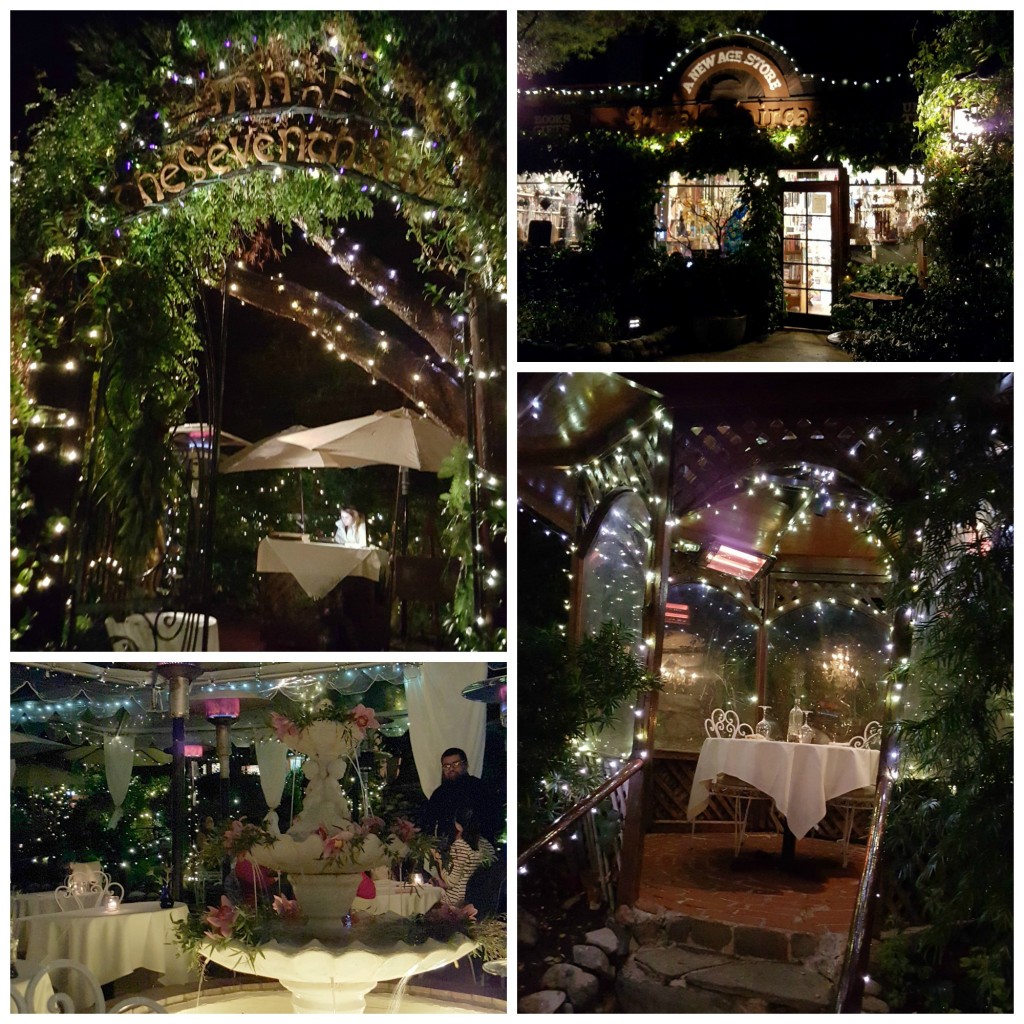 What I Wore
It was a particularly chilly night in Los Angeles when I went, and the Canyon tends to get a breeze through it, especially by the creek. Thank goodness the place has heat lamps and a small indoor dining space with a fireplace! I wanted to put on my best boho chic look, so I busted out a fringe-trimmed poncho, leggings and boots that kept me snuggly and warm. I paired it with a purse made of 45 vinyl records I picked up on a trip to Buenos Aires and exotic round dangle earrings.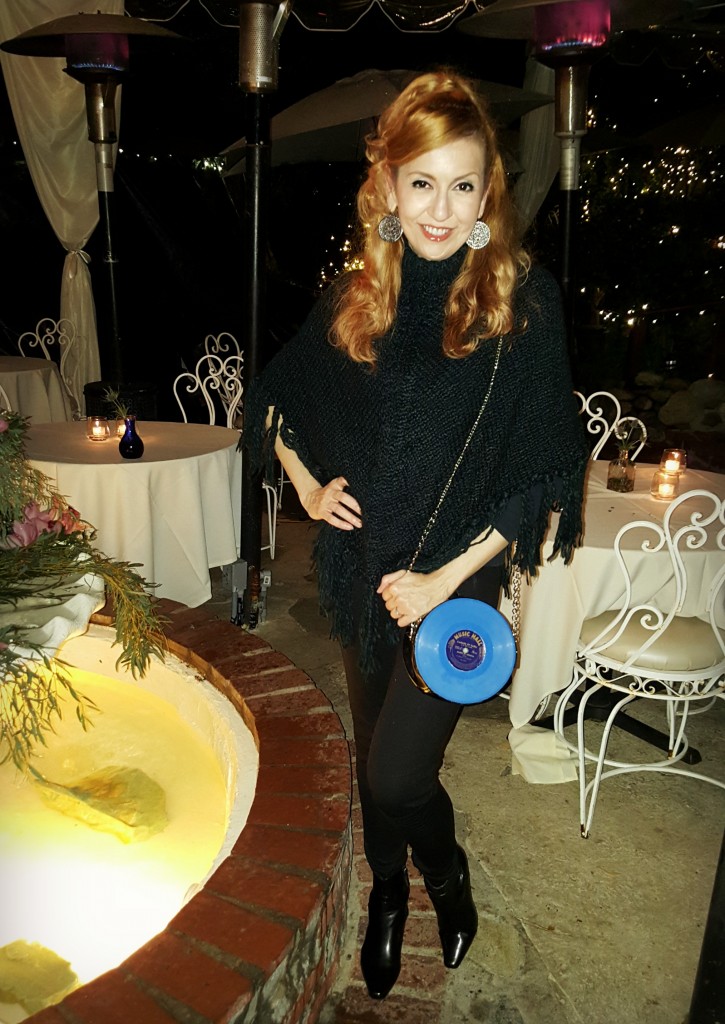 Get Your Boho Chic On
Let out your inner bohemian love child for a night of romance with a fringe-trimmed, sweater dress and leggings. A floppy black hat really makes the boho look as do these boots with the killer sun / moon cutouts on the toe. Punctuate the look with some feather and bead dangle earrings. Click the links to shop* this look!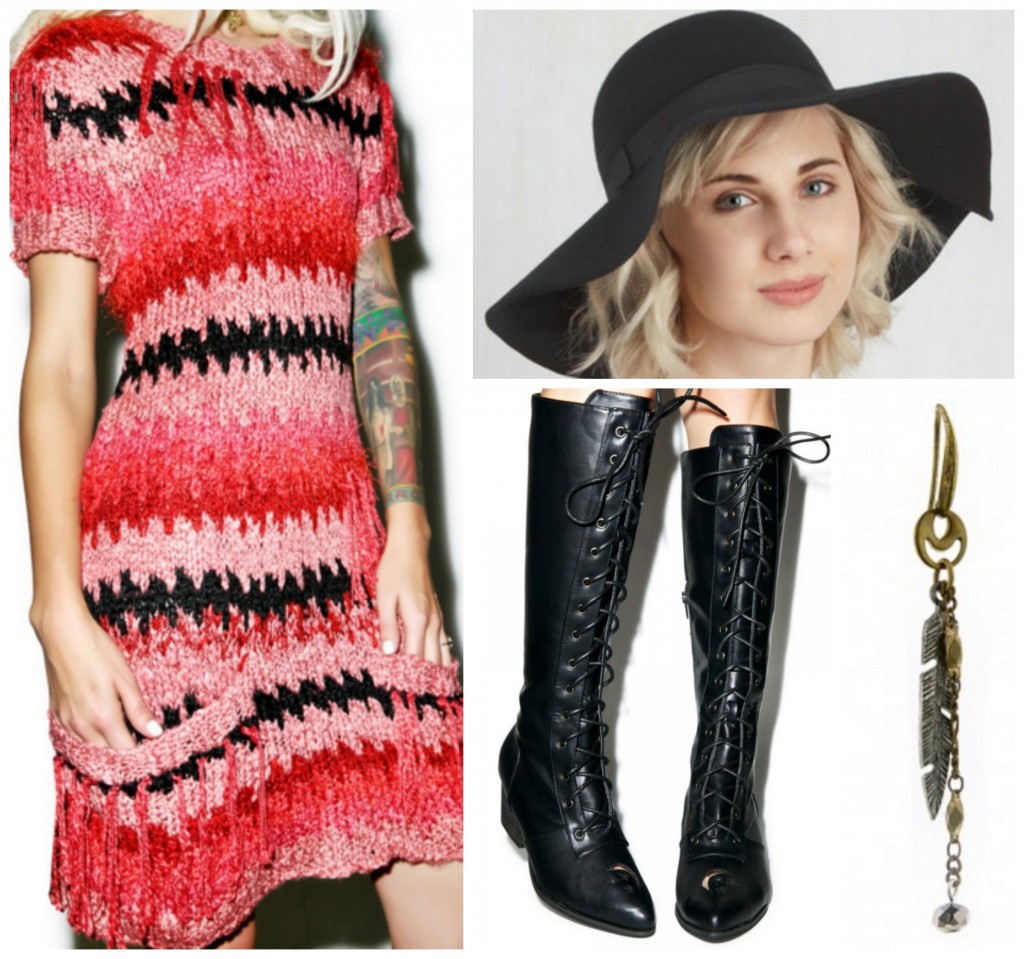 Don't miss out on a night of magical ambiance.
The Inn of the Seventh Ray is located at 128 Old Topanga Canyon Rd, Topanga, CA 90290
Peace and love,
Kastle
Photos edited with PicMonkey*. Get it!
boho chic style
,
Kastle Waserman
,
restaurants in Los Angeles