Rock out at the Harvard & Stone
January 18, 2016
by stilettocity — Posted in Event Reviews, Fashion, Where to Go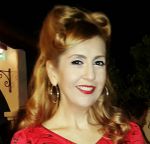 Around Hollywood, there is no shortage of cool bars and cool bands to play in them. Recently I've been itching to get out more in the late night hours and explore what's happening on the rock scene.
There's nothing like the energy of a cool local band and that feeling of being one of the first to discover them. I had a night like that when I went to rock out to Mid Coitus at the Harvard and Stone.
The night was hosted by indie rock online TV show Dirty Laundry TV and featured Mike Watt. But it was Mid Coitus who I came to see, a two-piece who sounds like a full band of four. Singer Sailor Alexander has the looks of a young Dave Navarro, plays both guitar and bass from his instrument and works the stage like master showman. Not bad considering this was the band's third show.
Harvard and Stone is a great local bar to see gigs, with lots of cool industrial details, as well as lounge space and nooks in the back to escape the crush of the stage area when it gets crowded.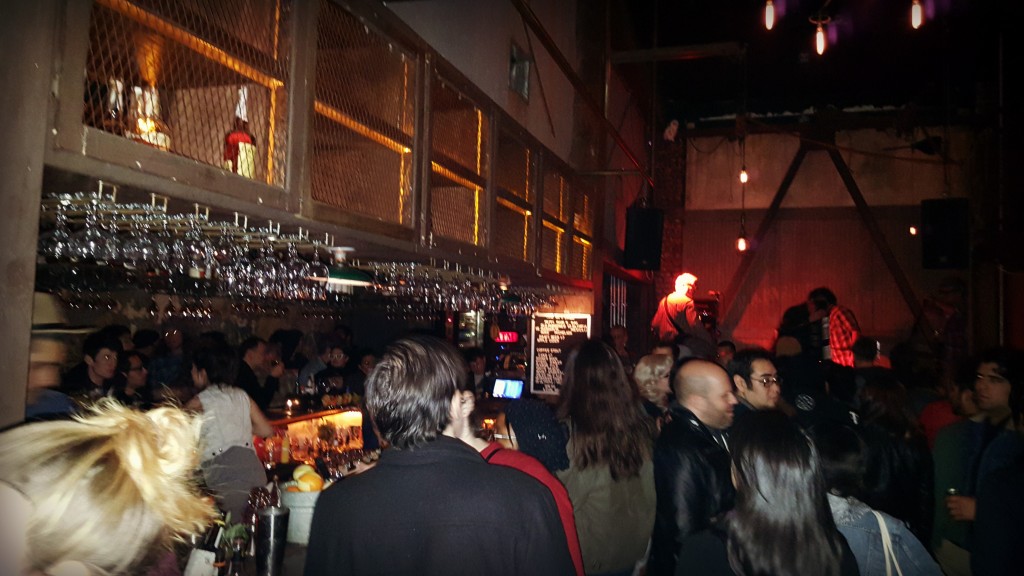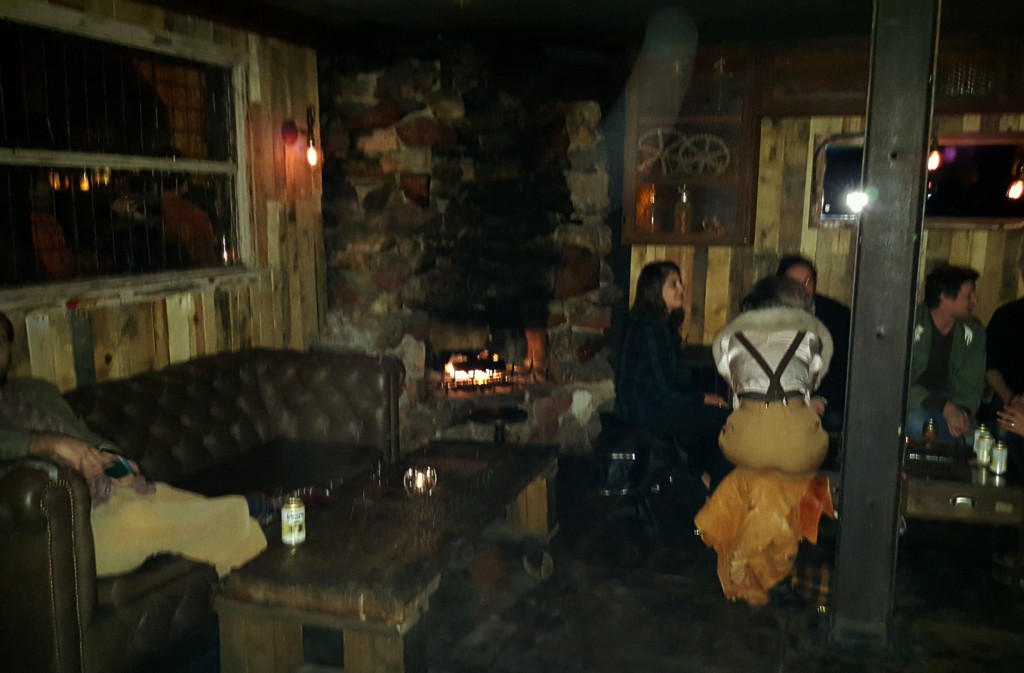 What I Wore
To go rock out in the night, you can't go wrong in a good, music-related T-shirt like my Sun Records tee here. A pencil skirt slinks it up a bit, along with classic fishnet stockings and moto jacket. Then I added a pop of red in my hair scarf, purse and heels.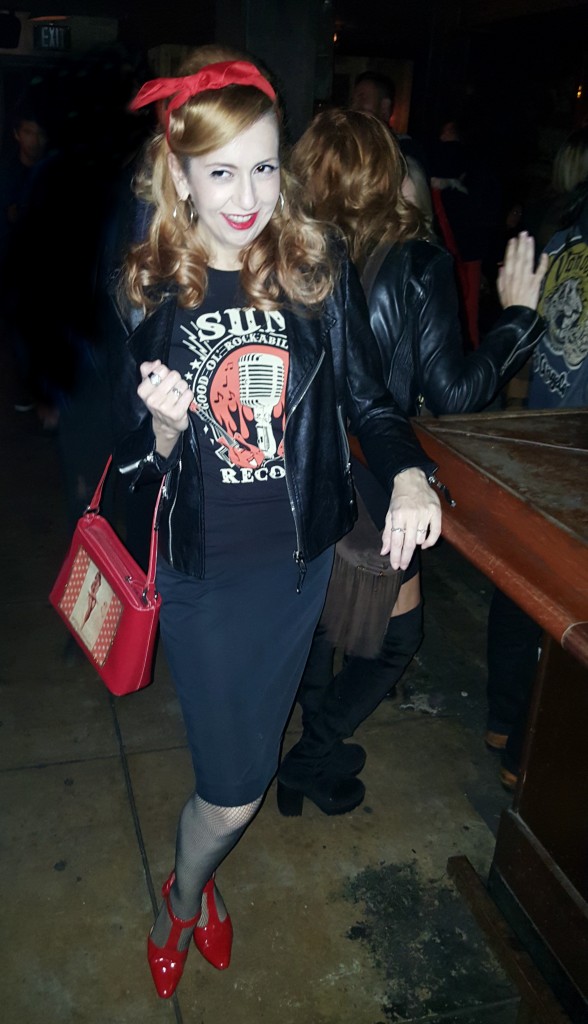 Rock Out in Style
Headed out to see a cool band? Grab your moto jacket and your favorite band graphic tee, like this one featuring The Who. Pair it with a pencil skirt and some fishnet stockings to add a little sex appeal. Add some bright, creeper shoes like these shiny red ones, and a fun purse like this racecar clutch to show you're living life in the fast lane! Click the links to shop* this look!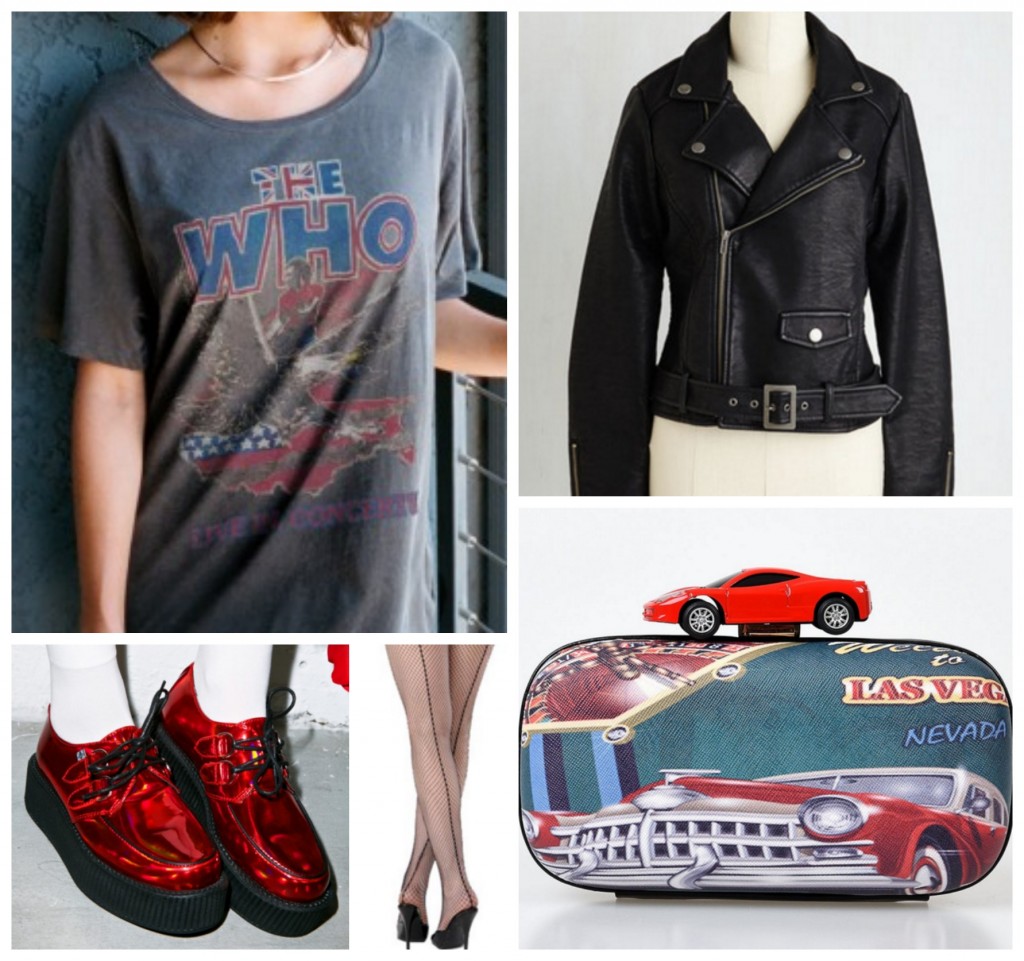 Harvard and Stone is located at 5221 Hollywood Blvd, Los Angeles, CA 90027
Rock on!
Kastle
Photos edited with PicMonkey*. Get it!
bars in Los Angeles
,
Kastle Waserman
,
LA Nightclubs
,
nightclub
,
rocker style