Cocktail Attire at Saint Felix
September 7, 2016
by stilettocity — Posted in Fashion, Where to Go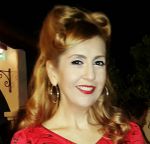 There's no shortage of cool bars in Los Angeles. One area, in particular, has become quite the cocktail corridor. Along Cahuenga Boulevard between Selma Avenue and Hollywood Boulevard, you can literally go door-to-door and hit a good handful of bars with unique décor and great people watching.
One standout is Saint Felix. I went there recently for an entertainment industry mixer and they had the back bar reserved, which was a great spot with a long bar, cheerful mixologist bartender, and a back patio. I had a raspberry mojito, served in a big old mason jar glass and it was AMAZING.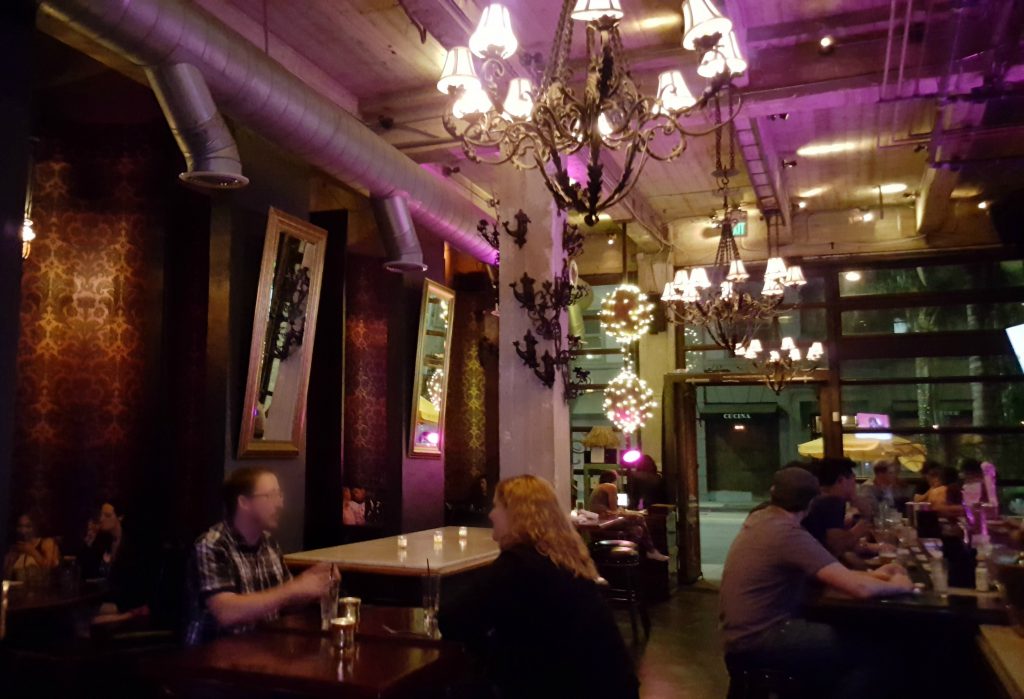 What I loved about this place was the décor and how big it felt compared to how it looks from the street. The main room is surprisingly spacious with a bar, tables and chairs, and cozy round booths tucked deep into the walls for those who want a little privacy. The purple lighting, dramatic antique chandeliers, and textured brocade walls make the place feel well-styled and elegant.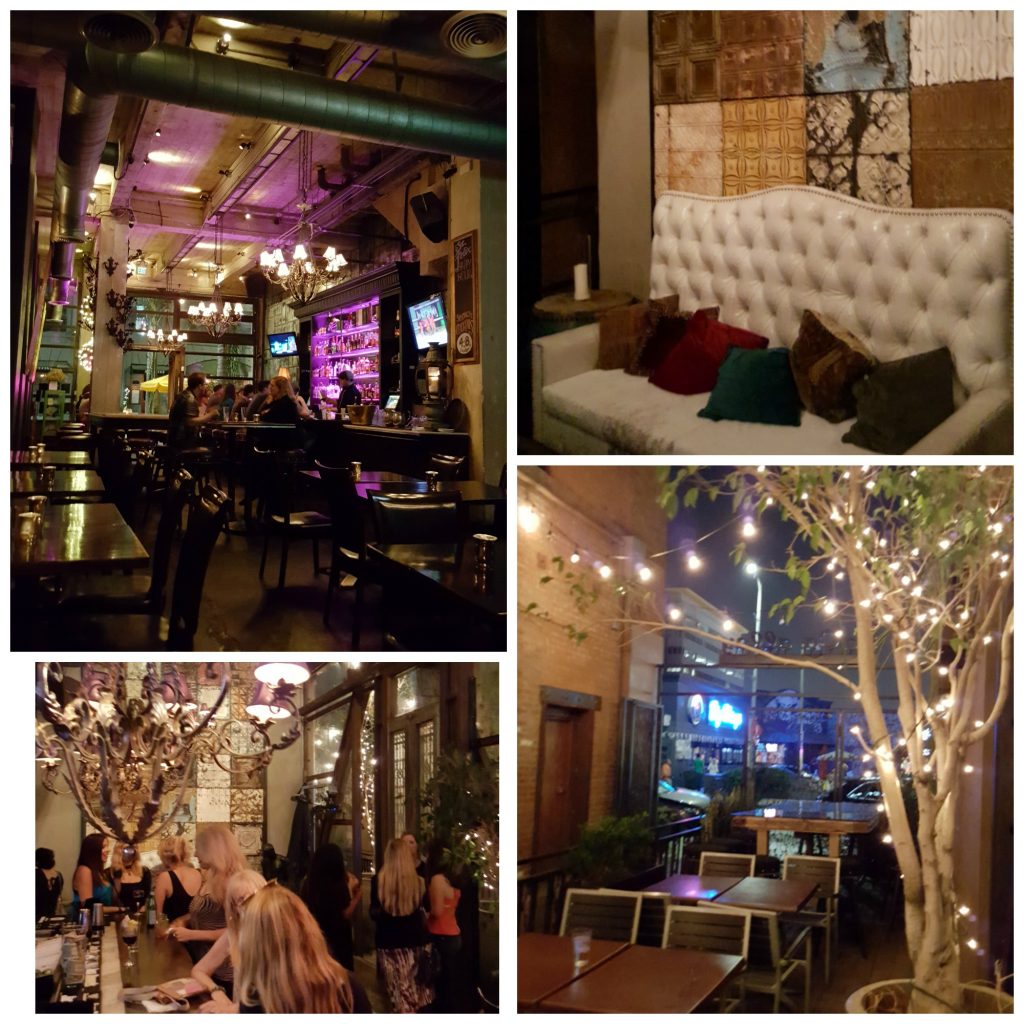 There's a full menu, great happy hour specials, and you just can't beat the Hollywood location (there is also one in West Hollywood). You can grab dinner before catching a show at the Hotel Café across the street or put it on your must-do list for Cahuenga bar crawling.
What I Wore
Squeezing out my last bits of summer style, I opted for a bright yellow sundress and black shrug sweater, along with a vintage leopard print purse and gold mule heels. I put my hair up in a full pinup updo, with a hair flower for a sweet touch. It was a good transition outfit for our very subtle change of seasons we get in SoCal where the days are still hot but the evenings give just a tease of fall by being a tad cooler.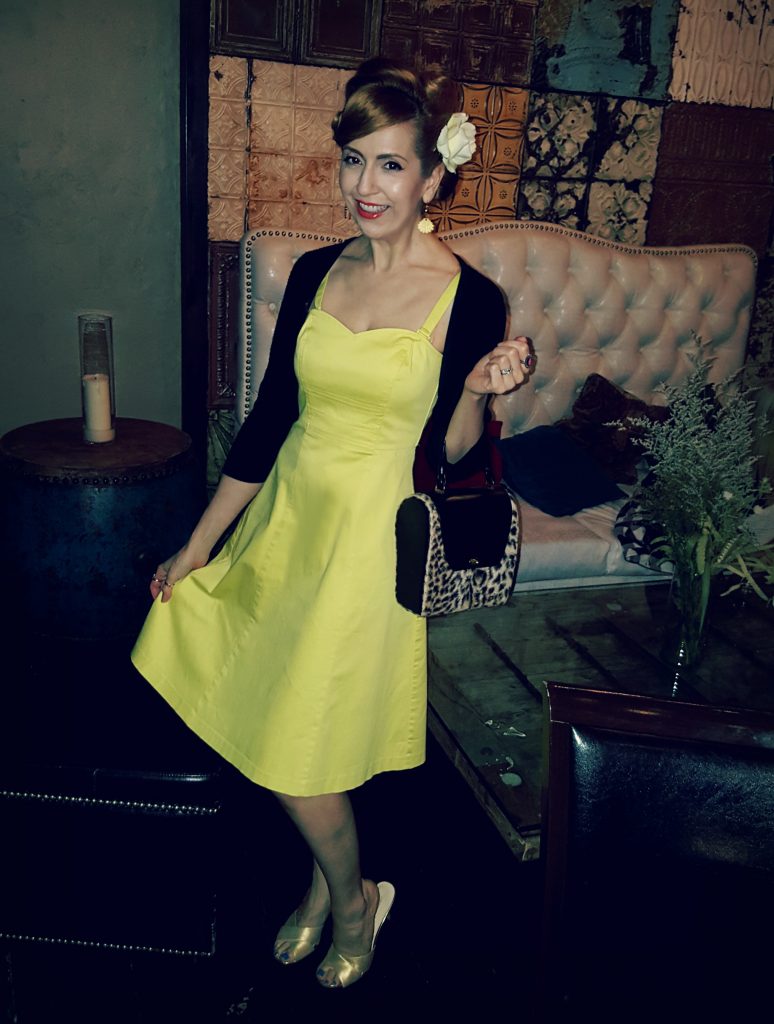 What to Wear
For bar hopping in Hollywood, you can't go wrong with a flirty, leopard-print dress with a bit of swing and old school glamour. Pair it with some glittery gold heels that will have your back if you decide to bust out some dance moves. Be ready for a nighttime temperature drop with a shrug that keeps your arms warm while still letting you show off the dress. Carry your keys, cash, and lipstick in this cool kitty shoulder bag that gives a wink to the theme. Click the links to shop* this look!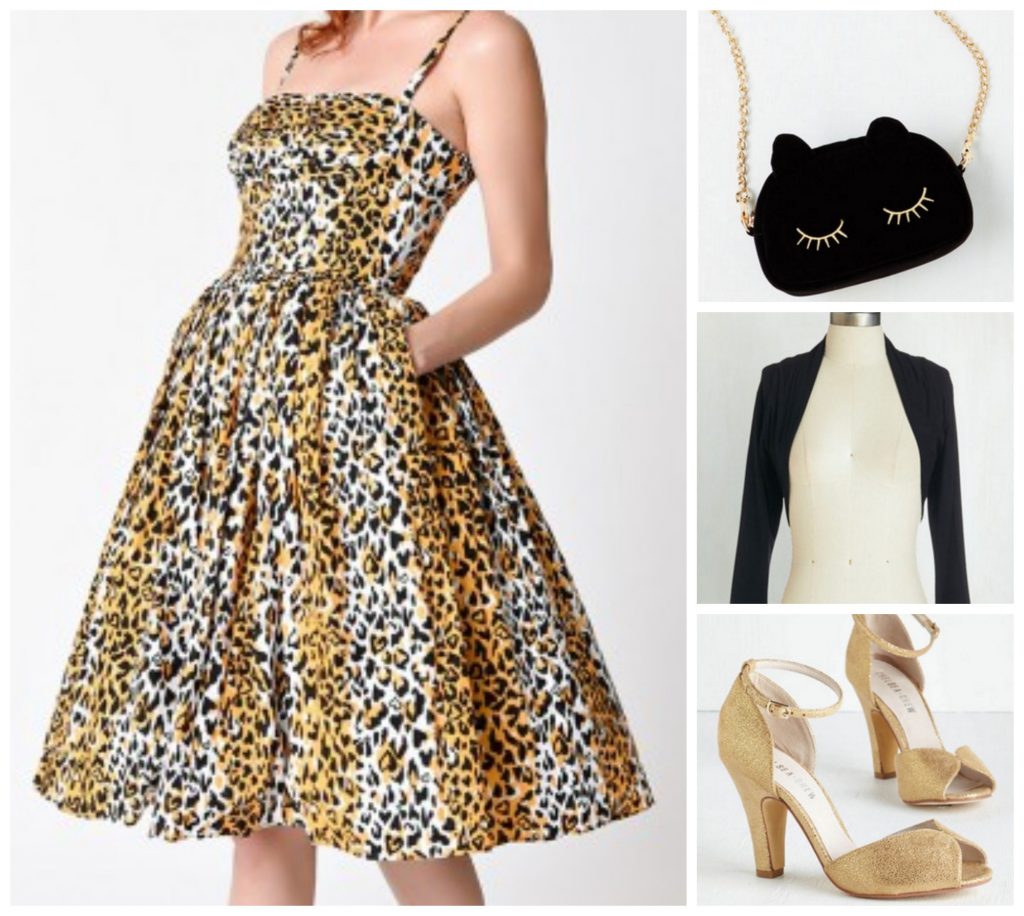 Saint Felix is located at 1602 N Cahuenga Blvd, Hollywood, CA 90028
See you at the bar,
Kastle