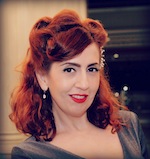 This weekend, my boyfriend and I had a rock 'n' roll date night. First, we traded in some CDs at Amoeba, the most popular record store (and one of the last remaining ones) in Hollywood. Then, we headed for rockin' Thai food at Toi on Sunset, a great place for a delicious cheap dinner, with a cool crowd and where posters from the likes of The Doors and Aerosmith hang on the walls. Order their brown rice, it's amazing!
For the night, I went for a sophisticated rocker look with a satin leopard print skirt, chunky metal statement necklace, and the custom-made leather jacket I got at Silvia Y. Mario Leather Factory on my recent trip to Buenos Aires. I added a pop of color to my monochrome color scheme with a bright green, vintage Kelly-style handbag.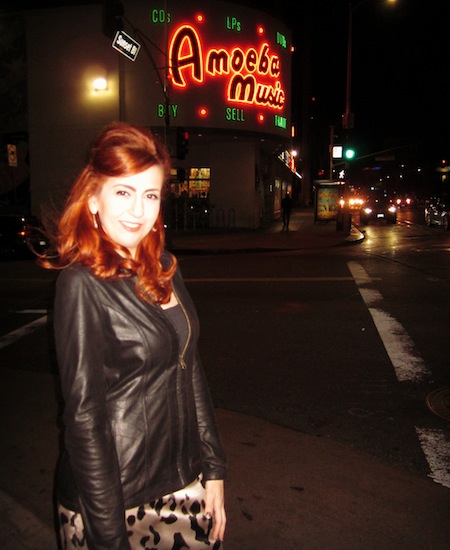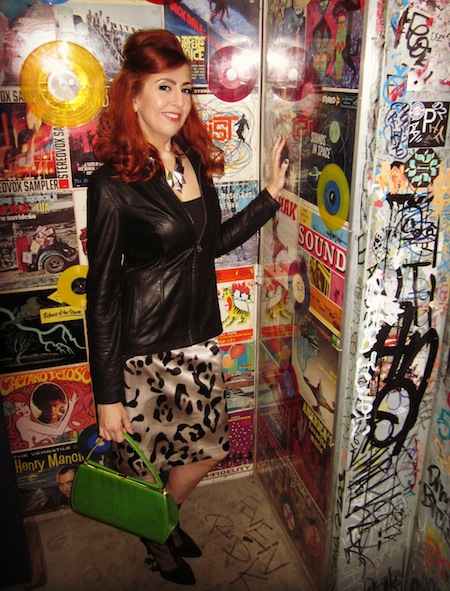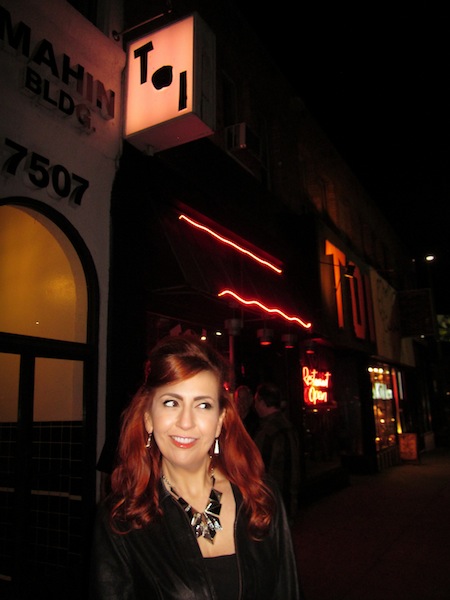 Click below to shop* similar items:
Rock on,
Kastle
See *disclosure
I am not affiliated with or sponsored by any advertisements shown below. They are placed by WordPress.
Tags:
Fashion
,
look of the day
,
Rock 'n' Roll Fashion
,
Rock Style