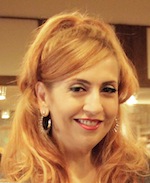 For many people, hearing the word bingo brings to mind images of silent septuagenarians hunched over stacks of bingo cards and straining to hear the numbers on their cards get called. It's a game that's much more commonly known as an idle, quiet pastime, and having existed since the 1500s, it's hardly anything anyone would call revolutionary.
A London-born version of the game, however, is set to change this and the way that we view bingo in general. Finding its new home in Los Angeles and New York, the elusive Rebel Bingo* had been an underground show for a while, before finally "coming out of the shadows".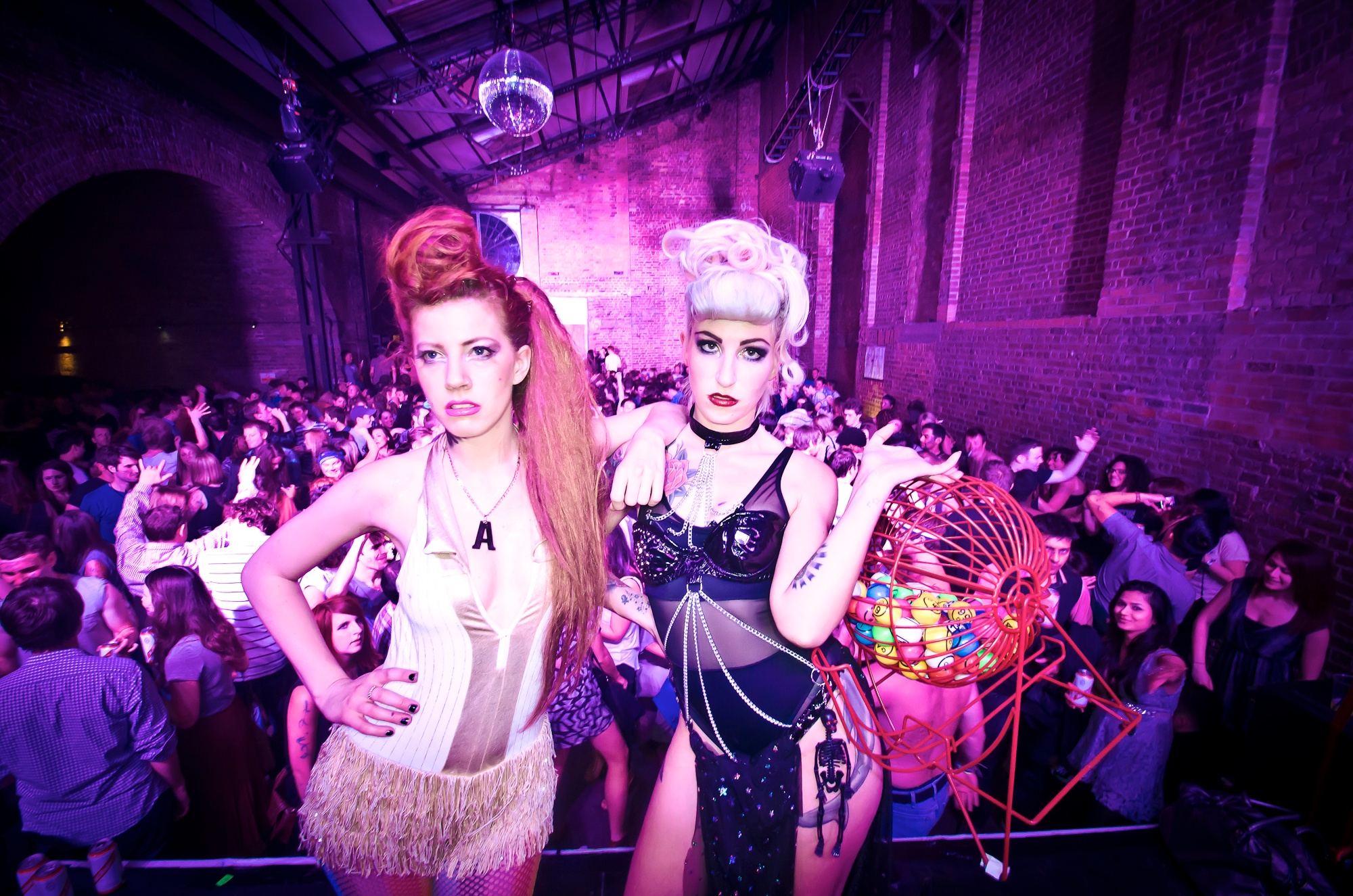 Calling Rebel Bingo the "Black sheep of the bingo family," Freddie "Fortune" Sorensen and James "Flames" Gordon accidentally developed the game in a church basement, after chancing upon a bingo set. According to an article on the LA Times: "After the night was over and we would relax with a few drinks, we noticed there was an old bingo kit stored down in the basement, and one night we started fooling around," says Sorensen, who prefers to go by Fortune. "We didn't know the rules, so we made it up and gave away silly prizes. It spread through word of mouth and turned into this cult thing."
How exactly is Rebel Bingo different from "traditional bingo"? Fortune says that the point is to be as different from traditional bingo as possible. More a show than an actual game, Rebel Bingo is standing up against the traditional, established form of bingo – the one that we all imagine as soon as we hear the word. Paul Bradley of the LA Weekly writes, "Fortune's telling, there's the bingo 99 percent and the bingo 1 percent, and this rigid order is kept in place by a boring old guard that's intent on stopping the lively young upstarts represented by Fortune's ilk who want bingo to be fun, freaky and flirtatious. "We do have pretty hard and fast rules … as every rebel should," he says. No. 1 is "no old people" — followed by "no boring people.""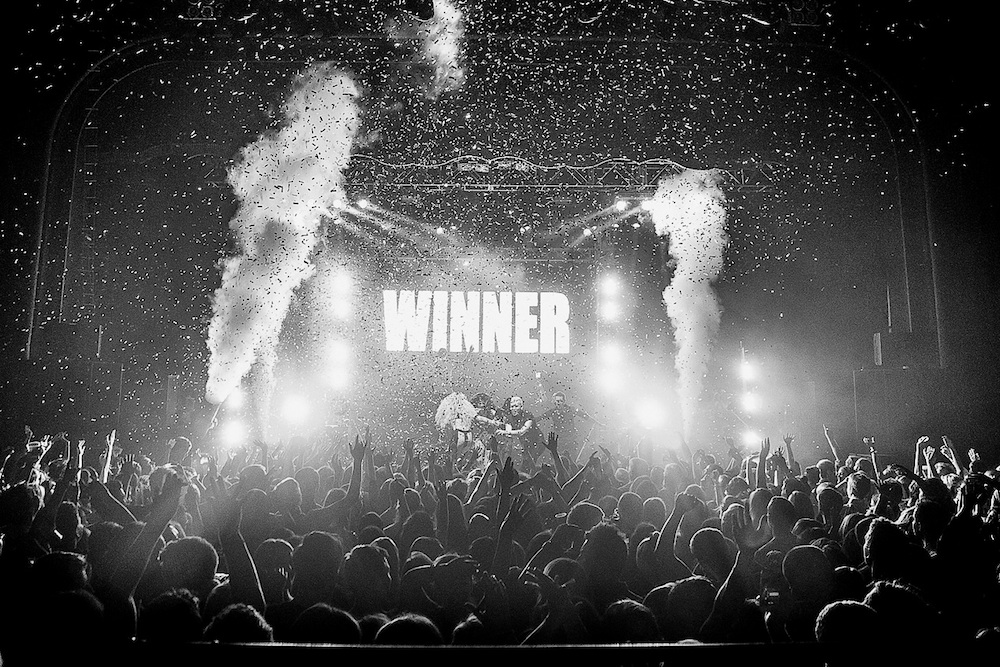 It may seem a bit odd that someone should have such strong feelings for bingo, but it's worth noting that Fortune and his crew hail from the UK, where bingo is quite a big part of their lives. There are TV advertisements for online bingo portals, and the BBC reports that there are now over 350 websites offering online bingo to Brits. Information on Free Bingo Hunter, a website dedicated to cataloguing these bingo portals, shows that they often have events and promotions that play on world events. What is nothing more than an idle pastime for most of the world is a force to be reckoned with in the UK, and Fortune and his friends have sought to subvert the established order of traditional bingo and turn the game into something more in line with the interests of the youth.
Now what to wear to an event like this? In sticking with the non-traditional bingo theme, something sexy with a rebel spirit would be a good fit, like this form-fitting scuba knit dress with deep-V mesh neckline, paired with a bright blue moto jacket*.
Don't forget accessories* like this fun bingo charm bracelet and tote bag.
Already having been held in 25 cities all over the world, Rebel Bingo continues to play shows in Los Angeles and New York regularly.
Though the show began as invite-only, you can get tickets to the show and sign up for their mailing list on the Rebel Bingo website to see where they'll be playing next.
BINGO!
Kastle
Rebel Bingo photos courtesy of Flames and Fortune/Rebel Bingo
*disclosure

Follow my blog with Bloglovin
I am not affiliated with or sponsored by any advertisements shown below. They are placed by WordPress.
Tags:
bingo
,
events
,
Fashion
,
Los Angeles
,
Rebel Bingo