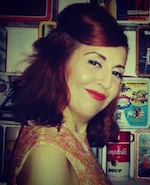 At a recent networking party, I met Mary Vallarta, a petite dynamo in the fashion industry who has a passion for what's trending in style, a head for business and a special social skill for connecting people. Having a background as a buyer and plenty of experience in the fashion biz, she decided to put her know-how to and connections to good use. She founded the FabCounsel to help people succeed in the fashion industry.
FabCounsel provides a wealth of resouces on how to break into the industry on its online site and Mary (pictured here) hosts events around town to give people interested in the industry the opportunity to meet and learn from each other. I recently attended her event "How To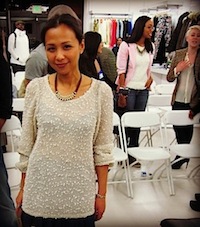 Sell Your Fashion Line to Buyers and Retailers," which took place downtown at chic boutique Brigade. A roomful of fashionistas filled the room to hear from esteemed panelists that  included: Alicia Allen, Director of Men's Apparel for HauteLook, who spoke from her work in the corporate retail world, Kuo Yang, owner & founder of Brigade sharing his perspective as a small boutique owner and what he looks for in buying people's lines to carry in his store, and Vanessa Lee, an experienced sales executive who's worked with companies including Eight Sixty, Collective Concepts, Creative Commune, Daniel Rainn. She shared her knowledge in the art of selling, how to approach buyers, what to prep for before a sales meeting, what to bring to the meetings, how to follow up.
Some notes:
You have 15-20 seconds to make your pitch – know how to sell what you're offering.
Know your target – where you fit in the market and the void that you fill.
Build your contacts – people want to do business with people they know.
Incentivize – offer something to get you in, a partial commission or something creative.
Build great collateral – line sheets and a look book that shows your designs. Get press clippings.
This is LA, go after celebrities and gift them items. While New York and Paris have the big fashion shows, we have red carpets. Those are our fashion shows.
Afterwards there was plenty of mingling, shopping and of course, checking out each other's outfits! Here are the party pix: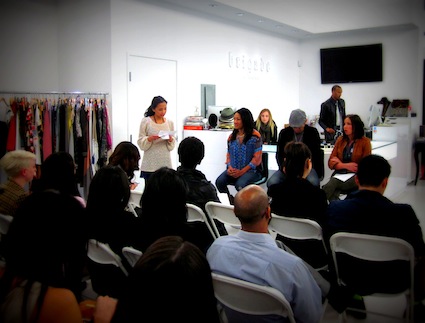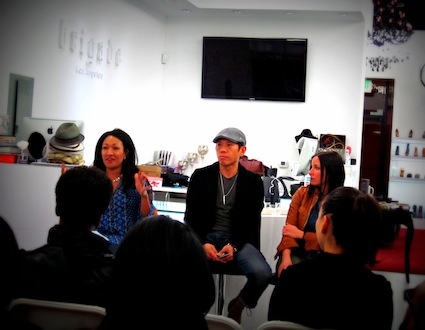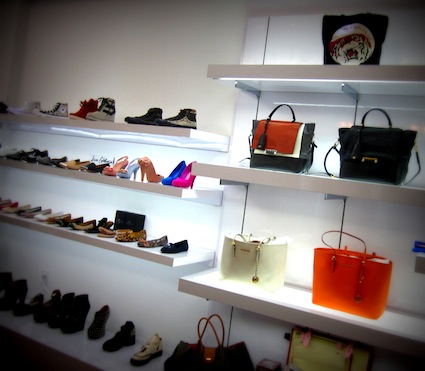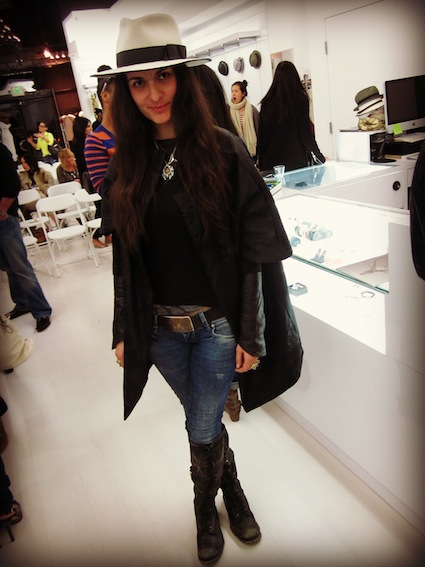 Just fab!
Kastle
Alicia Allen
,
Brigade LA
,
Clothing
,
FabCounsel
,
Fashion
,
Kuo Yang
,
Mary Vallarta
,
Shopping
,
Vanessa Lee