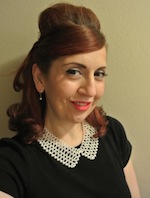 As a huge "Sex and the City" fan, I tuned into the new series, "The Carrie Diaries" to see how they handled the prequel focused on the high school days of the now iconic character of Carrie Bradshaw. As a journalist turned blogger, I identitfed with Carrie's character as well as her love of fashion and big city life. I was delighted to find the show to be a fun representation of the '80s era and Carrie as a budding fashionista. It's always inspiring to watch a show with great style to get some ideas to pluck for myself. And it's even better when you know where to buy them. At the beginning of episode 112: "A First Time for Everything," Carrie can be seen sporting the Up in the Tee Tops* from ModCloth and I just happen to love to shop that site. Here's the link where you can get it for yourself.
During the season finale of "The Carrie Diaries," Carrie wears three different pieces from the site. The first piece she wears is the Tilt-A-Twirl Dress from ModCloth.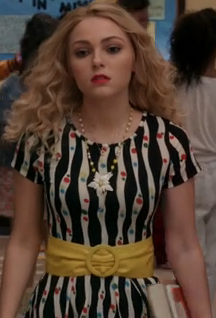 Next Carrie wears the Music in Me Skirt in Mix Tape from ModCloth. This A-line skirt features bright cassette tapes set on a black backdrop. Super cute!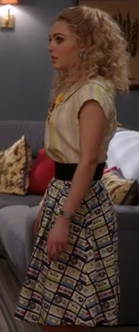 Lastly, Carrie can be seen in the Cool With Me Top in Citrus from ModCloth featuring cap sleeves, a defined waist, and a fruity, retro print. Check out all of these great styles on Episode 113: "Kiss Yesterday Goodbye".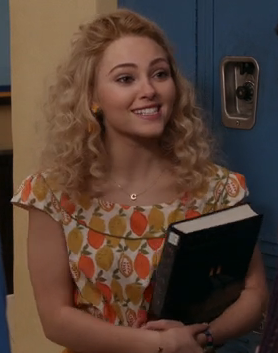 Now you too can be a "Carrie"!
Go city girl!
Kastle
Carrie Bradshaw
,
Carrie Diaries
,
ModCloth
,
Sex and the City