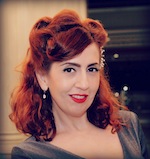 When you feel like a quick getaway, there's no place like Las Vegas. The perfect spot for a quick weekend trip with lots to do 'round the clock from lounging by the pool to hitting the casinos! I discovered one place where you can do it all without ever leaving your hotel: the gorgeous Aria at City Center. I put together some Vegas-inspired outfits to experience the hotel's many places for fun. Click the images to shop* each item.
At the Casino
First order of business in Vegas is to hit the casino, especially one as lovely as the Aria's Deuce Lounge. You'll fit right in with playing card skinny pants, a casual white top, red shoes made for walking, and sparkly purse with dangling dice charm.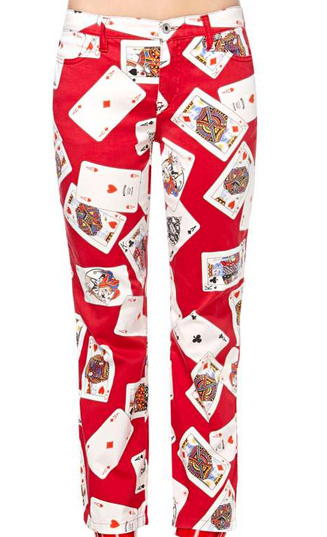 Poolside
Vegas is the perfect place to show off your poolside style with a retro leopard print swimsuit and ironic Elvis tote bag to carry your sunbathing essentials. Then strut over in your stylish sandals to the Aria's gorgeous Liquid Pool and Lounge.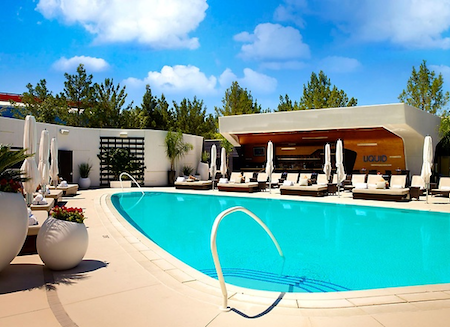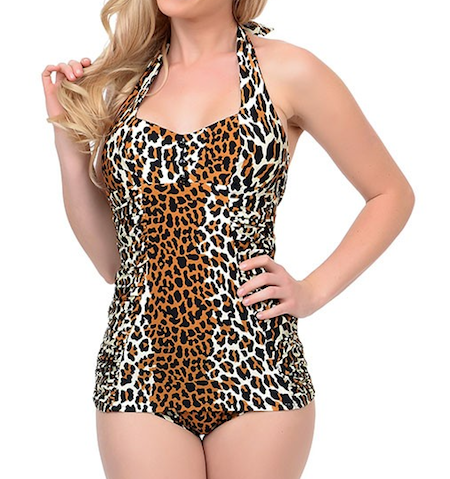 Nightclub Look
The Aria's Haze nightclub was made for dancing the night away and you'll look ready to rock in a vintage-inspired, strapless dress with gold detailing, worn with gold-heeled stilettos and playful dice-shaped purse.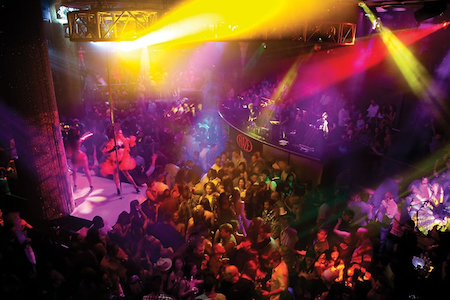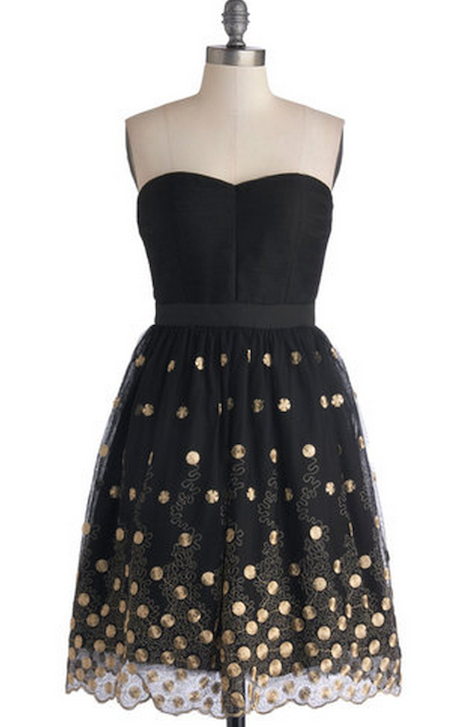 Viva Las Vegas!
Kastle
See *disclosure
I am not affiliated with or sponsored by any advertisements shown below. They are placed by WordPress.
Tags:
Aria
,
Aria at CityCenter
,
Fashion
,
Las Vegas
,
MyVegasStyle
,
Vegas Style
,
Women's Fashion