Paper Moon Vintage Boutique
October 4, 2013
by — Posted in Fashion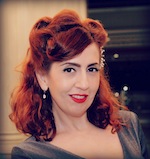 There's a new store in town – and it's after my own heart. Paper Moon Vintage just opened its doors in Hollywood and it's loaded with lovely items for women and men from our past glamour eras 1900's-1960's. Founded by photographer Nicole Loretta, who is known for her special occasion photography featuring her subjects sitting a top a large paper moon, the store is coming into its own after opening last month. Be sure to check out their current selection of Halloween costumes and special 1920's-30's Halloween dress exhibit in the windows!
Here's a sneak peak of what you'll find in store: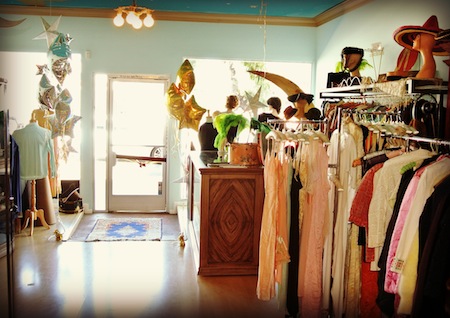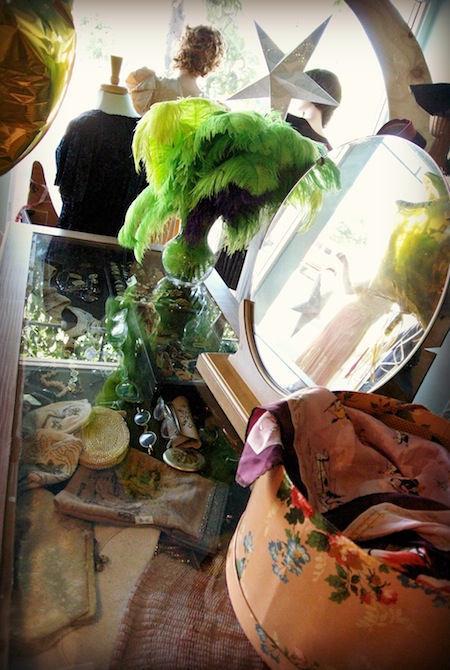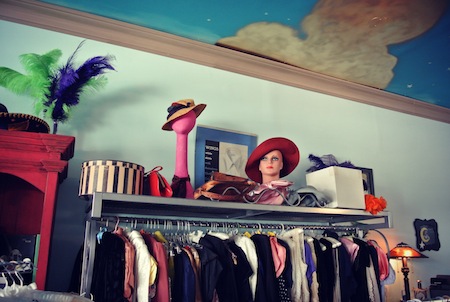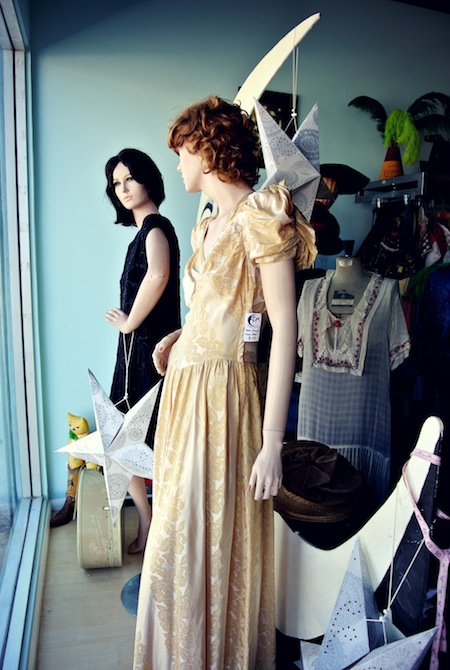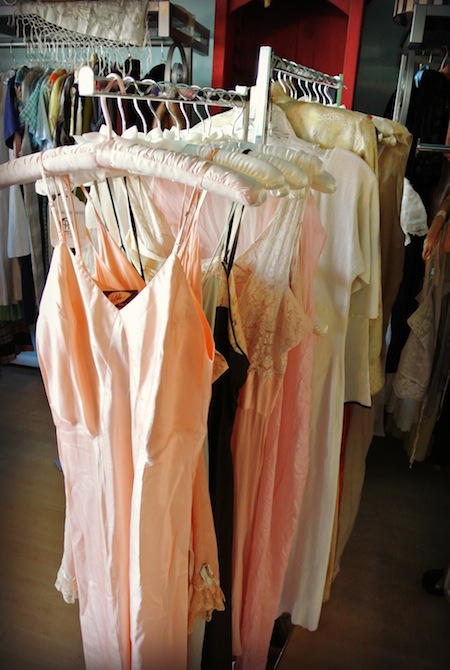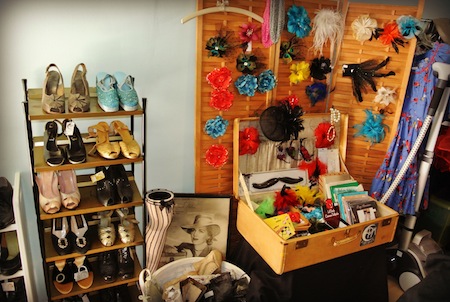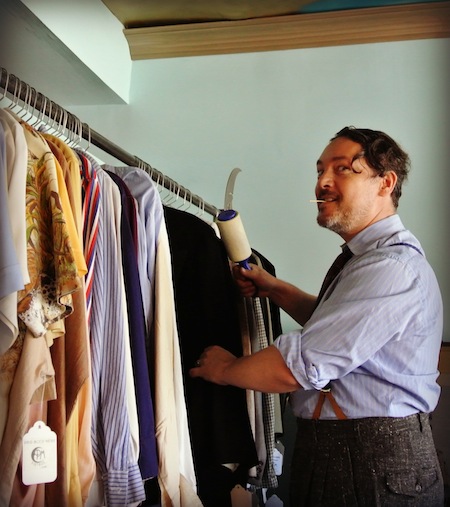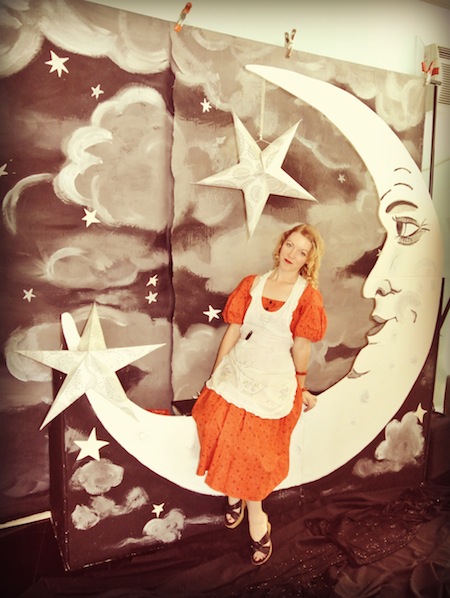 See the interview I did with Nicole on the Stiletto City YouTube Channel.
Paper Moon Vintage is located at 4516 Hollywood Boulevard, Hollywood, CA.
Happy shopping!
Kastle