Look of the Day: Vintage Spring Floral Print
April 26, 2014
by — Posted in Fashion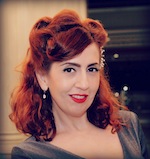 It's officially springtime and that means floral prints! For this Look of the Day, I pulled out one of my favorite vintage dresses. I love it for the unusual sides-wept neckline with delicate pleating. I paired it with some gold sandals. a pair of floral drop earrings I picked up on a trip to Paris, and a handbag I brought back from a visit to my parent's house.
This bright yellow, vintage, basket-weave purse is one of my treasured possessions. My mom kept it in perfect condition and it makes me think of her and her fabulous sense of style whenever I carry it.
Check the links below for where you can shop* similar items.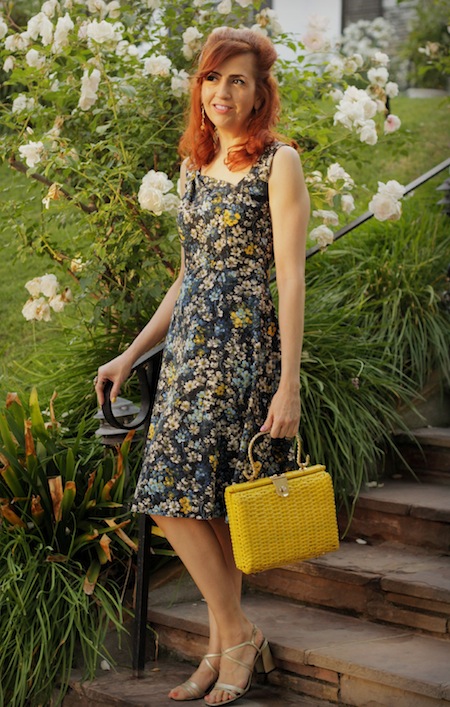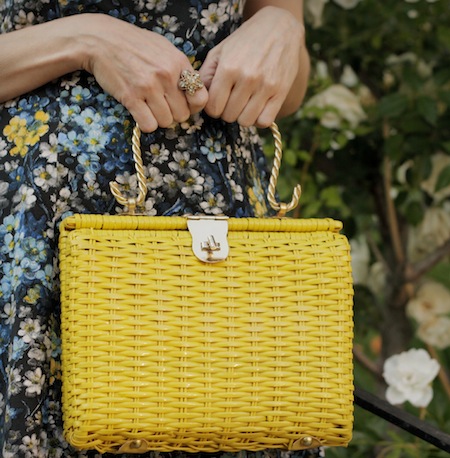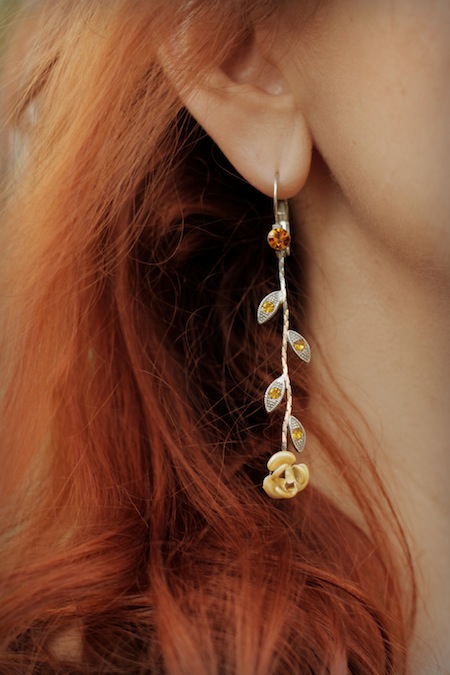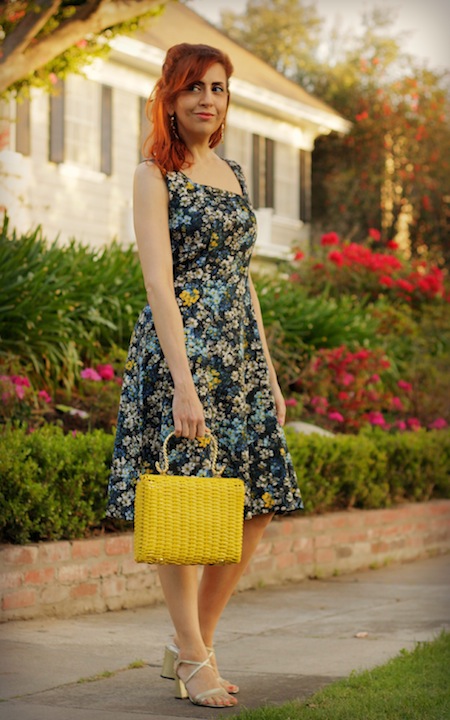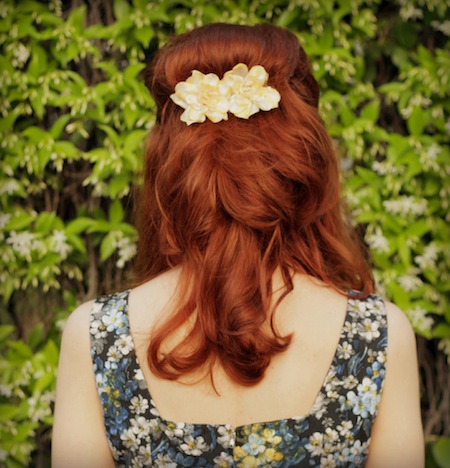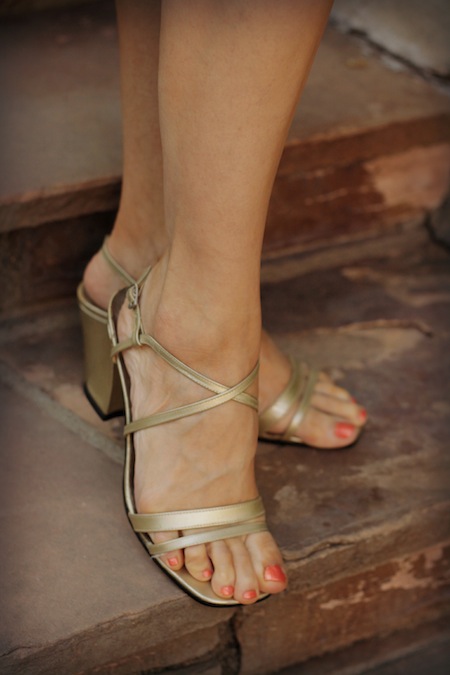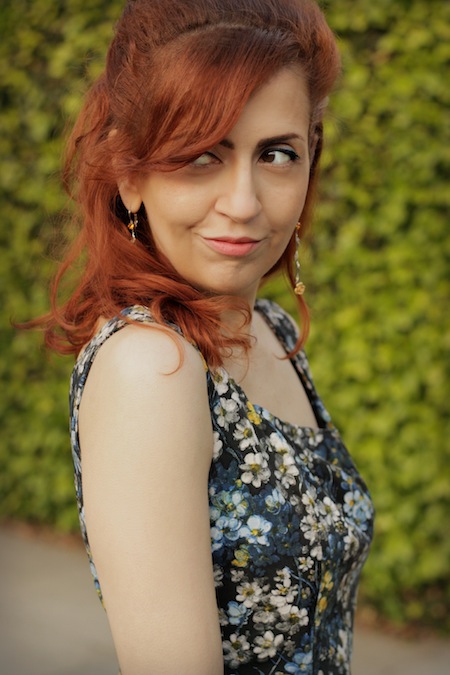 Welcome Spring!
Kastle
Welcome Spring!
Kastle
Photos by Secret Agent Mojo Wurken. All items featured were purchased by the author (and her mom!)
See *disclosure
I am not affiliated with or sponsored by any advertisements shown below. They are placed by WordPress.
Tags:
Fashion
,
floral dress
,
look of the day
,
spring fashion
,
spring look
,
Vintage