Look of the Day: Carnaby Street
February 24, 2014
by — Posted in Fashion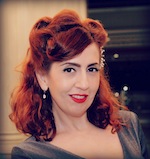 Today's look brings back the days of swinging London in the 1960s. I enjoyed some of the warm Los Angeles weather to don a vintage, color-block, A-line dress, vintage low-heeled shoes with a dainty front tie, ball-drop earrings and big frame Jackie O.-style sunglasses. The circle-pattern purse is direct from Carnaby Street. I picked it up on a trip I took to England a few years back.
For this photo shoot, I got to work with photographer Erica Hampton, be sure to check out her work.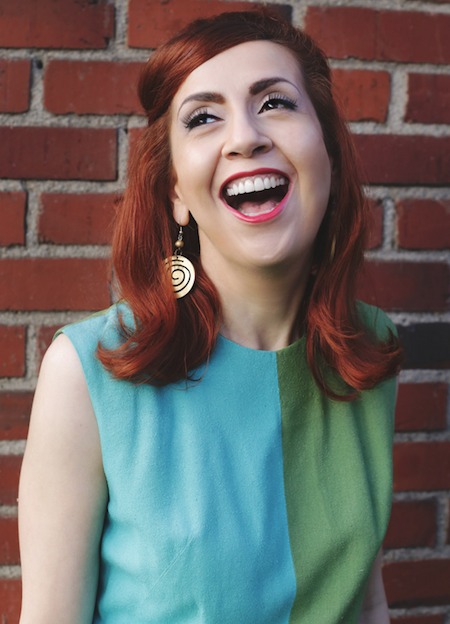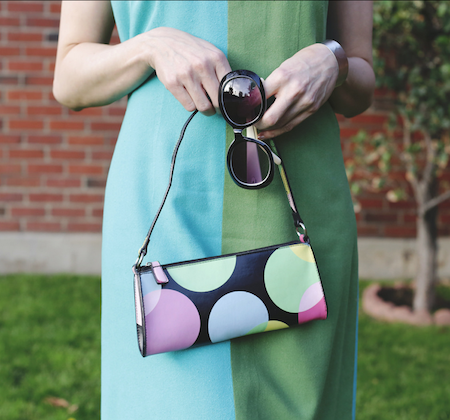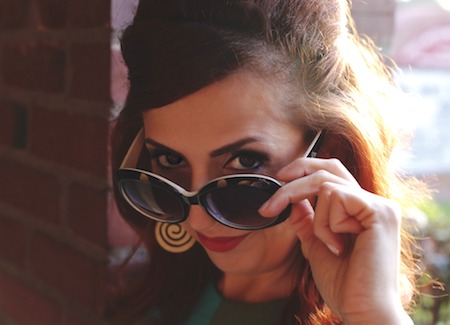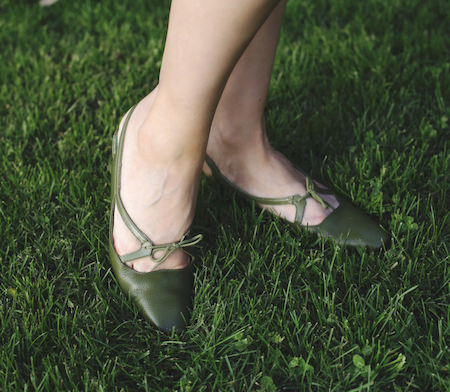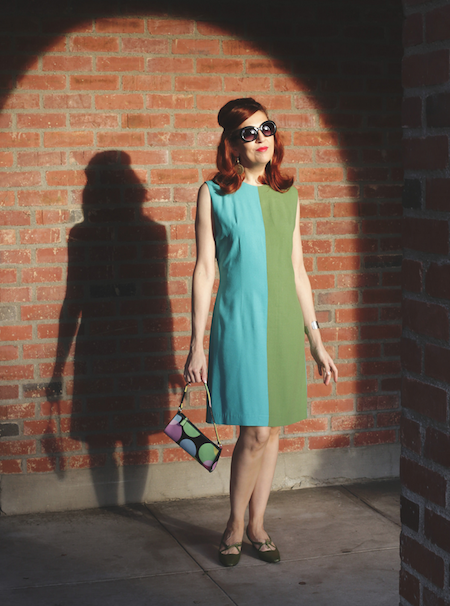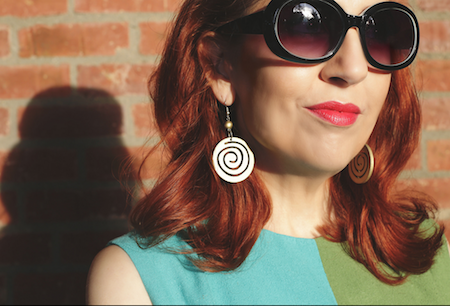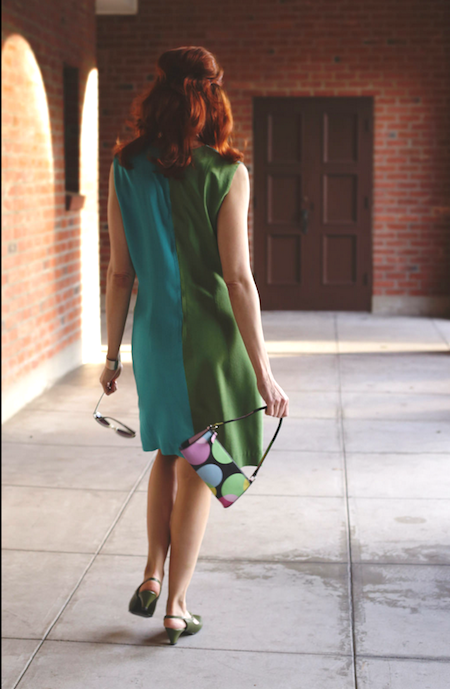 Dress from Clever Vintage Clothing
Shoes from Vintage Playclothes
Shop* similar items:
Swing it!
Kastle
See *disclosure
I am not affiliated with or sponsored by any advertisements shown below. They are placed by WordPress.
Tags:
1960s
,
1960s style
,
Carnaby Street
,
look of the day
,
MOD
,
Vintage