Trip Report: Hello Nashville!
June 22, 2015
by stilettocity — Posted in Event Reviews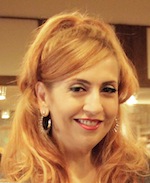 Yeehaw! I was lucky enough to make a quick getaway to Nashville, TN recently. The Music City seriously lived up to its name as I happened to drop into town during two huge music awards shows and events happening all over town.
After a very long, trouble-ridden flight into town, we had just enough time to grab some dinner and hit the heart of the city – Broadway where the lights do indeed shine bright. I was enamored with all the old-style neon signage and slightly floored by the amount of boot stores, BBQ and little honky tonk bars.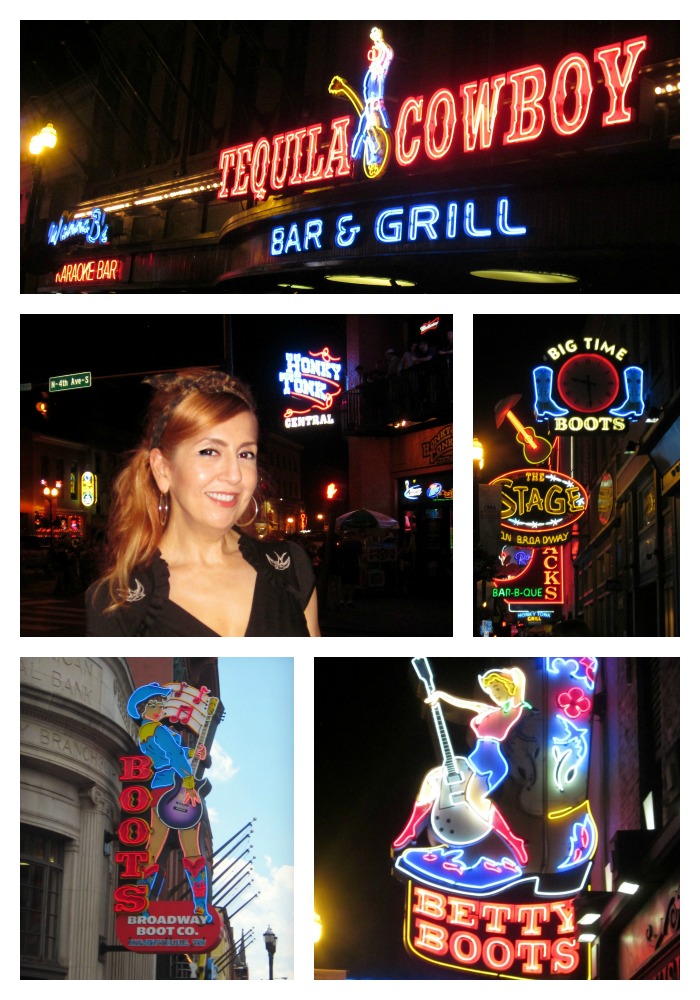 While there was a different country singer crooning away every 10 feet inside all of the venues, there were also massive stages erected in the for the CMT (Country Music Television) and CMA (Country Music Awards) events where anyone from Kenny Chesney to Darius Rucker could appear on stage performing their latest hit. And there was a healthy crowd for it packing the street, which was blocked off from any cars during the week. While Nashville has always been beloved city for music lovers, the current popularity of country music is making Music City quite the industry boomtown.
The next night I was lucky enough to attend the CMT Awards, the show awarding the best country music videos for the year. I got to hang in the backstage area and met some amazing people including the boys from Florida Georgia Line (who won for Best Duo Video!) and their stylist Gina Ketchum. I also hit the after-party at Big Loud Shirt Management offices on Nashville's Music Row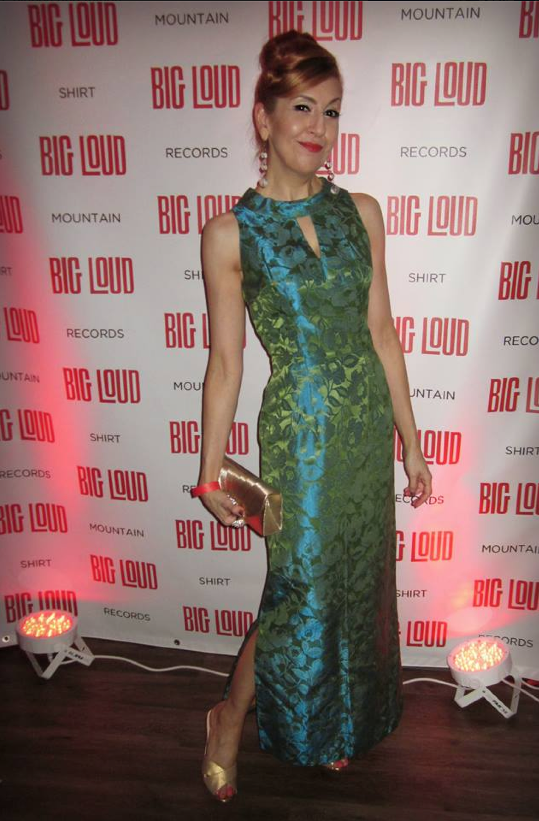 Gina spotted my love for vintage as I was wearing a vintage '60s gown I picked up after modeling for Clever Vintage Clothing, and she turned me on to one of Nashville's local vintage store's Savant, which I hit the next day along with Local Honey and Pre to Post Modern where I found the best prices and picked up these amazing boots and cigar box purse.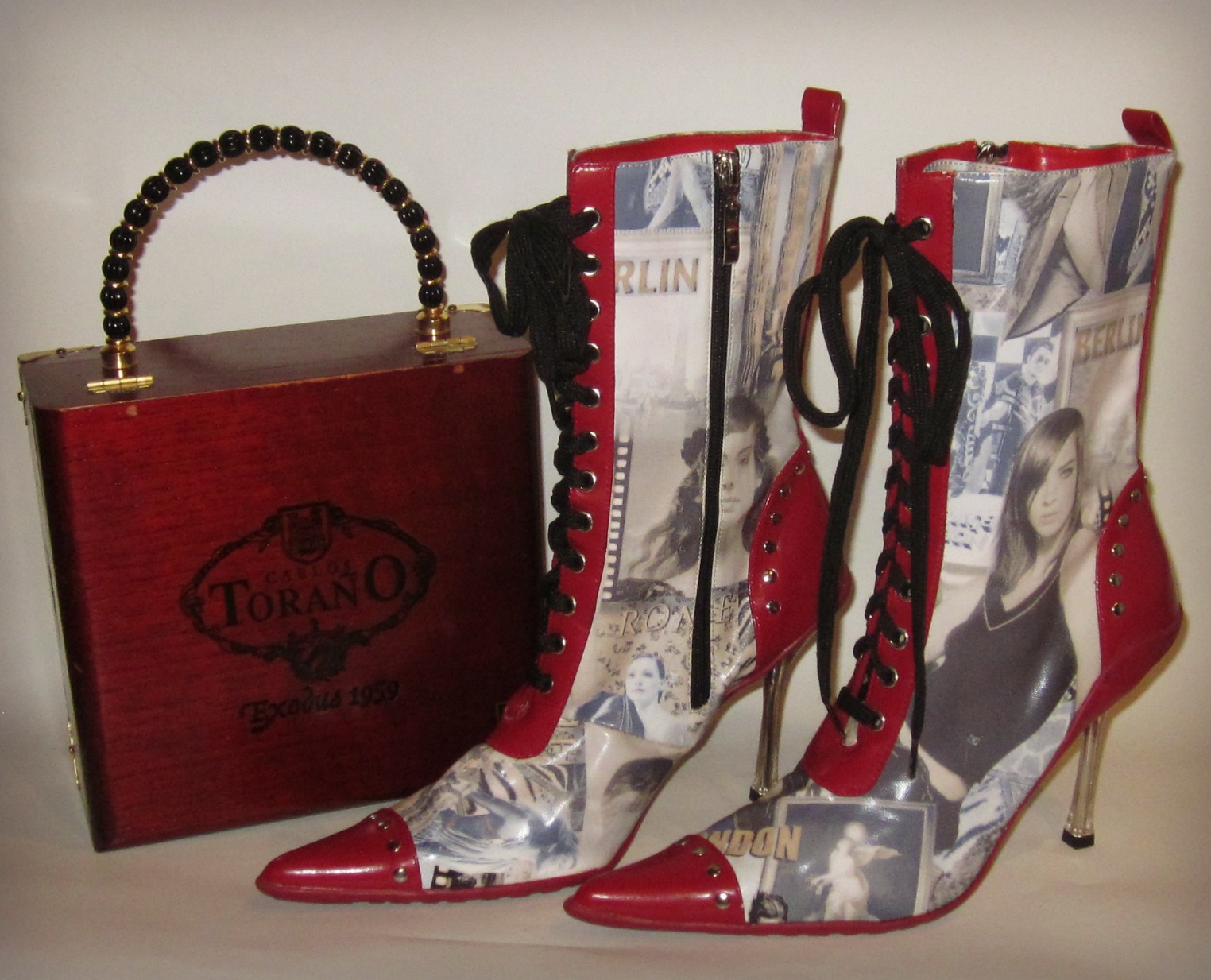 Another great shopping experience came at Tatyana on Broadway, the makers of ultra cute vintage reproduction fashion. They've seemed to have cornered the market on the pinup scene in Nashville and run a pinup photo studio upstairs from the shop. I have a couple of Tatyana dresses and I love the way they fit me. So I hit the store to see what else I could find. I lost count of how many dresses I tried on and salesman Ryan was so helpful in finding my size in various styles. I finally settled on this darling leopard print dress with full circle skirt – what sold me was the pop of red on the back flap detail, so unique and so cute!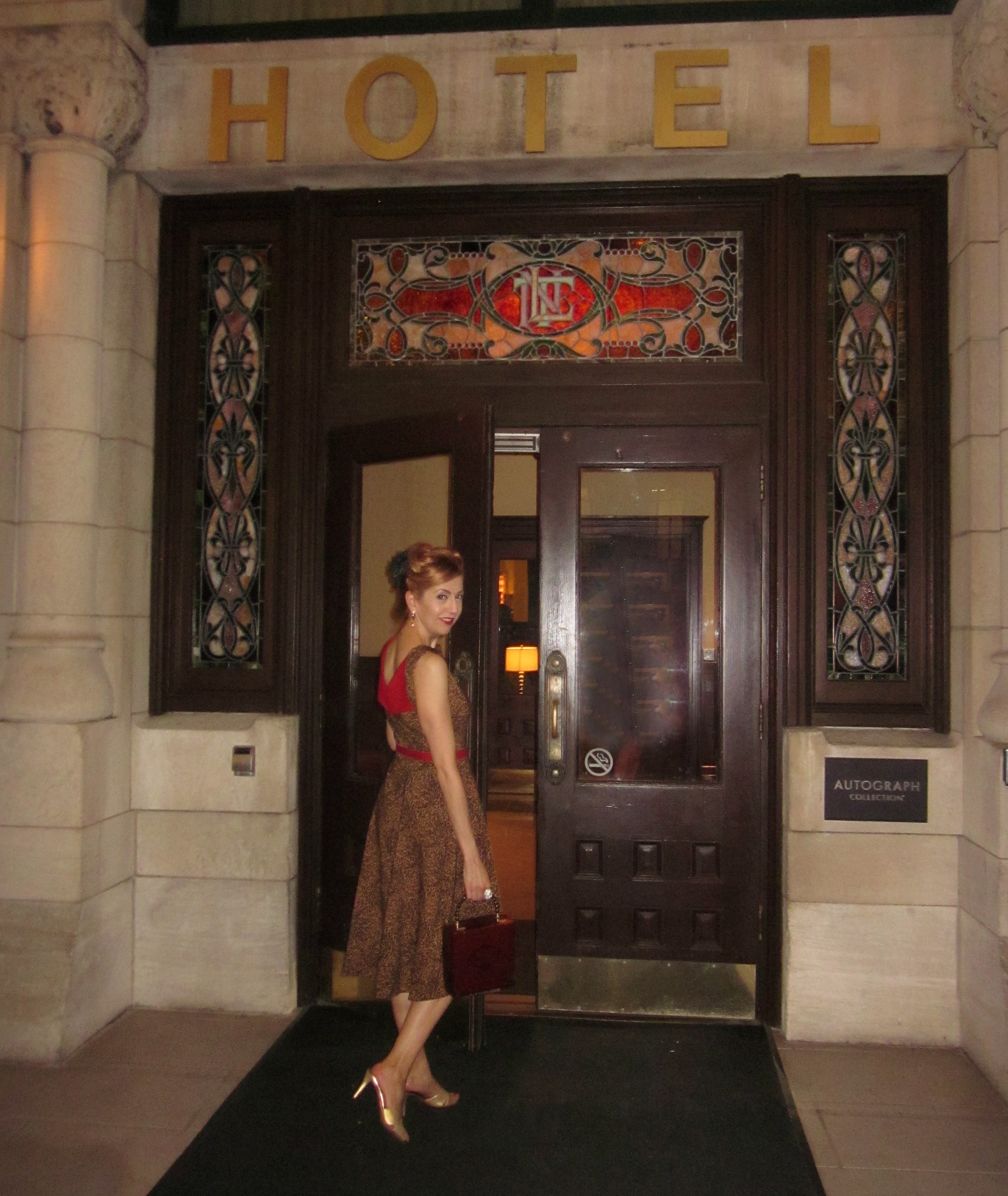 And I can't mention Nashville without talking about the food – it's Southern cooking all the way here and you can't go more than about two blocks without spotting a BBQ joint. I had my first taste — for breakfast of all things — at Jack's on Broadway. But the best meal of the trip had to be the Loveless Café – a little bit outside of the city, this famous cafe has been around since the '50s and still has that charming vintage feel. I had grilled pork with peach preserves and oh those biscuits and jam! I could eat a whole plate of them! Their adorable gift shop will allow you to purchase their amazing "hams and jams" to bring home as well! Yum!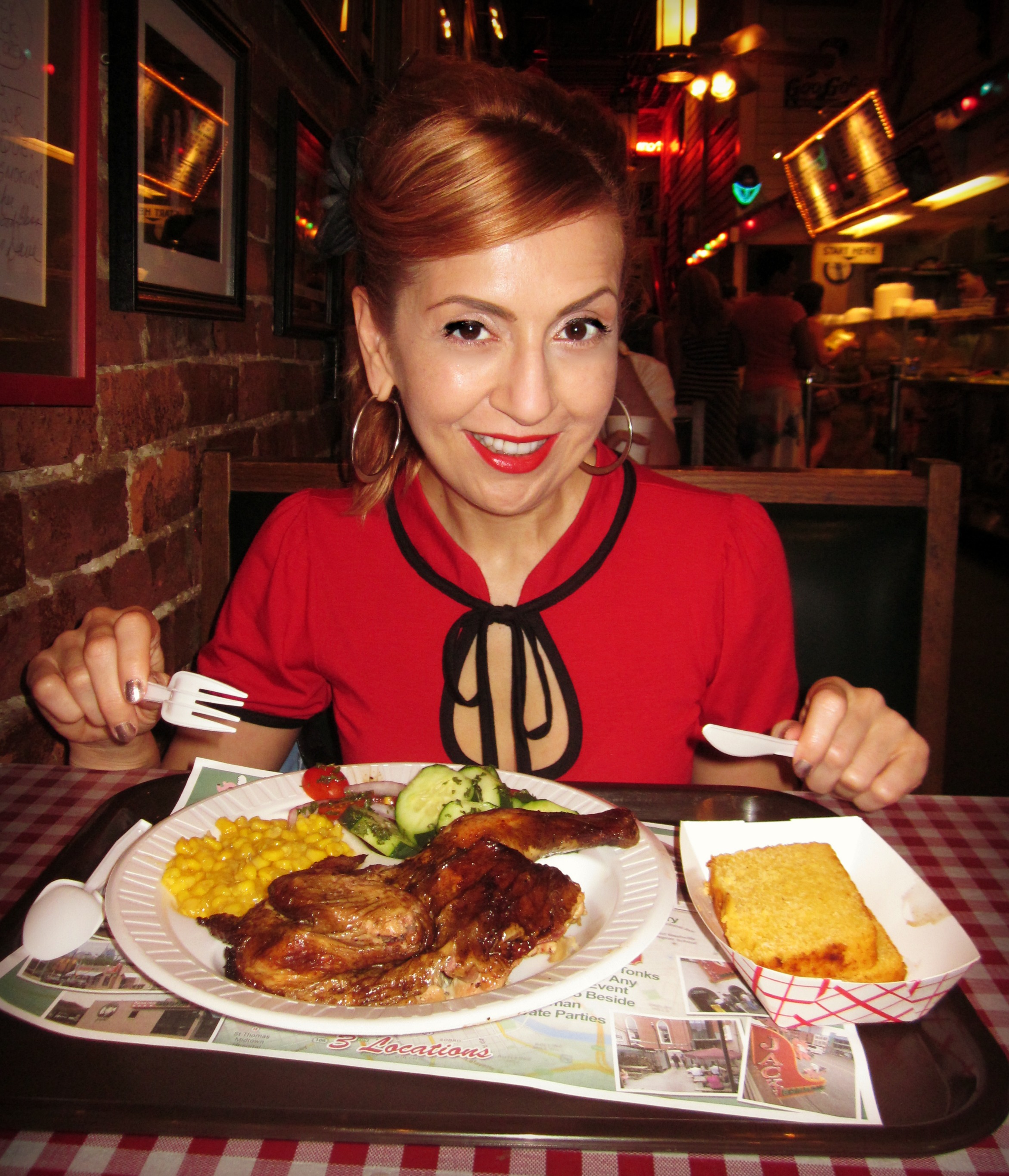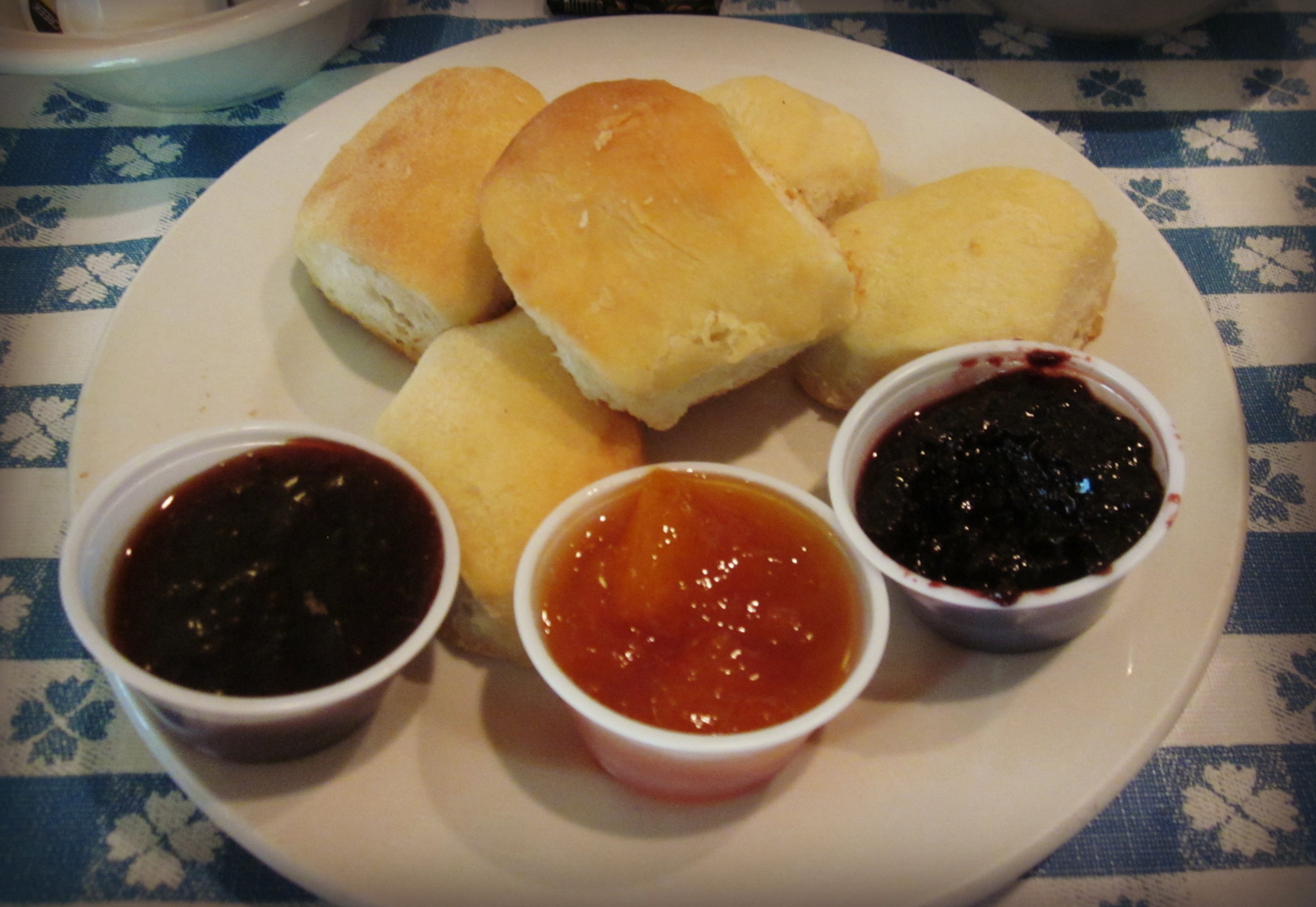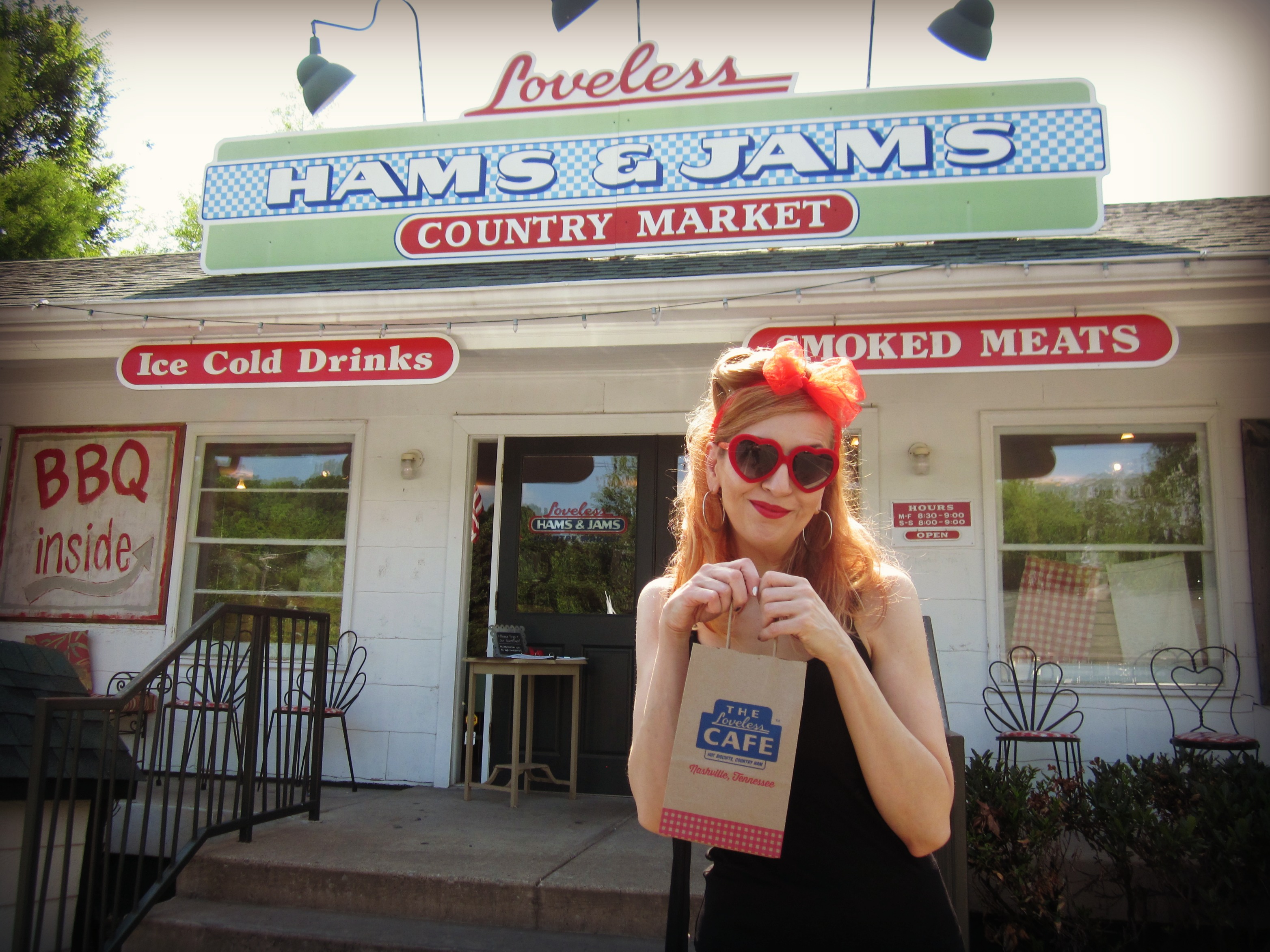 We also had a more formal dining experience at the gorgeous Union Station Hotel, built inside a historic train station that was perfect for some photo ops. We were surprised to find that because of all the CMT/CMA events around town, the restaurant was absolutely empty aside from us – we had the whole Prime 108 Restaurant to ourselves and the service and food were excellent!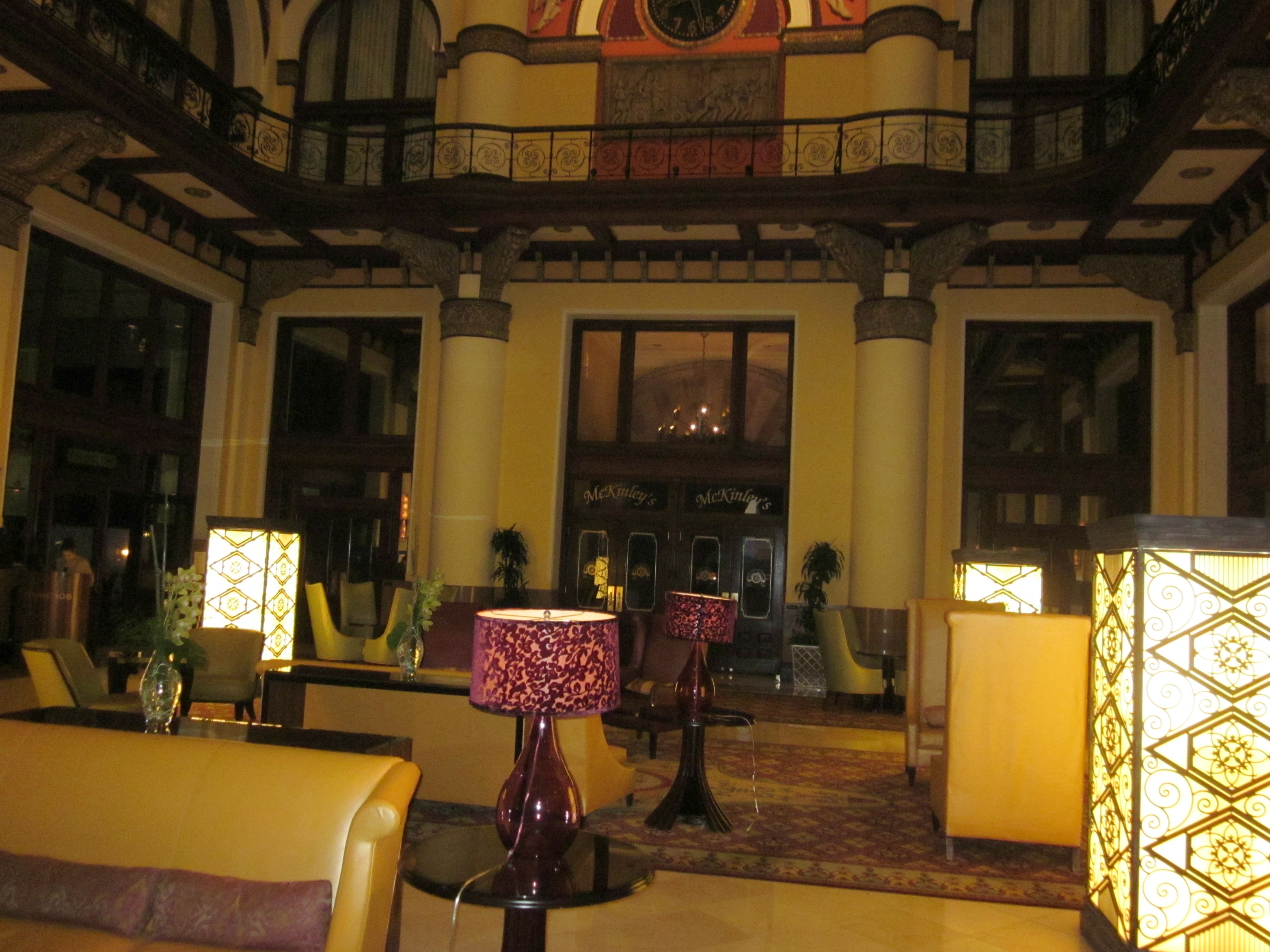 Lastly, I got in a couple of cultural experiences, or should I say pop culture, by visiting the Johnny Cash Museum and getting to know all about the "Man In Black" and the Frist Center for Visual Arts was having an exhibit on Italian Style that I couldn't pass up. It was room after room of jaw-dropping outfits and gowns by designers from leading Italian fashion houses, including Dolce & Gabbana, Armani, Gucci, Missoni, Prada, Pucci, Valentino and Versace. I was in heaven! So worth the visit!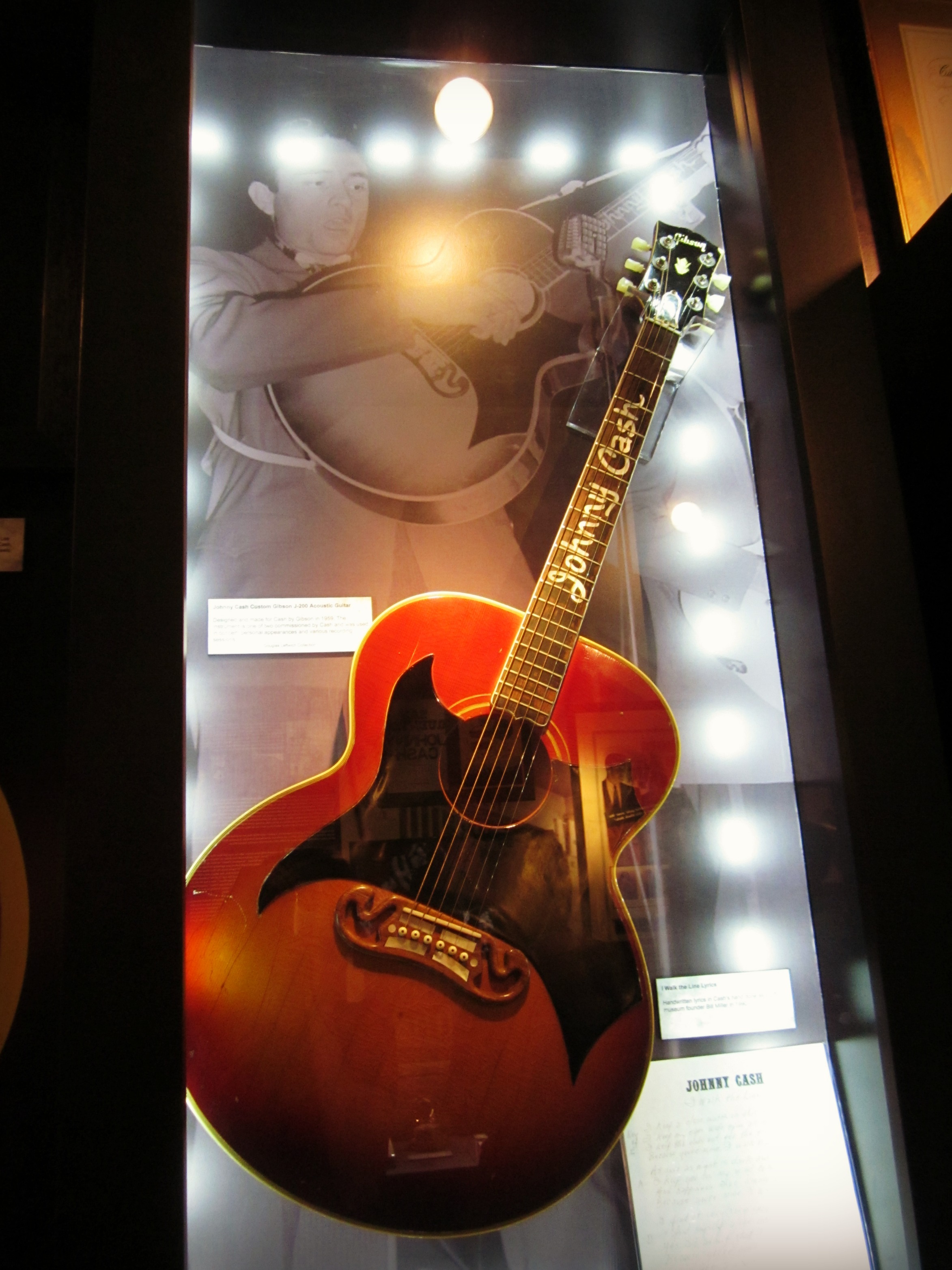 And thus ended my quick little trip to Nashville. So much going on there and I didn't even get a chance to hit the clubs the ladies at Tatyana told me about. Guess I'll just have to go back!
See ya again soon Music City!
Kastle
Tags:
Nashville
,
Travel