Get ready for Viva Las Vegas
April 1, 2014
by stilettocity — Posted in Fashion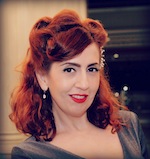 Viva Las Vegas, the biggest 4-day rockabilly concert party of the year is coming up in just a couple of weeks. It's time to get your rockabilly on and have a rip roaring Easter weekend. I had a blast last year seeing Little Richard perform. Check out my report.
And the best part is the fashions! People come from around the world and bust out their best looks for this weekend. Last year I saw lots of colored retro hairdos in fun colors of purple, pink and blue, some fabulous dresses, and of course shoes to die for. Here are some suggestions* to get yourself a look to take with you. And don't forget, there is plenty of shopping to be done there as well!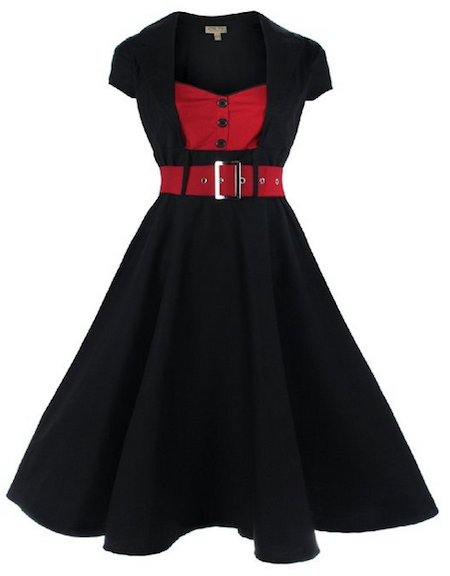 Shop vintage '50s dresses on Ebay
Shop vintage '50s shoes on Ebay
Viva Las Vegas!
Kastle
See *disclosure
I am not affiliated with or sponsored by any advertisements shown below. They are placed by WordPress.