Fourth of July Fashion
June 16, 2014
by — Posted in Fashion
The Fourth of July is coming. It's a day off work to celebrate America's independence and get together for celebrations and fireworks displays. Nothing will get you more in the spirit than rockin' a little red, white and blue, so I found some patriotic fashion items to help you do just that.
Click the image to shop* each item.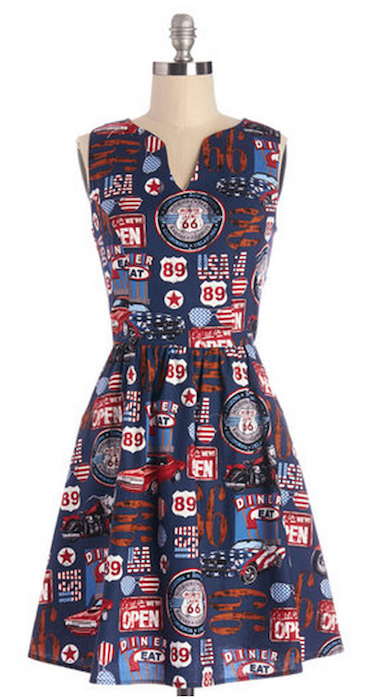 Let the celebrating begin!
Kastle
See *disclosure
I am not affiliated with or sponsored by any advertisements shown below. They are placed by WordPress.