Look of the Day: Spring Floral
March 20, 2014
by — Posted in Fashion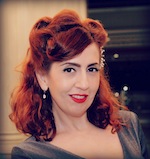 Spring has officially sprung! On this first day of spring< I bring you a look as fresh as the first flower bloom. This vintage, '60s era dress with fun fringe trim is the perfect dress for a stroll through the park on a warm spring day or shimmying the night away at a local mod club.
In my never ending hunt for vintage treasures, I found a match pink shoe and purse set made of vinyl with adorable flower accent on each shoe. A pair of cat-eye sunglasses and silver drop ball earrings I picked up during a vacation in Rome complete the look.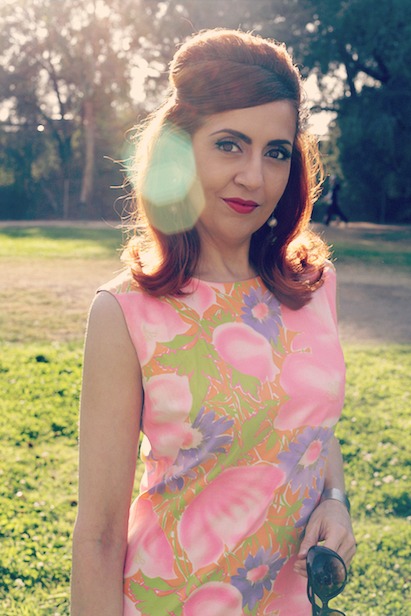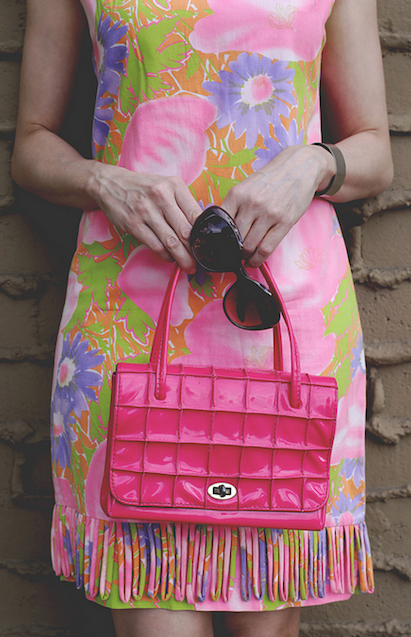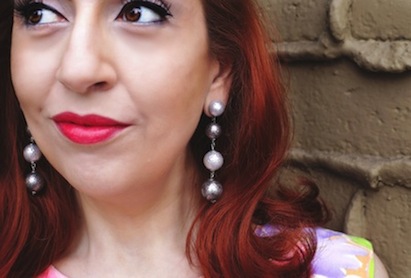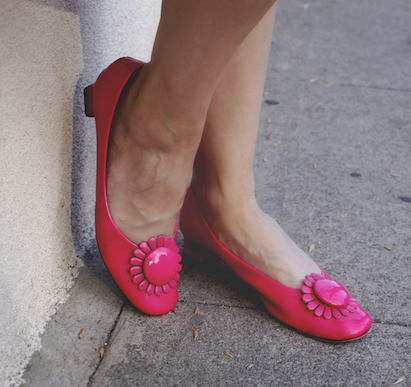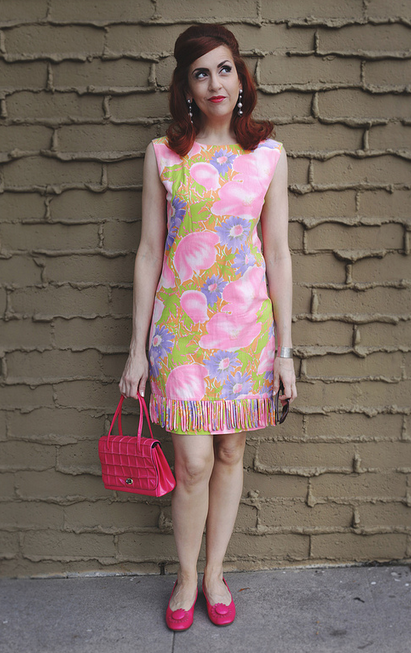 Photos by Erica Hampton, be sure to check out her work.
Spring into Fashion!
Kastle
I am not affiliated with or sponsored by any advertisements shown below. They are placed by WordPress.