Red Carpet Worthy Prom Dresses
March 12, 2014
by — Posted in Fashion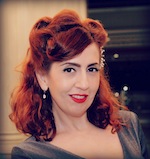 Ahh the prom. It's one of those milestone memories that can make or break your high school years. It's important to have the right date and the right dress. I remember searching high and low for my ultimate prom dress – you want to be elegant, a little bit sexy but not too much so that the other girls "will talk" and most importantly, it has to be perfect.
Prom dresses have come a long way since the stereotypical scratchy, taffeta princess-sleeve numbers featured in bad prom pictures. Now you can look like you're going on the red carpet to the Oscars and the dresses can double as formal wear for other occasions, including weddings.
I discovered the JenJenHouse* that has beautiful dresses for the glamour girl you want to be on that special night, with prices that won't blow your parent's bank account – especially if you catch one of the great sales! Here are some of my faves: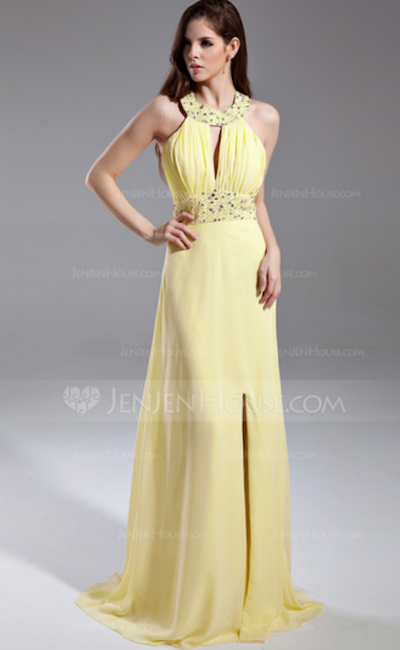 This keyhole, scoop neck chiffon dress is a stunner. I love the spring-like color of yellow. You'll be the one standing out on the dance floor!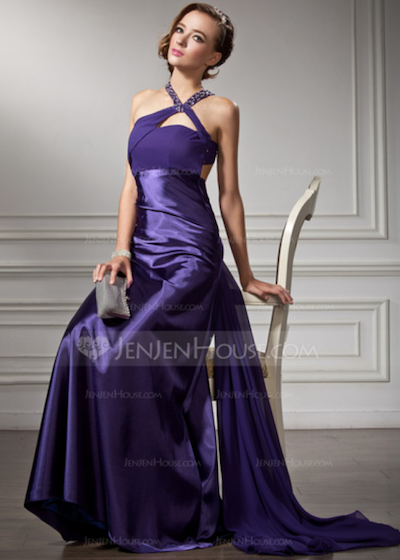 The unusual cut of this purple gown will set you apart from the pack. Wear your hair in an updo to show off the beading bling along the back straps.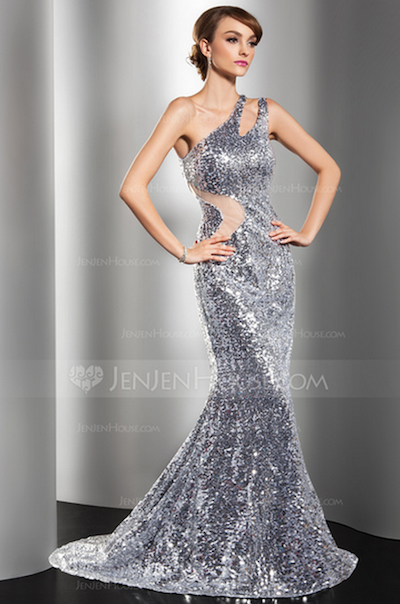 This silver, one-shoulder dress with cutouts says star power all over it. No doubt you will catch the light when you walk in the room.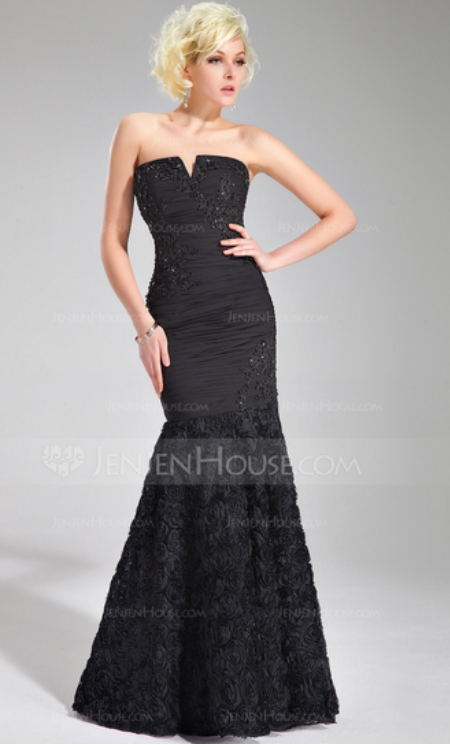 A lesson in sophisticated elegance,  you can't go wrong in this fitted strapless dress with beautiful brocade ruffles.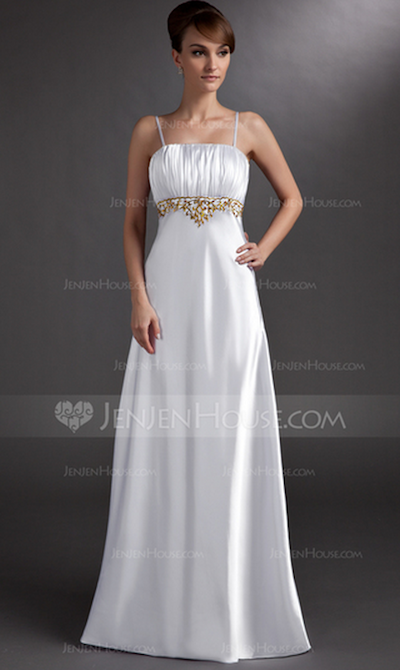 Something about prom makes you want to look like a goddess and this white chiffon number has just enough golden detail and subtle gathering at the top to make you look just that!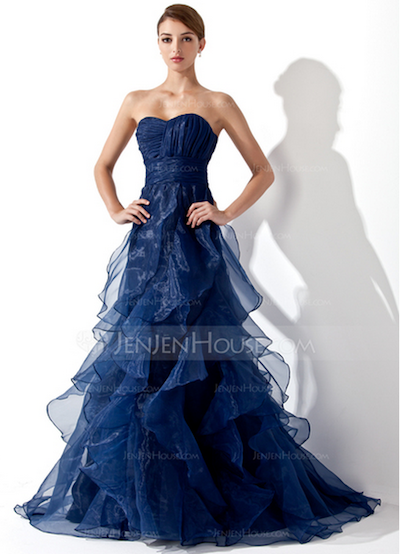 Lots of prom dresses will come in the classic strapless silhouette but you'll be a downright doll with the gorgeous, flowing layered ruffles on this organza dress.
Be sure to note that most of the dresses pictured here come in a variety of colors, so if you like the cut, find the color that suits you best!
Makes me almost wish I could go back to high school just to go to the prom!
Sparkle and shine,
Kastle
Photos used by permission from JenJenHouse
See *disclosure
I am not affiliated with or sponsored by any advertisements shown below. They are placed by WordPress.
Tags:
evening gown
,
formal dress
,
prom dress
,
prom dresses
,
prom season