New Girl Expo: Shopping, Demos and Bloggers
December 19, 2013
by — Posted in Beauty, Event Reviews, Fashion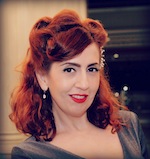 The New Girl Expo opened its doors in LA this past weekend to allow us girls to do some serious holiday gift shopping. Taking place at the California Mart Downtown, there were vendors filling the floorspace with shopping opportunities from makeup to purses, jewelry, clothes and hair extensions. There were also several makeup demos and even a pole dancing demo from X-Pole.
On the main stage there was a fashion show and demo from Klix makeup brushes, whose eco-friendly, replaceable brush heads proved to be the most popular booth of the day. One of my favorites vendors was the All Things Girly handbag booth, particularly their magazine covered clutch purses.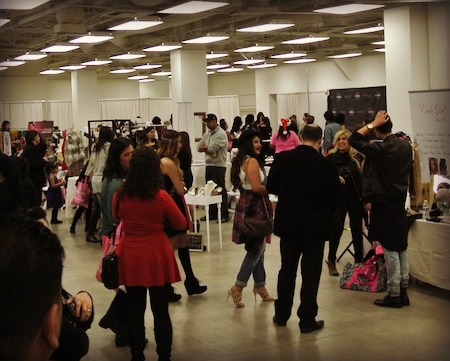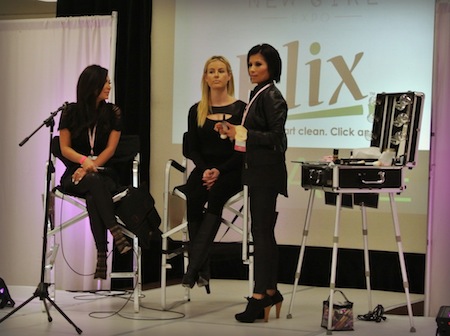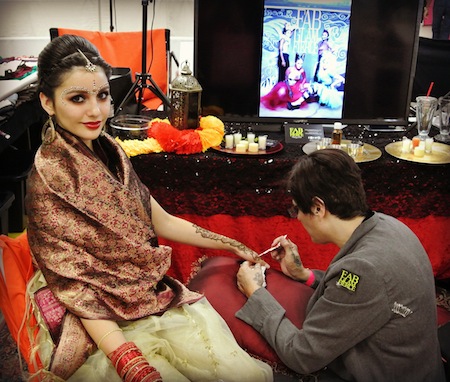 There were also beauty and fashion blogger panels, hosted by Roxy Limon talking about what it takes to be a blogger and what inspires them to share their looks and product finds. (See blogger list below.)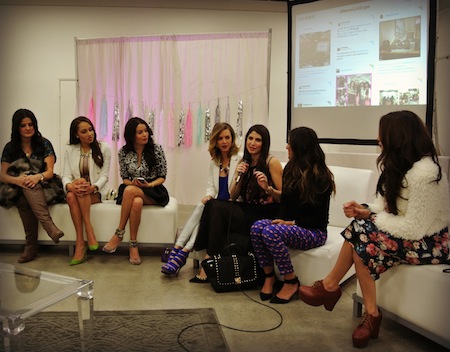 And when it all became too much, you could step over to the Tasting Lounge for free drinks and treats.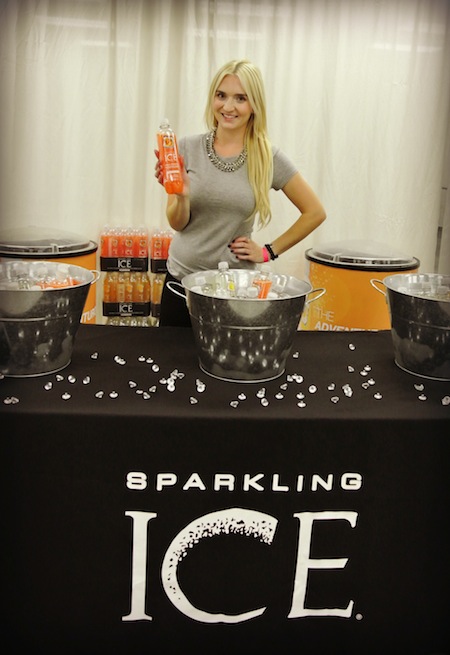 New Girl Expo was founded by Ashley Leon as a way to help her find her fashion style and help others too. The Expo is held in Los Angeles twice a year.
Blogger Panelists
Check out what these ladies are up to in fashion and beauty
Roxy Limon @Roxy_Limon
Jamie Walsh @GlamLatte
Kasheera Hickson @ItsKashTV
Melanee Shale @MelaneeShale
Dawn McCoy @BeautyFrosting
Melissa Rodriquez @MelRodStyle
Joann Doan @JoannDoan
Laura Yazdi @Laura_Lily
Kier Mellour @KierMellour
Elizabeth Keene @EKeaneStyle
Find your style,
Kastle
I am not affiliated with or sponsored by any advertisements shown below. They are placed by WordPress.