Morphe Brushes Boutique: Grand Opening Party
August 15, 2013
by — Posted in Beauty, Event Reviews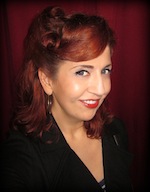 A quiet little corner in Burbank, CA was thumping with big beats erupting from under a white tent, as a line wrapped down the block of eager makeup enthusiasts waiting to see the new Morphe Makeup Brush Store, the only one of its kind to feature entirely makeup brushes. Morphe threw a bash to celebrate its grand opening with DJs, a candy bar, fancy appetizers and a party crowd.
Every makeup lover knows, its not just the cosmetics you buy but the brushes you put it on with to get the right look. Morphe Brushes offers an extensive selection of cruelty-free natural and synthetic hair bristles at very reasonable prices.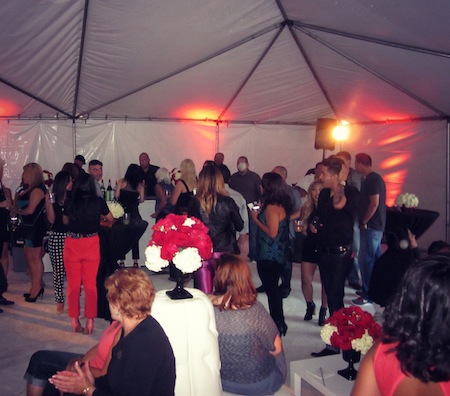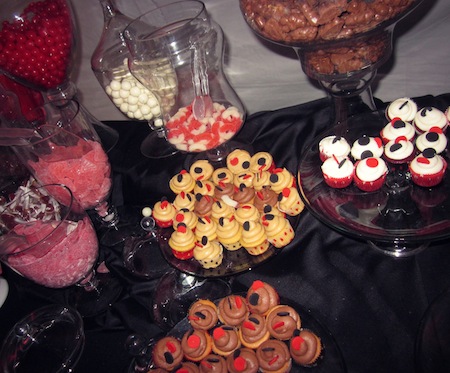 I was eager to see the store, so I did a quick lap in the party tent and got in line. The Morphe Boutique is small so only a few people were allowed in at a time to allow room to shop. I'll admit my patience was wearing thin, but I was rewarded when I heard my name called from the raffle announcer. I won a huge gift basket filled with skin, hair and nail products! What a treat!
I finally made my way into the store and it is truly a delight. Wall to wall brushes of every kind, cases, cleaners and palettes of makeup. Since I'm always changing my makeup and trying new looks, I'll definitely be hitting this place to get the right tools.
Congrats Morphe on your new home! Check out the party pix below: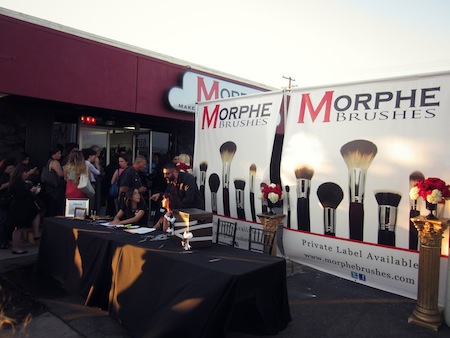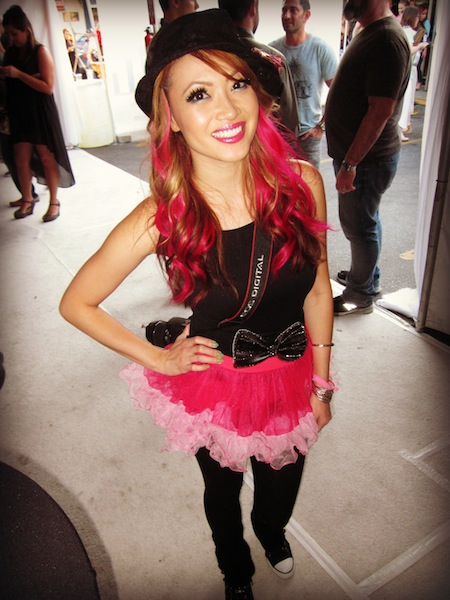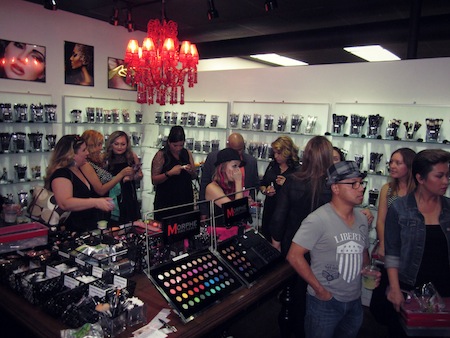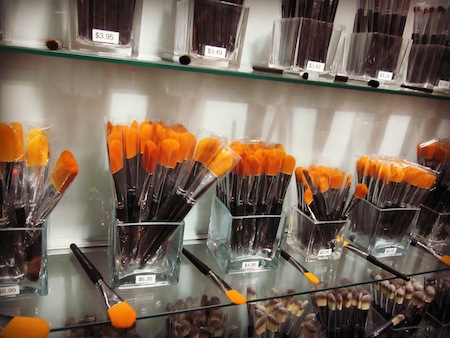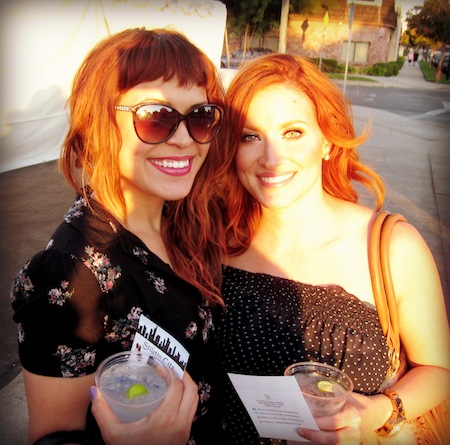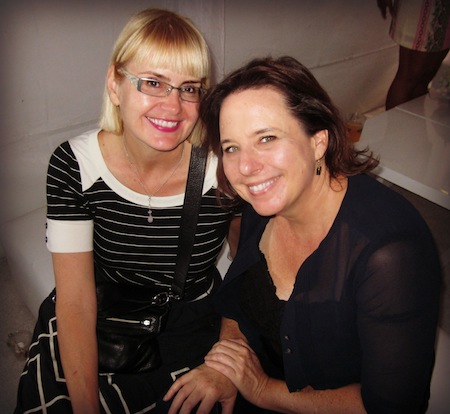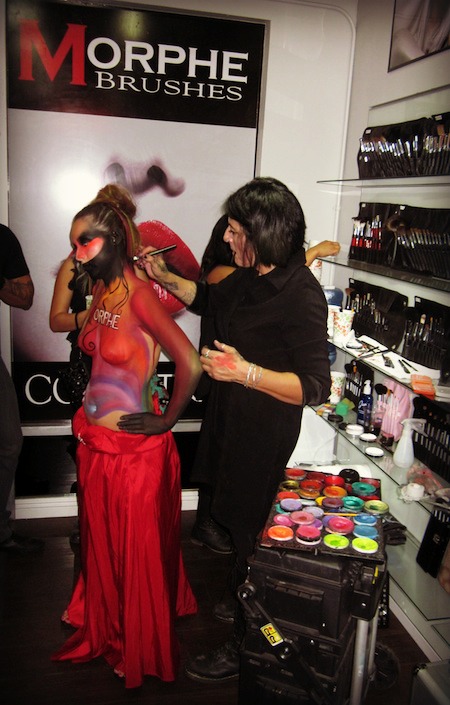 Visit Morphe Brushes Boutique at 616 South Victory Blvd. Burbank, CA 91502
Brush on!
Kastle