ModCloth Make The Cut Contest: 'Prints Charming'
February 5, 2014
by — Posted in Fashion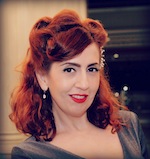 Calling all aspiring fashion designers! You may have seen the cute modern, and retro-inspired clothes on Modcloth.com.* Now you can design for them! 
The ModCloth Make The Cut program is a recurring design contest that invites the ModCloth Community to design garments, graphics, or fabric prints. Click here for contest details. Here are a couple of examples of  prints they currently offer:
How does the contest work?
Entrants will design a new print for a private label dress silhouette that is already being produced! Contestants have two weeks to submit designs. After the submission period, the ModCloth Creative Team will narrow down the submissions to 20, which will be sent to the guest judge, Amanda Needham, Costume Designer for Portlandia. After Amanda has chosen the 10 finalists, they will be posted on the Be The Buyer page for voting. There will be a week for the Community to vote, then ModCloth will contact the winner and update the contest announcement with the big news!
• Contest is Live Now!
• End of Submission Period: Friday 02/14/14
• Launch voting on Be The Buyer: Monday 03/03/14
• End voting on Be The Buyer: Monday 03/10/14
• Winner announced on ModCloth Blog (winner will be contacted personally): Wednesday 3/12/14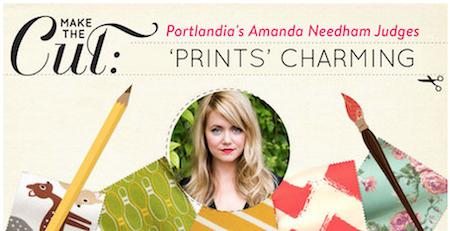 YOU can become a designer at ModCloth!
Send your entry in now and good luck!
Kastle
See *disclosure
I am not affiliated with or sponsored by any advertisements shown below. They are placed by WordPress.