Gallery Day: From Louis Vuitton to the Rolling Stones
February 19, 2015
by — Posted in Event Reviews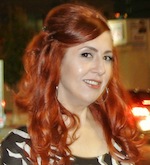 One of the things I love about living in Los Angeles is the abundance of cool things to do. So on a sunny, unseasonably warm 80-degree winter day, I decided to venture out to a couple of gallery exhibits.
First fashion, with Louis Vuitton, as the Series 2 exhibit took over a building on Highland Avenue. The intense exhibit through dark and mirrored hallways, and holograms of leggy models is a reinterpretation of a fashion show to allow visitors to discover artistic director Nicolas Ghesquiere's inspirations for the ready-to-wear show and take them on a journey of past, present and future of the 160 year-old fashion house.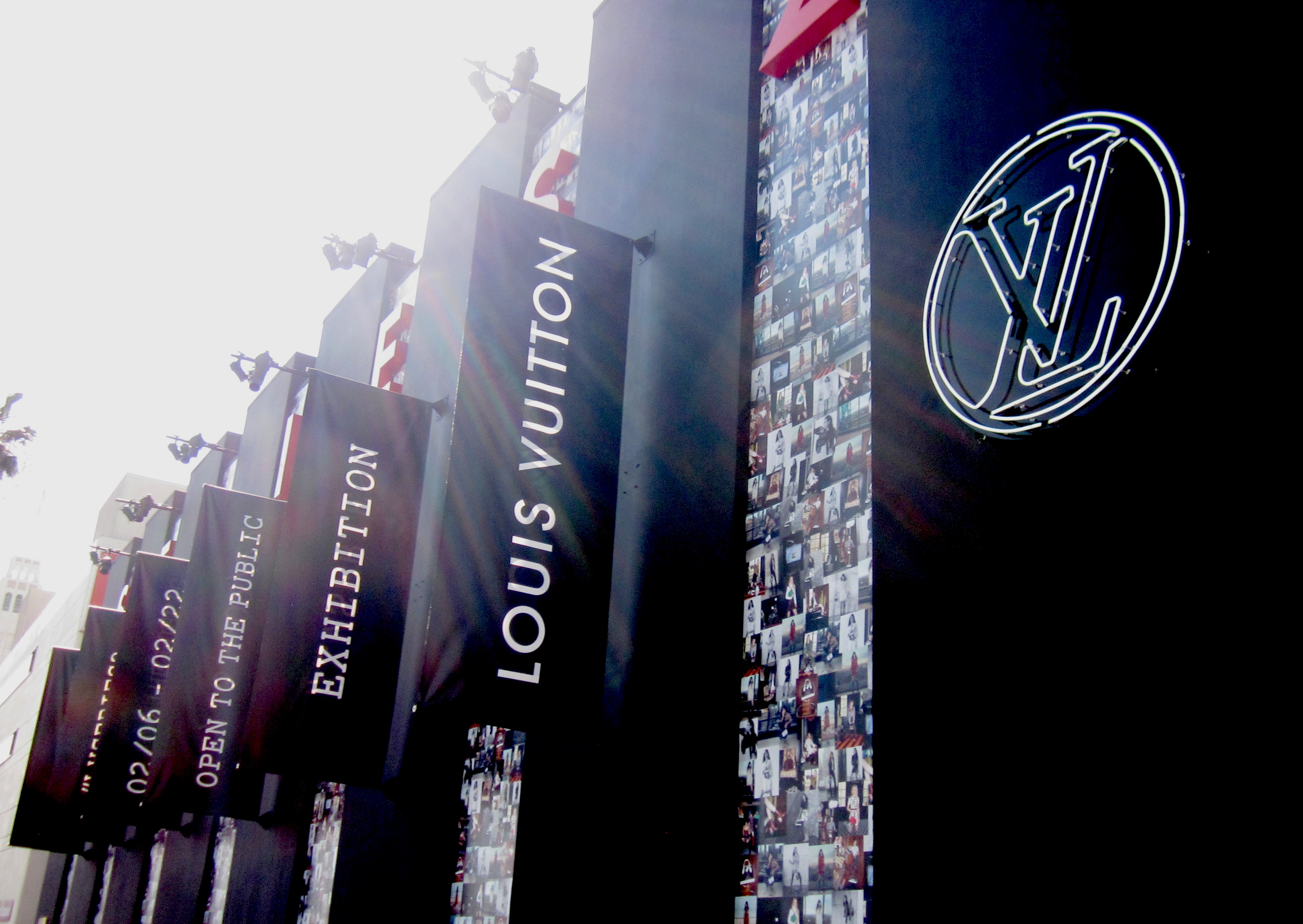 It took a minute to get adjusted to the path of darkness, lit with holograms bouncing off mirrored hallways. There was a series of images showing the history of the brand, short films of the sewing and gluing of each handmade handbag and shoe, and a virtual fashion show.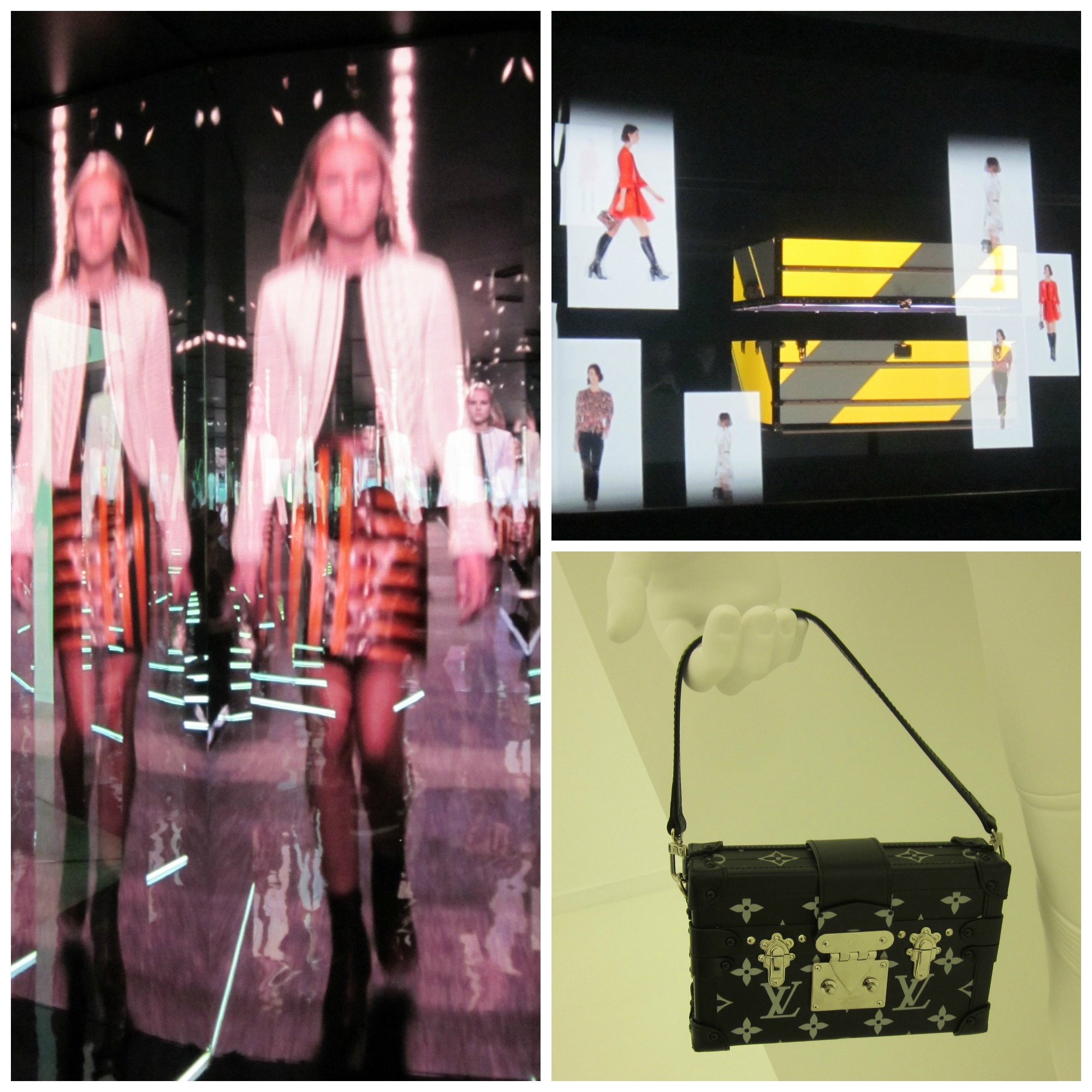 A poster room displayed photos by Annie Leibovitz, Juergen Teller and Bruce Weber, while my favorite room was the backstage area with full wall murals showing what it's like for the models lining up to hit the catwalk and hurriedly changing outfits, while wardrobe racks featured the outfits the actual models wore in the show as well as the shoes and accessories.
Louis Vuitton decided to take this exhibit to cities around the world instead of staging a fashion show, making the experience more accessible to more people. I loved it! You can still get a peek at the fashion show on YouTube:
Next stop, rock 'n' roll. I headed over to the new Taschen Gallery on the Beverly and Crescent Heights for the It's Just a Shot Away exhibits with photos of the Rolling Stones image dating back to the '60s.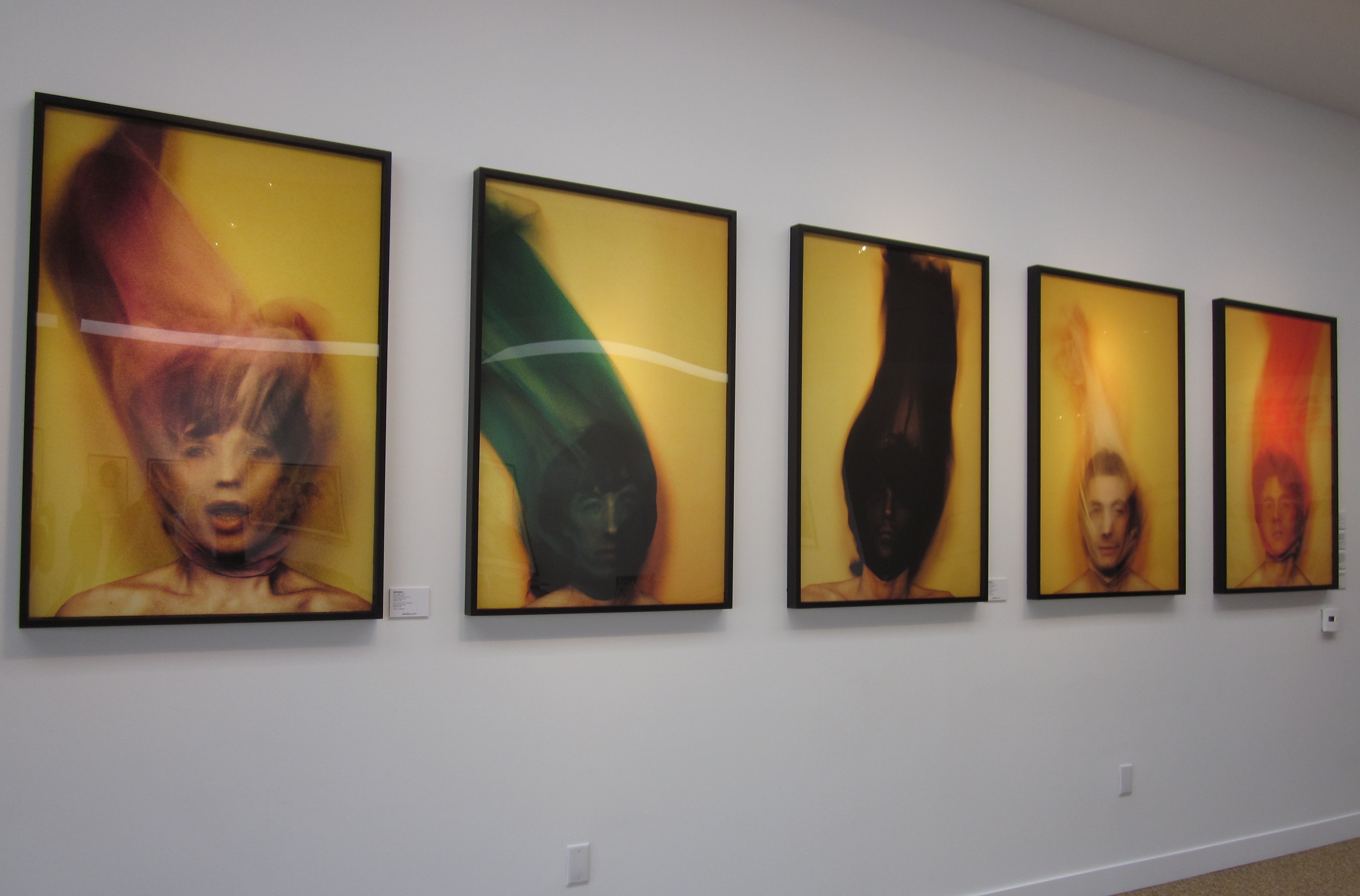 Artistic shots by David Bailey, Anton Corbijn, Gered Mankowitz, Terry Richardson, Dominique Tarlé, and Albert Watson filled the gallery with the Stones looking colorfully dapper to candid high contrast black and white rehearsal images and concert shots. Those clothes, those haircuts, such style! I wish I could transport back in time and hang with them!
The exhibition is timed with the release of Taschen's The Rolling Stones , an enormous coffee table book – that will take over your entire table – filled with stunning photos of the Stones though the decades.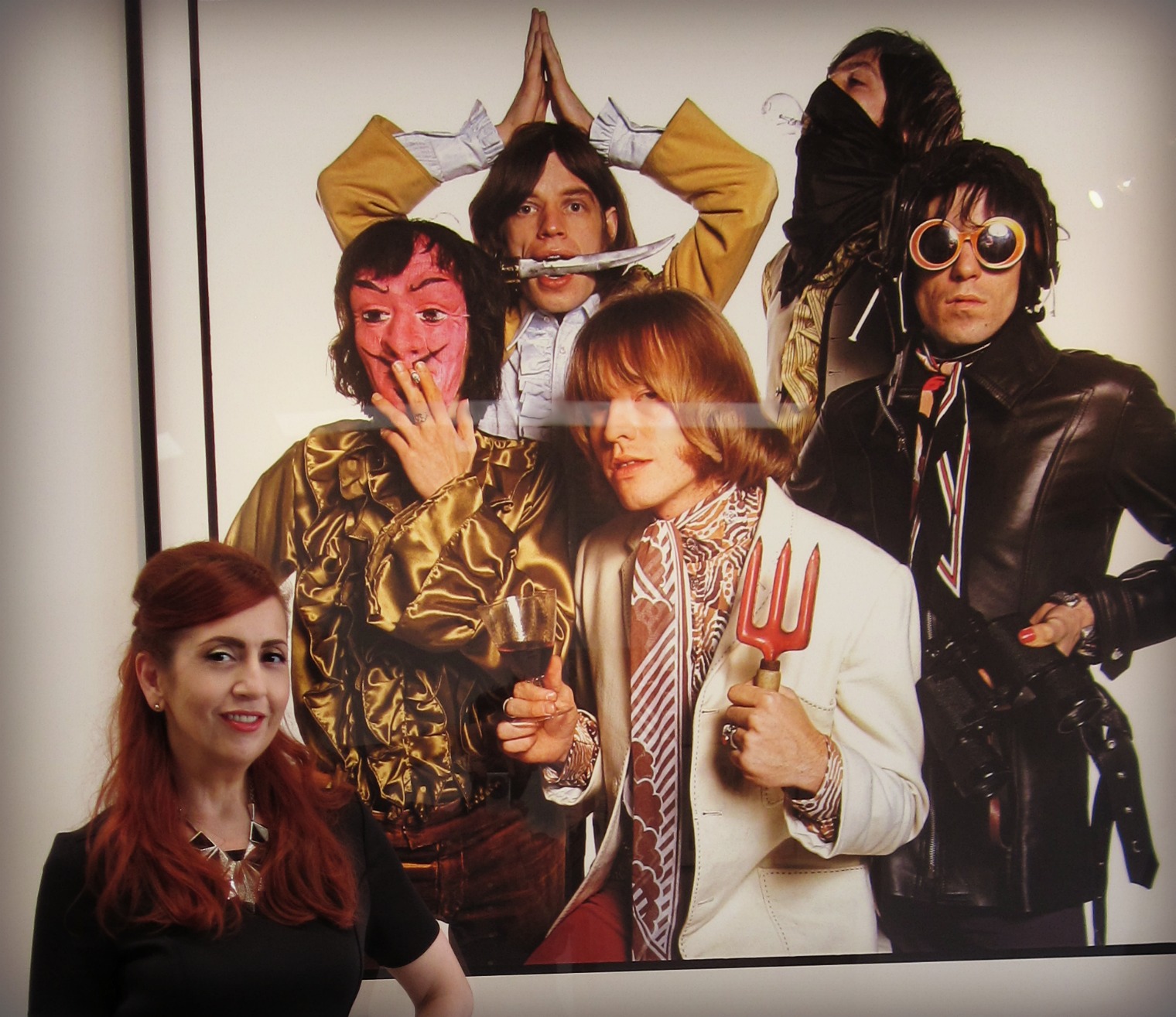 Of course, Stones music filled the gallery and the gallery staff was incredibly welcoming. I spent a little time looking at other Taschen coffee table books on comic book history, pinups and tiki culture. They do such amazing high quality books on pop culture and subcultures, I'm excited to see how they will pair them with their upcoming gallery exhibits.
You have just a few days to check out these exhibits so make it part of your weekend plans!
Louis Vuitton Series 2 — Past, Present and Future" exhibition, 1135 North Highland Avenue, through February 22.
"It's Just a Shot Away: The Rolling Stones in Photographs" exhibition, Taschen Gallery 8070 Beverly Blvd. Los Angeles, through February 28.
Start me up,
Kastle
I am not affiliated with or sponsored by any advertisements shown below. They are placed by WordPress.