Look of the Day: Be My Valentine
February 17, 2014
by — Posted in Fashion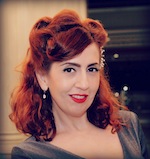 Valentine's Day is the chance to break out all of your favorite red items in your wardrobe. I was excited to wear a pair of my favorite strappy stilettos and rose print slip dress – which just happened to match the dozen beautiful roses my boyfriend presented me with!
We went for a cozy dinner at the Marmalade Café in Sherman Oaks. I really like the charming, shabby chic décor of this place. Plus, the food is really good! Check out the look below: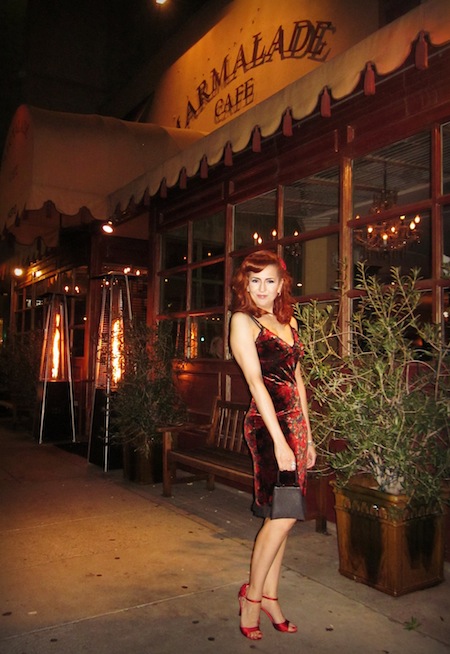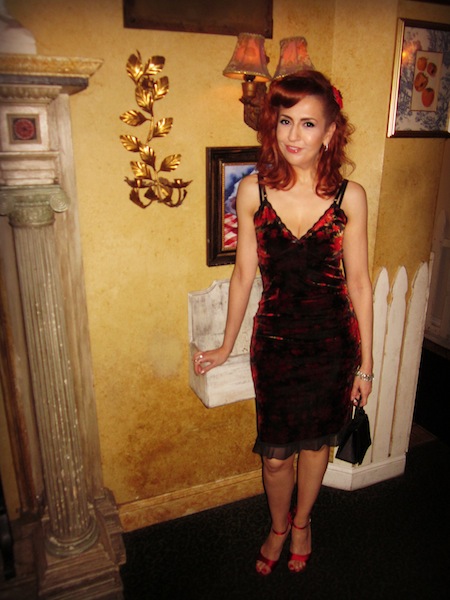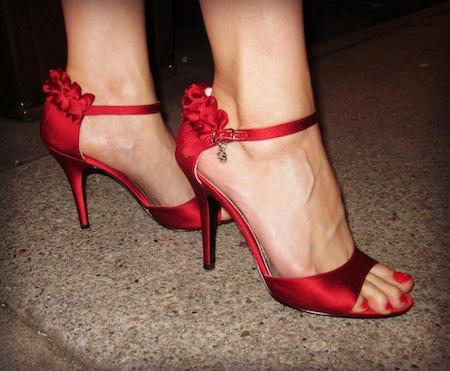 Shop* similar items:
Be mine,
Kastle
<See *disclosure
I am not affiliated with or sponsored by any advertisements shown below. They are placed by WordPress.