Comic Book Fashion
April 8, 2014
by — Posted in Fashion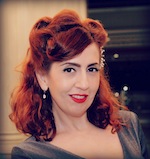 With the Captain America movie in theaters, Spider-Man coming out in May, WonderCon Comic Book Festival happening April 18-20 and Comic-Con in July, it's time to let your comic book geek flag fly! I love breaking out some of my favorite comic book accessories for these events, see me here with the Captain in my Avengers head scarf and POW purse pin.
I scoured the web to find some great comic book inspired women's clothing and accessories. Click the link to the photos to purchase*: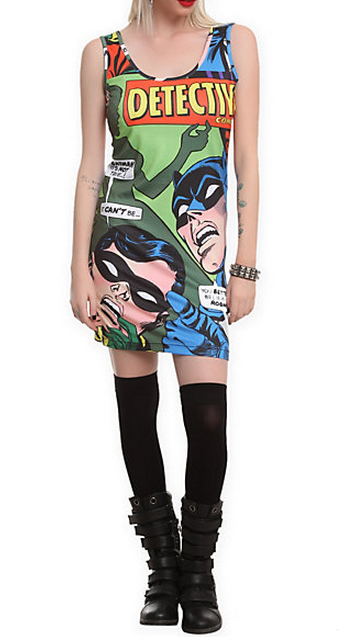 Now go kick some butt!
Kastle
See *disclosure
I am not affiliated with or sponsored by any advertisements shown below. They are placed by WordPress.