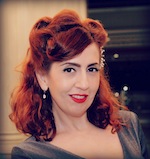 Are you the artsy type? Let your wardrobe show it with spirited prints and accessories. Turn a simple jeans look into a statement that shows off your creative view of the world.
Pair a Modcloth "Following Dreams" sweater* with its cheeky geometric print of stripes and polka dots with skinny jeans* and a bright pop of color in the form of orange wedges.* Top with a scarf* in matching orange – sure to keep you snug as the weather turns cooler!  Don't forget a touch of jewelry with bold, mock safety pin earrings.* Designer Betsey Johnson adds her own flair of fun to a wristlet purse* in the shape of a taxi cab!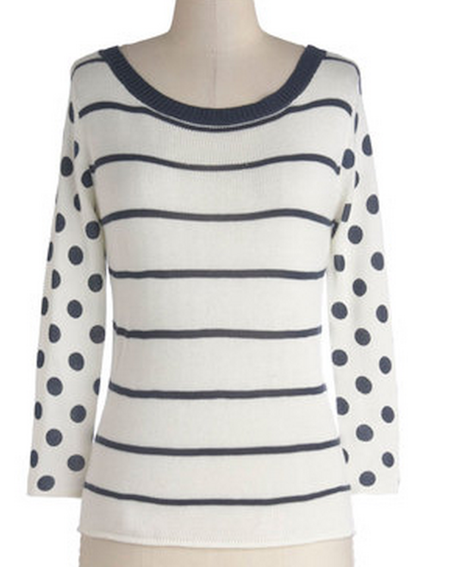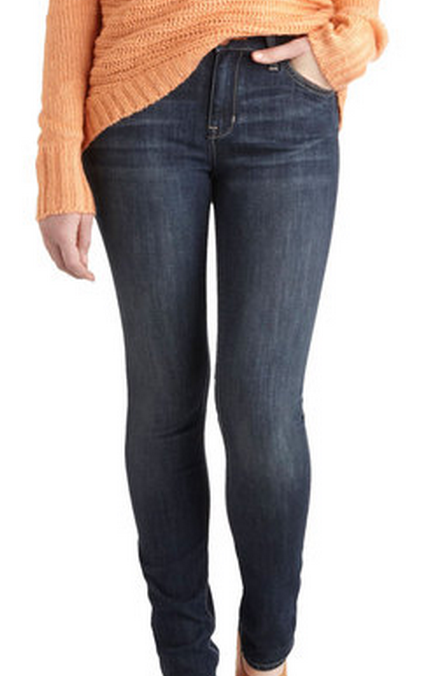 Click the images to purchase each item.
Everyday style is an art!
Kastle
I am not affiliated with or sponsored by any advertisements shown below. They are placed by WordPress.
Tags:
Accessories
,
artsy look
,
earrings
,
fall fashion
,
get the look
,
jeans
,
jewelry
,
ModCloth
,
scarves
,
shoes
,
style
,
sweater
,
wedges
,
women's apparel
,
women's clothing
,
Women's Fashion